Queens Plaza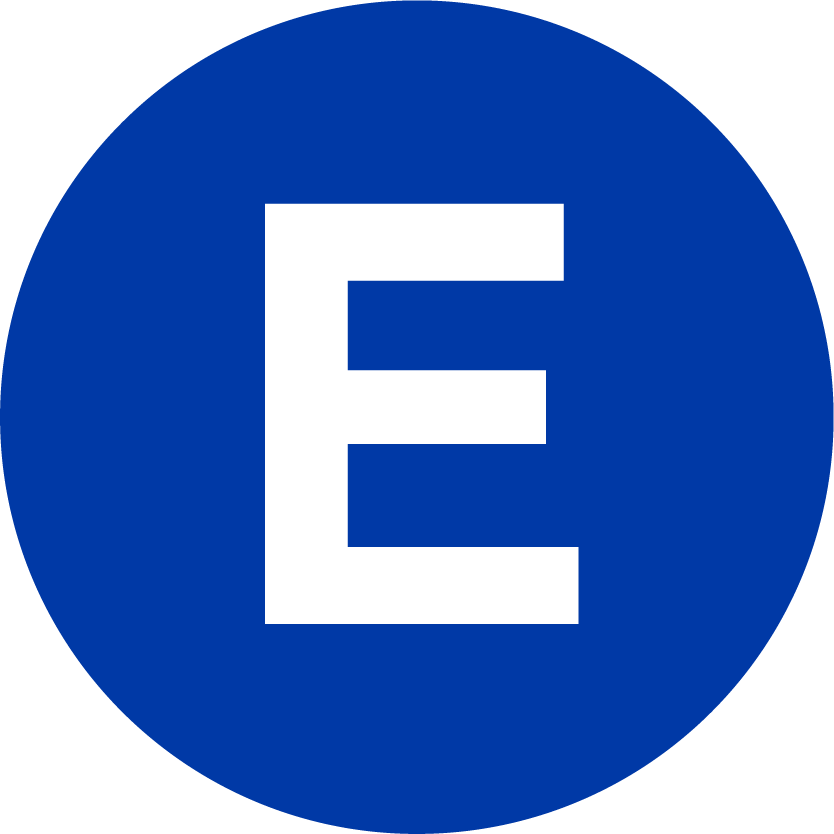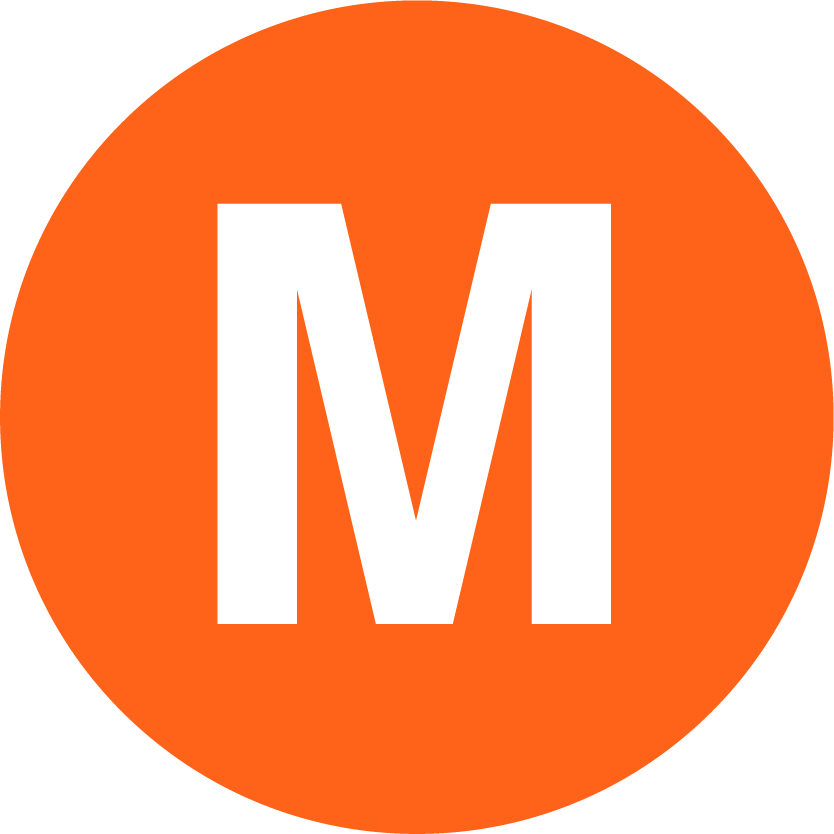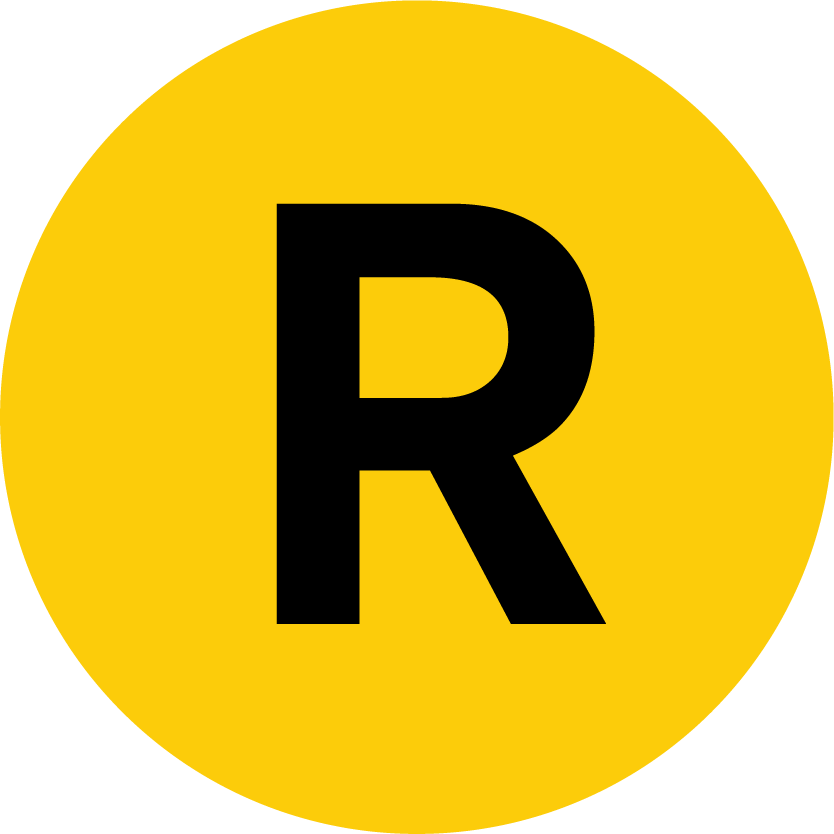 Home
<New York<NYC Subway<
Queens Plaza
<Arts for transit
Home
<Arts For Transit Instalations<Queens Plaza
Look Up, Not Down, 2005, Glass Mosaics on mezzanine walls
By Ellen Harvey
It consists of various walls on the mezzanine that have been tiled to show what the skyline from street level looks like. Most of the walls are sky blue tile but lining the bottom of them is mosaic that looks like various buildings. The Midtown skyline is visible, nice and small. The biggest building is the Citigroup tower, which was the tallest in Queens when the art installation was designed and installed (which is becoming the third tallest building after the opening of Skyline tower and Queens Plaza Park, both residential towers nearby in 2019 and 2021) not all that far from the subway station. Most of the roofs though look like warehouses.
Home
<New York<NYC Subway<
Queens Plaza
<Arts for transit
Home
<Arts For Transit Instalations<Queens Plaza
Last Updated: November 24, 2021
This website is not allifiated with MTA New York City Transit, their official website is here
This Website is maintained and copyright © 2004-2022, Jeremiah Cox. This website is not affiliated with any transit provider. Please do not remote link images or copy them from this website without permission.