Elmhurst Av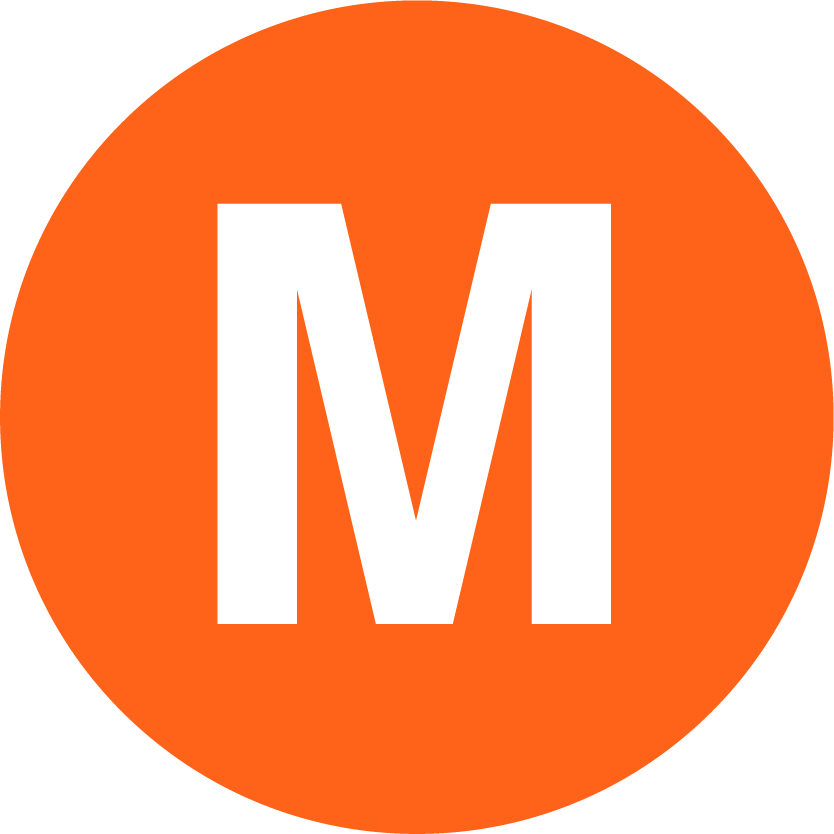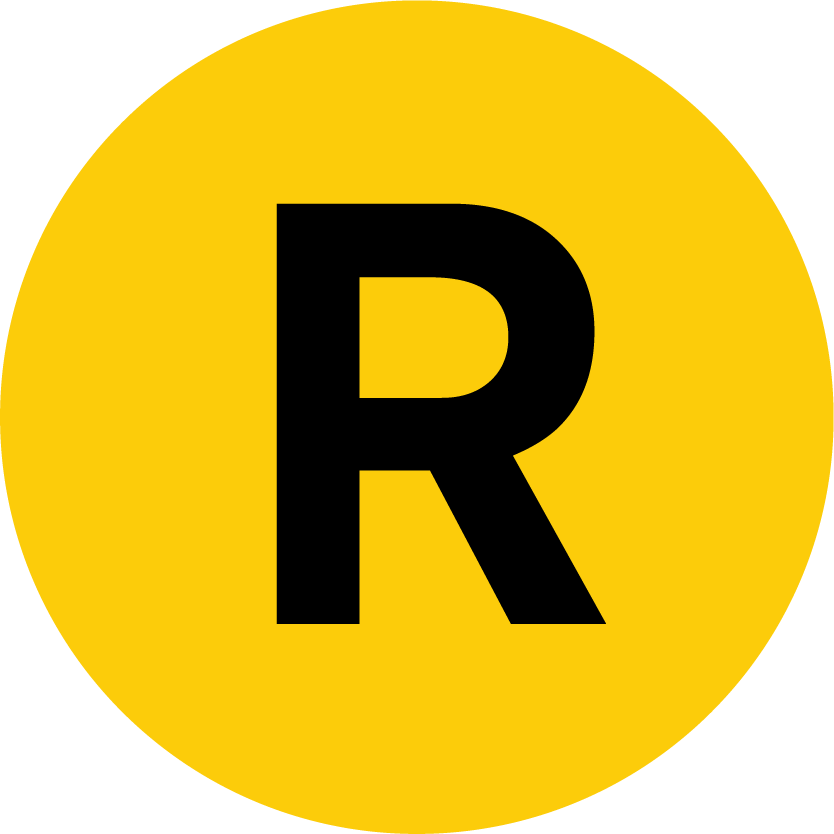 Jackson Heights
Roosevelt Av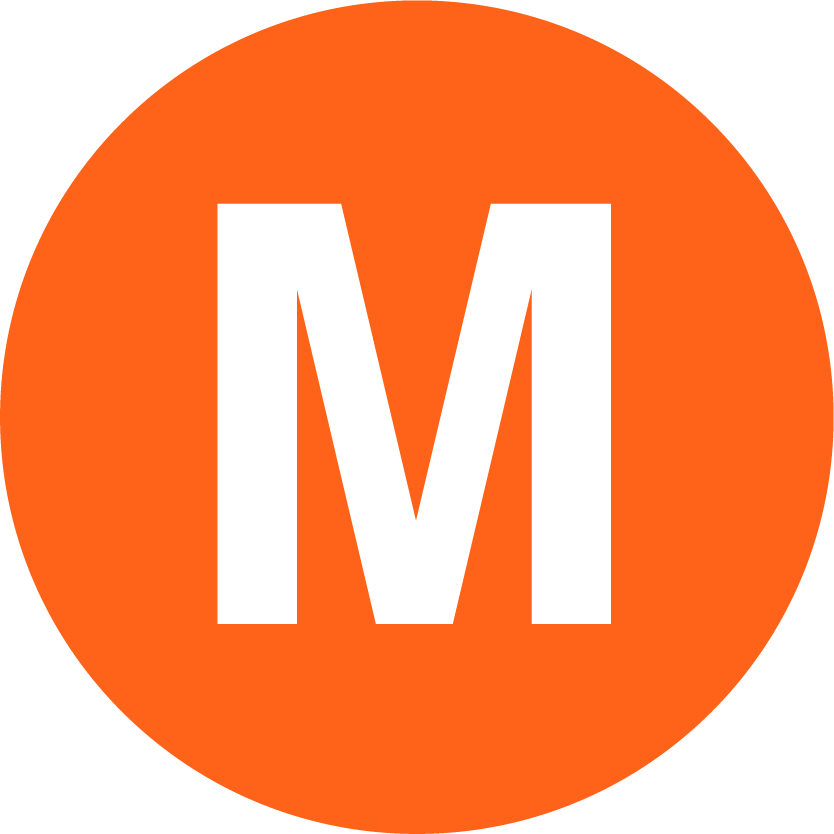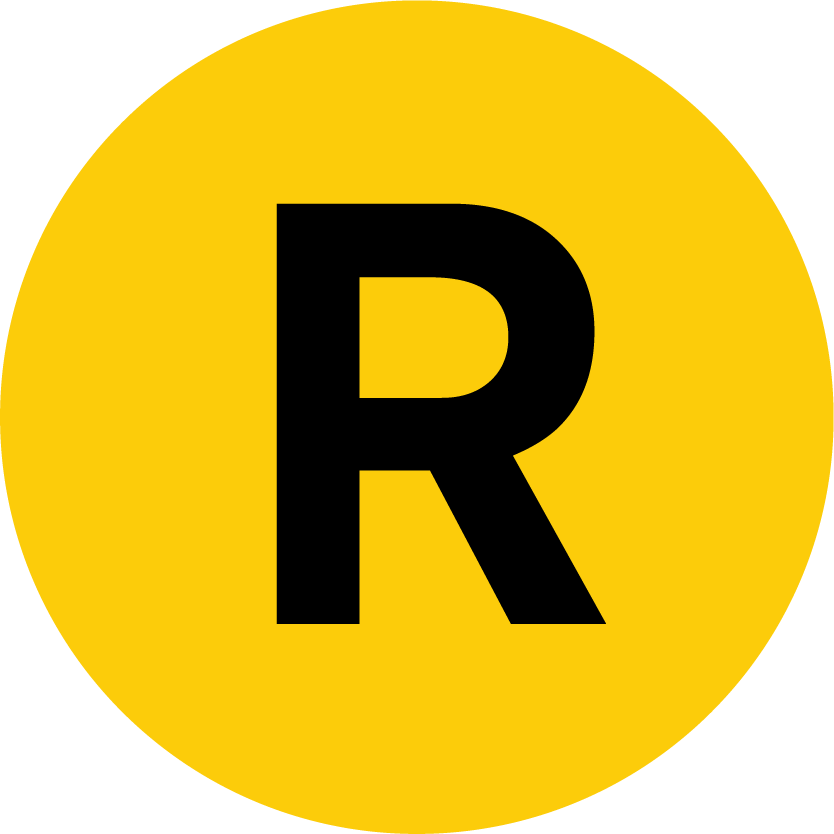 Grand Av-Newtown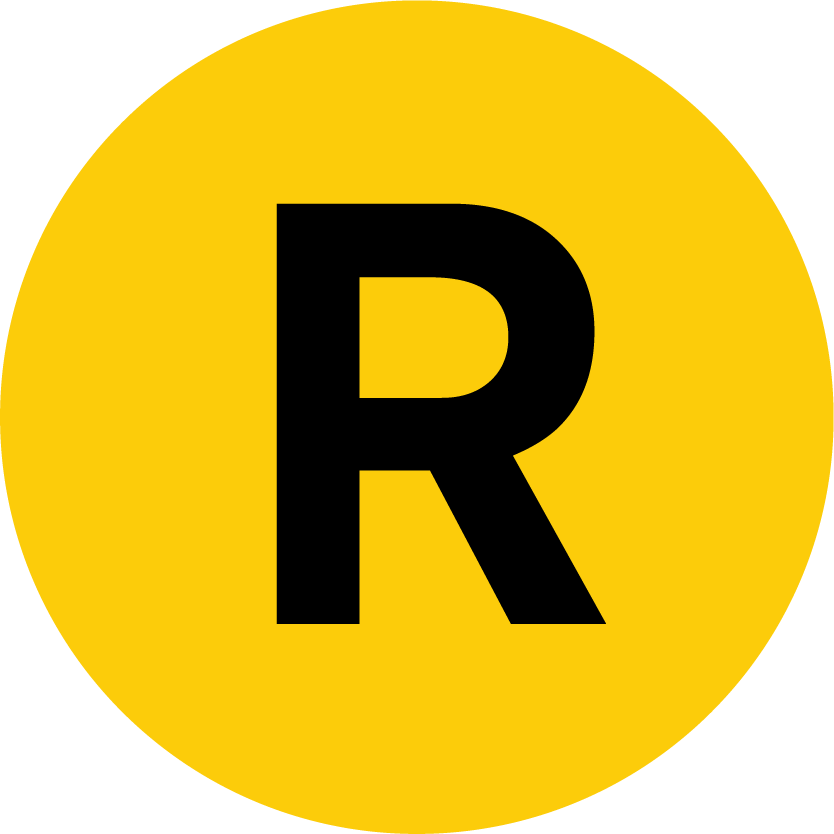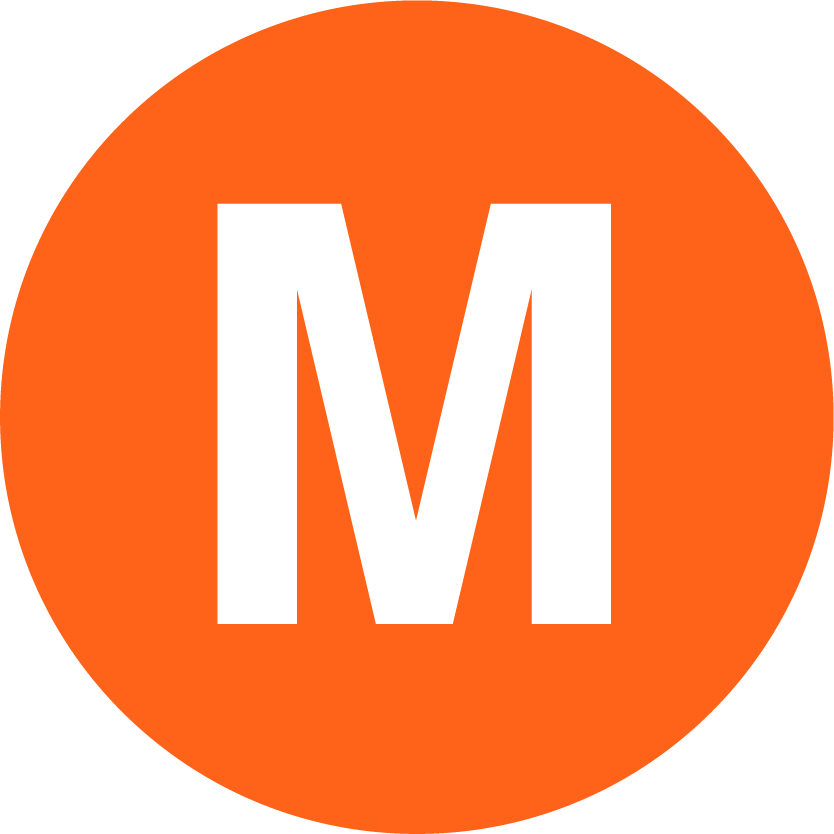 Queens Blvd-6 Avenue-Myrtle Local<
Elmhurst Av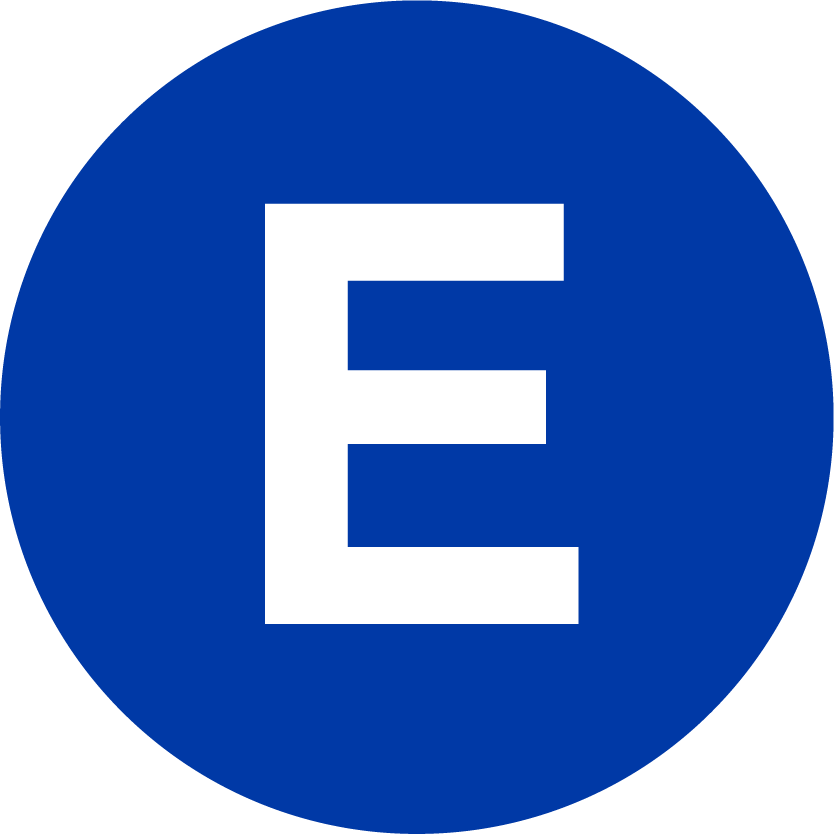 Elmhurst Avenue is a regular local Queens Blvd Line station with a full-length mezzanine. The mezzanine here is still fully intact but has the design of a single token both in its middle to serve both exits on either end, so there is no free crossover provided between directions. The three separate corridors of the mezzanine, one for access to the platforms for either direction and a corridor in the center outside of fare control are all separated by cheap looking white chain-link fencing. At each end of the mezzanine by either of the exits there are MetroCard vending machines and High Entrance/Exit Turnstiles (as well as the older High Exit Turnstiles) so most passengers using the station have no need to go anywhere near the token booth that is quite far out of the way. The exit at the eastern end of the mezzanine has three exits: two via streetstairs up to the SW and SE corners of 45 Avenue and Broadway and the final through a shopping arcade to the NW Corner of Elmhurst Avenue and Broadway. The exit at the western end of the station has two streetsairs one to the NW corner of Britton Avenue & and one to the SW corner of 82 Street and Broadway. The different streets going north and south of Broadway is because Broadway is a dividing point in the street grid in this part of Queens and none of the streets continue through.
The color scheme of the side platforms is teal trim (and the standard black border around it) with teal borders around the name tablets and the columns painted yellow. A lot of the platform tiling has been incorrectly patched together over the years but imperfectly giving way to some funny abbreviated spellings of Elmhurst. There are a couple of references to the city hospital at Elmhurst including what looks like an original hand painted sign.
Photos 1-20: June 5, 2008; 21-25:
Queens Blvd-6 Avenue-Myrtle Local<
Elmhurst Av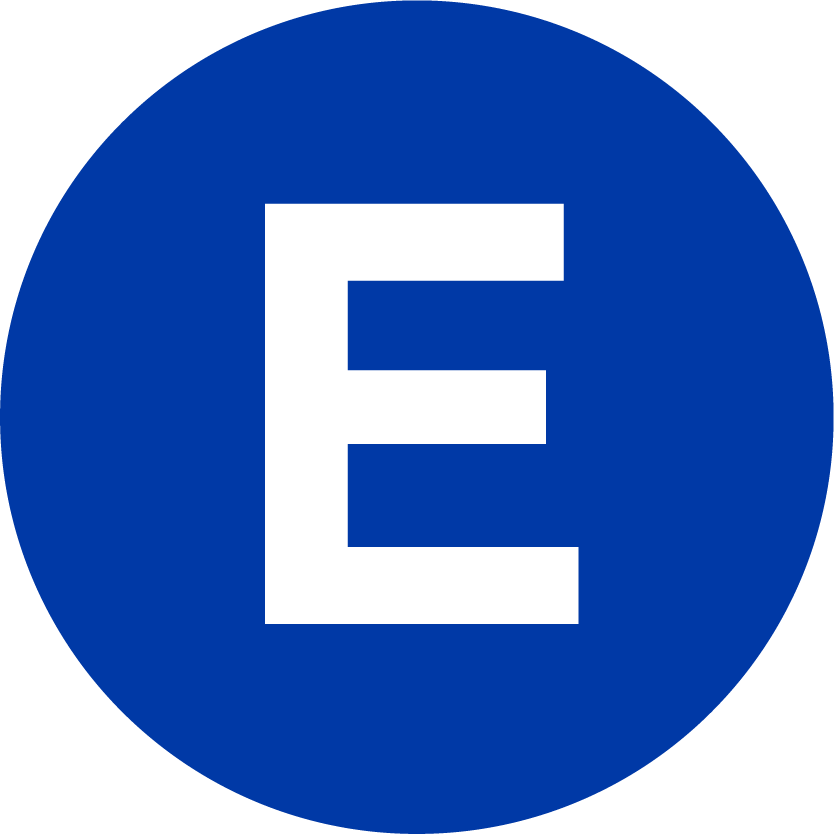 Station Subway Lines (2001-2010)

Elmhurst Av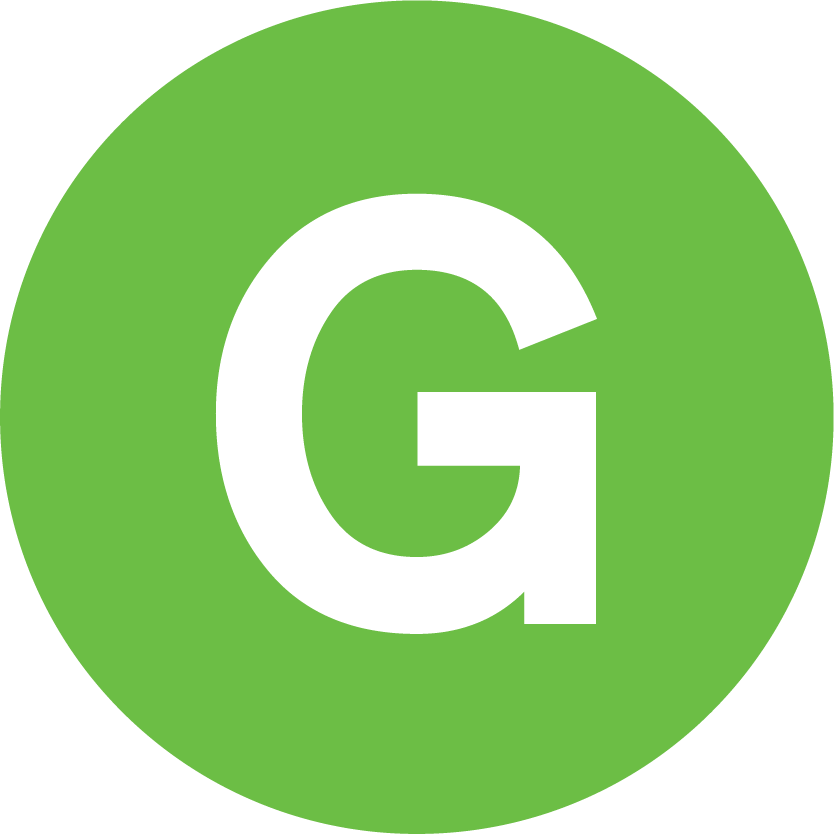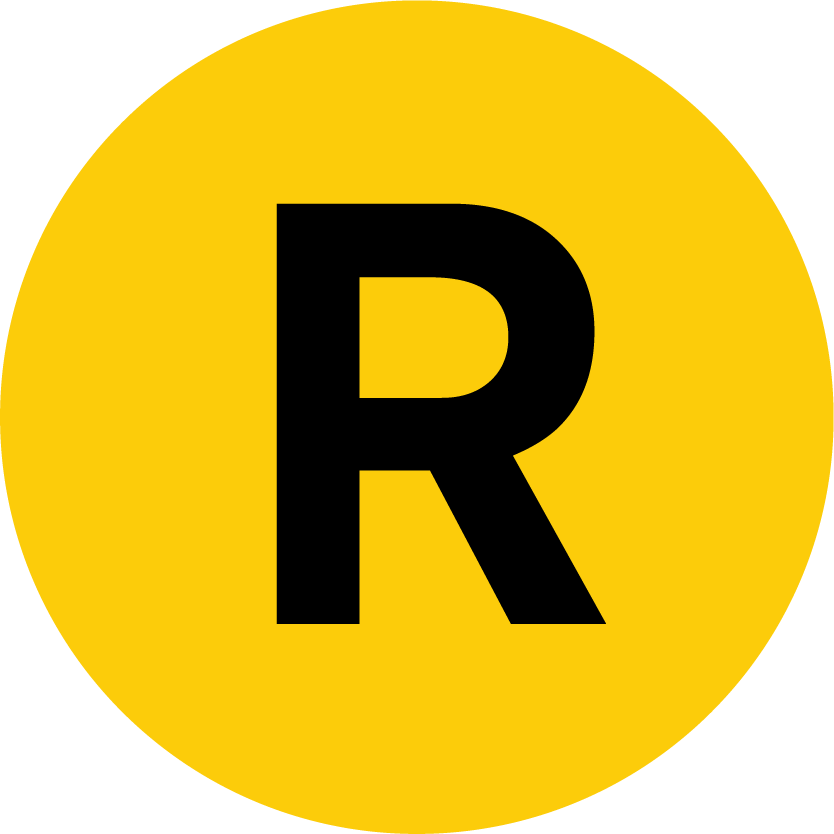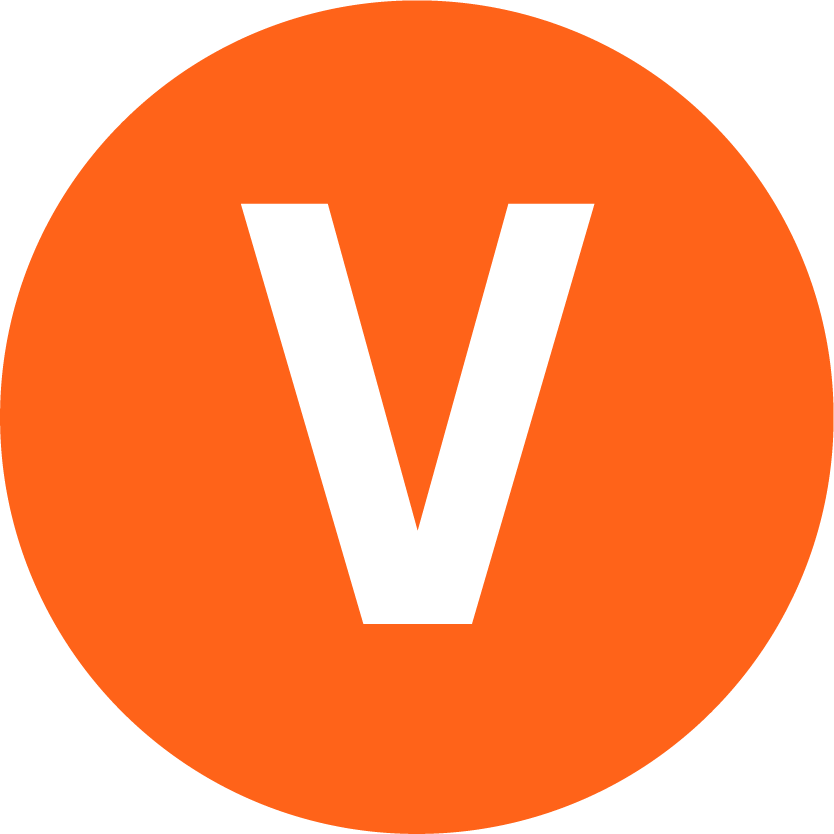 Last Updated: December 14, 2021
This website is not allifiated with MTA New York City Transit, their official website is here
This Website is maintained and copyright © 2004-2022, Jeremiah Cox. This website is not affiliated with any transit provider. Please do not remote link images or copy them from this website without permission.