65 Street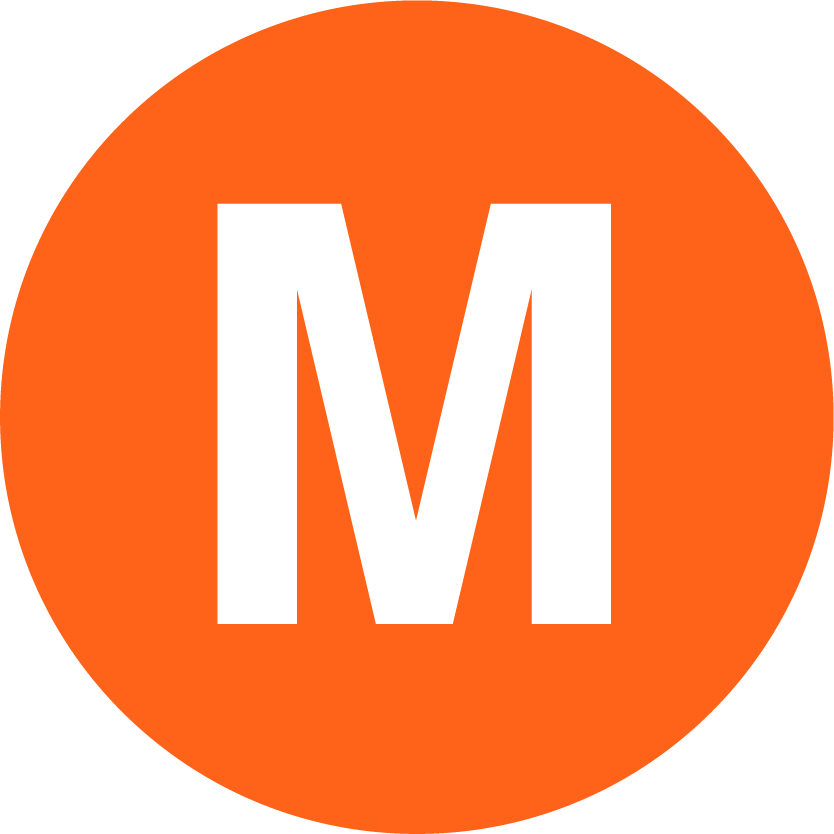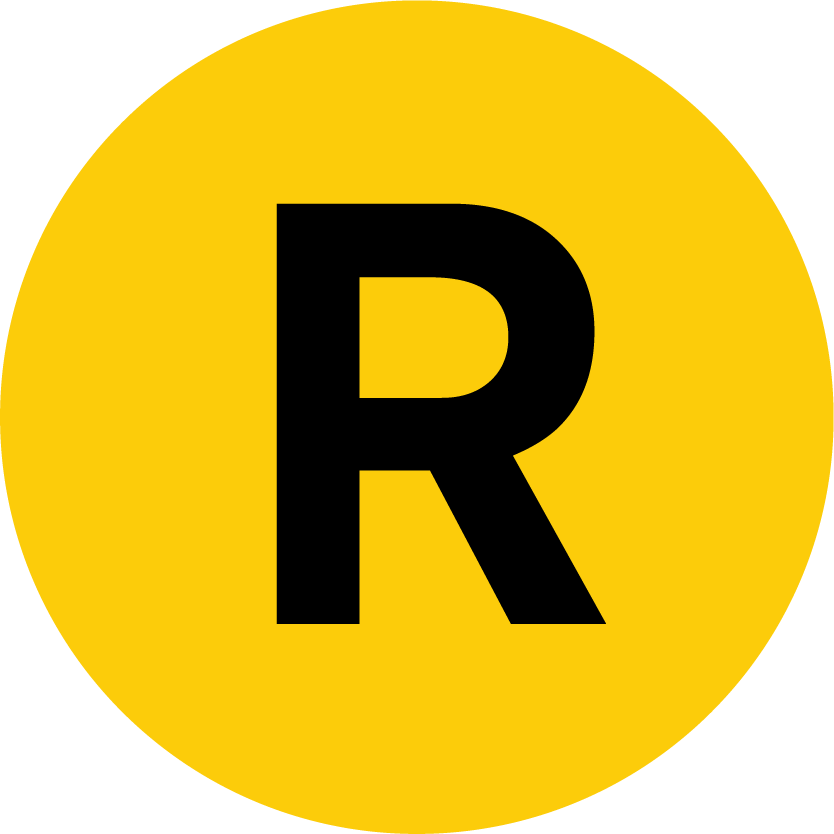 Northern Blvd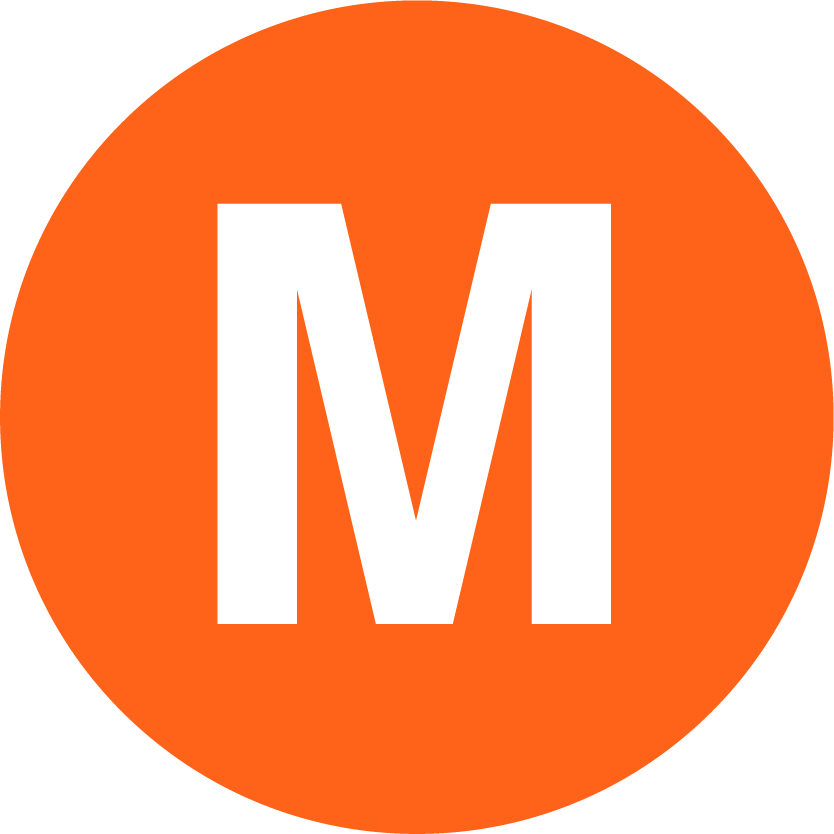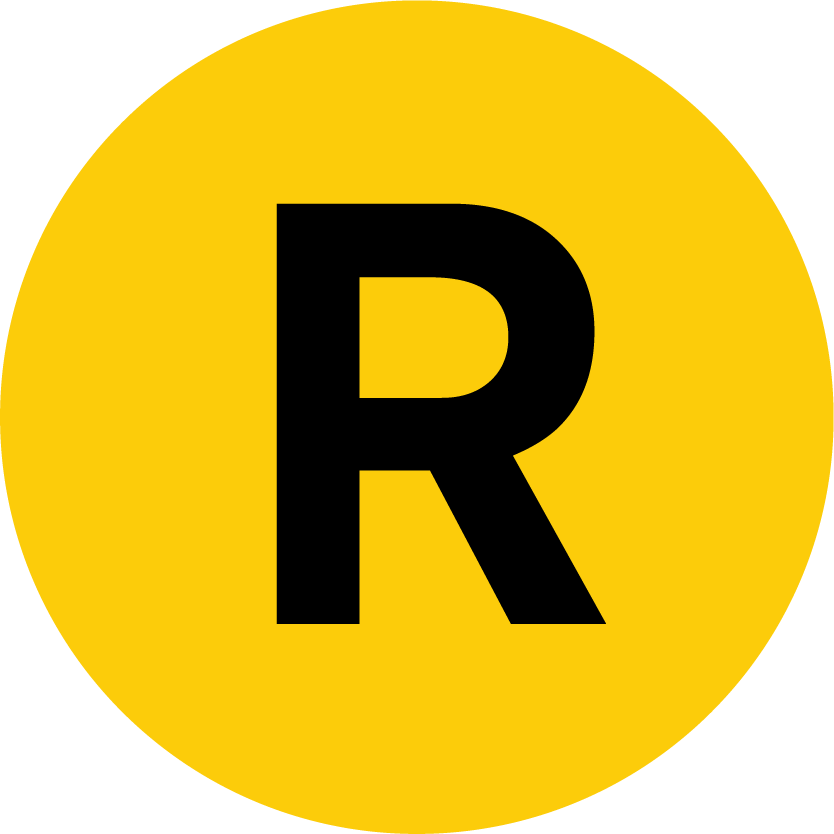 Jackson Heights-
Roosevelt Av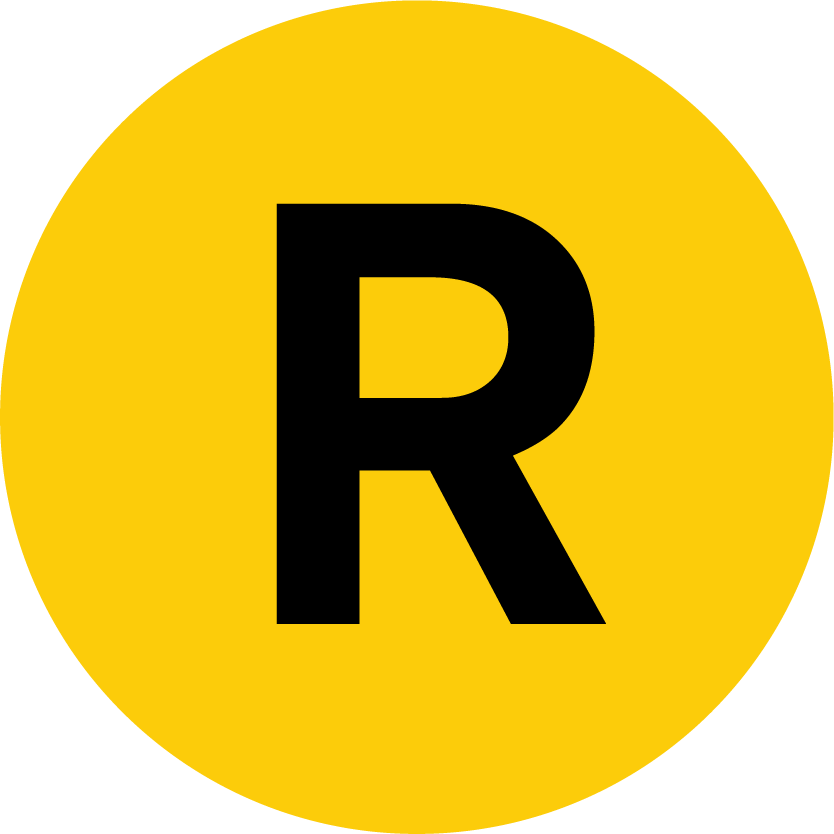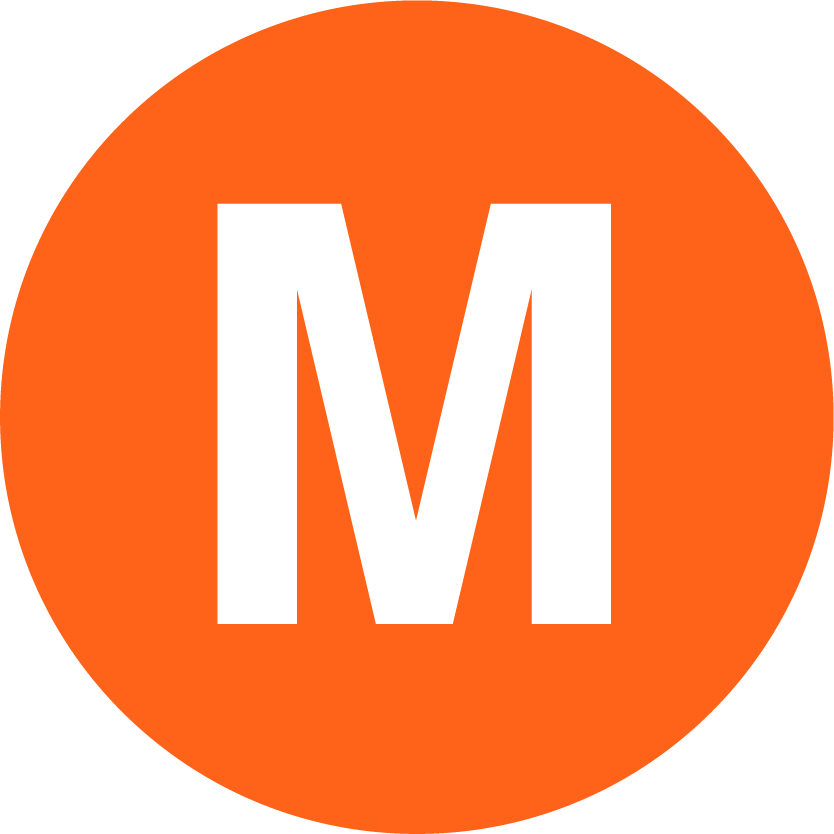 Queens Blvd-6 Avenue-Myrtle Local<
65 Street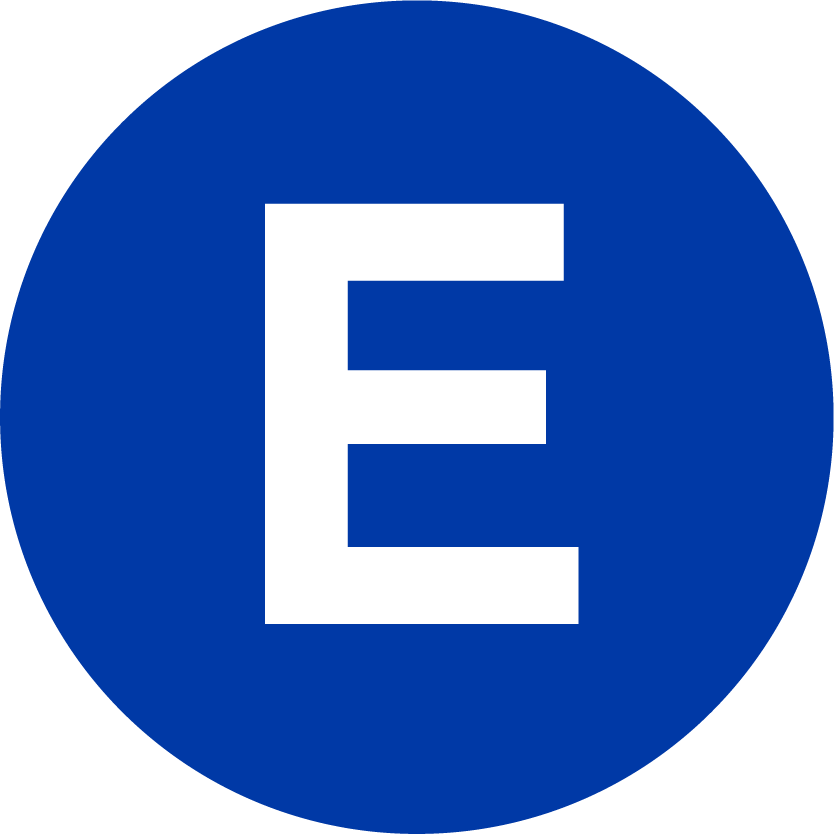 65th Street is an usual Queens Blvd Line local Station with two side paltforms for the four track line. The only entrance & exit that's currently open is at the extreme the eastern end of the platform at 65th Street/Rowan Street & Broadway. Here streetstairs lead down from the NE and SE corners of Broadway and 65th Street, just west of an interchange with the Brooklyn-Queens Expressway. These staircases lead down to a small fare control area at the eastern end of a relatively small mezzanine that only exists on the eastern end of the station that has three staircases down to each platform, the one closest to the entrance is at the very eastern end of each platform. Each of the these staircases still has its original mosaics, for the Manhattan-bound platform they say Manhattan and Brooklyn. Going farther towards Queens they say Jamaica and Rockaway! Yes Rockaway as in Far Rockaway. This destination mosaic is a relic of the ambitious but never built IND Second system that was going to have a branch off the Queens Blvd line down the LIRR Rockaway Branch. This mosaic is normally covered over with a generic Forest Hills & Jamaica signs on the walls fitted over the Rockaway sign, one though was exposed when I visited in 2008; The modern Forest Hills & Jamaica sign had fallen off or was perhaps removed by a nostalgic vandal, exposing the old sign.
There is evidence on each platform of a regular on platform entrance/exit that used to exist at the other end and directional signs still direct to it underneath some of the name tablets. It was to 63rd Street on the Forest Hills-bound platform (removed streetstair to the SW corner) and to 35th Avenuef on the Manhattan-bound platform (removed streetstair to northside of Broadway just east of where 35 Avenue arrives at an angled intersection by a small greenstreet plaza). Also to note for the station is that there are no columns along the platforms, just the purple trim and purple border around the name tablets. On the small mezzanine the columns are painted yellow.
Photos 1-19: June 5, 2008; 20-26: November 1, 2012s
Queens Blvd-6 Avenue-Myrtle Local<
65 Street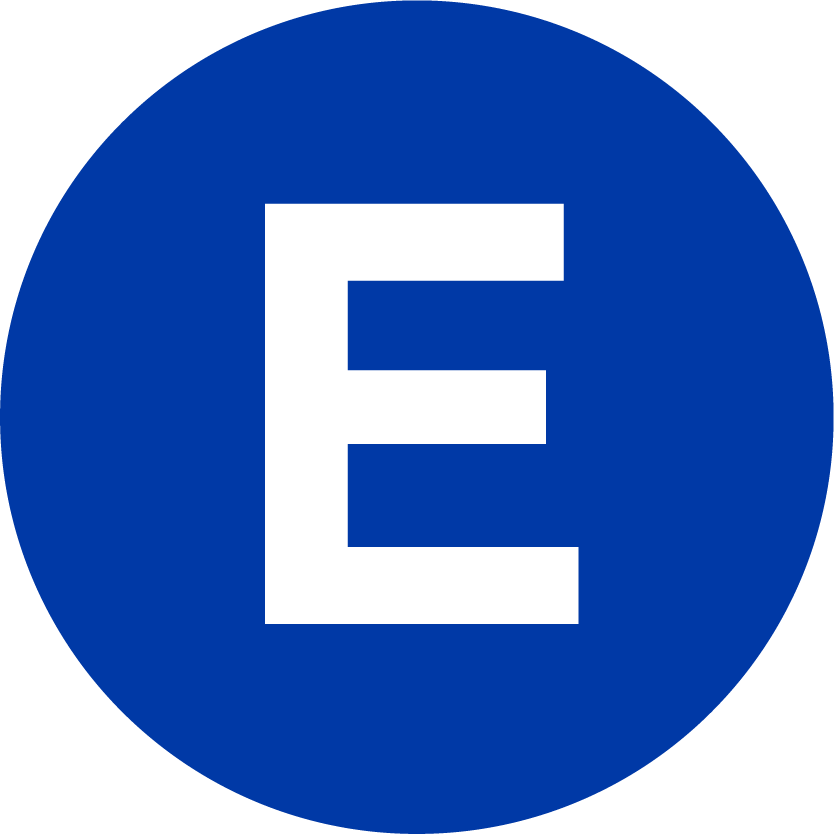 Station Subway Lines (2001-2010)

65 Street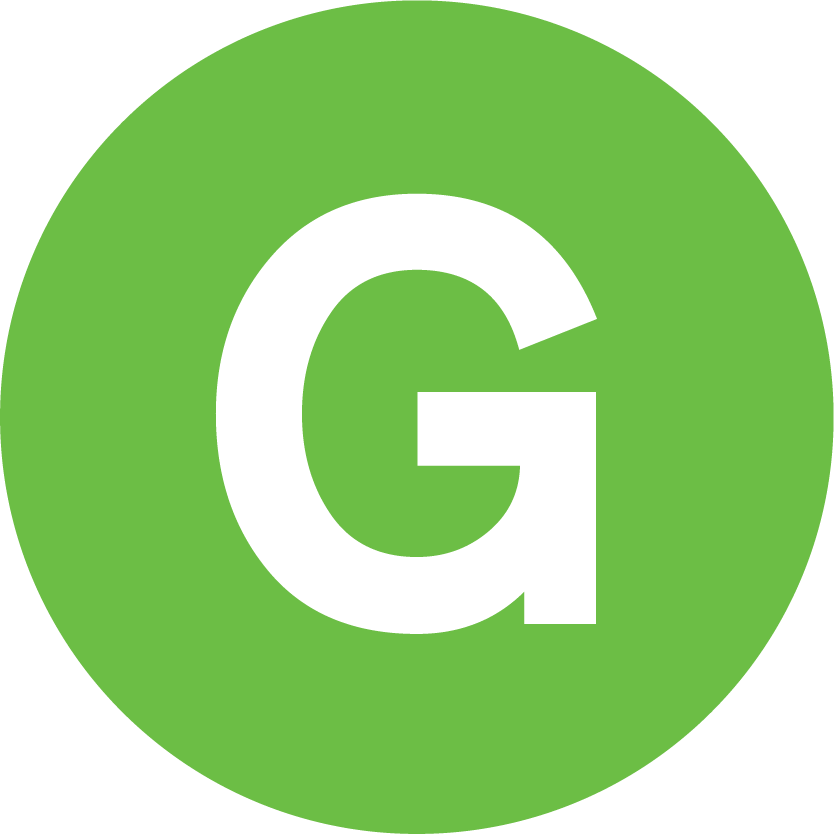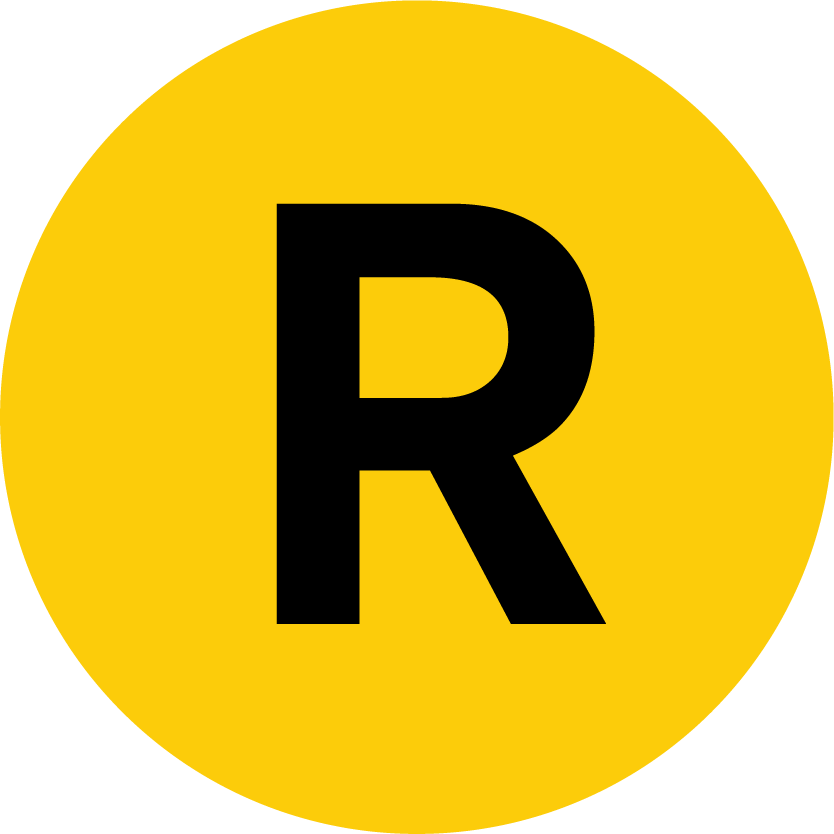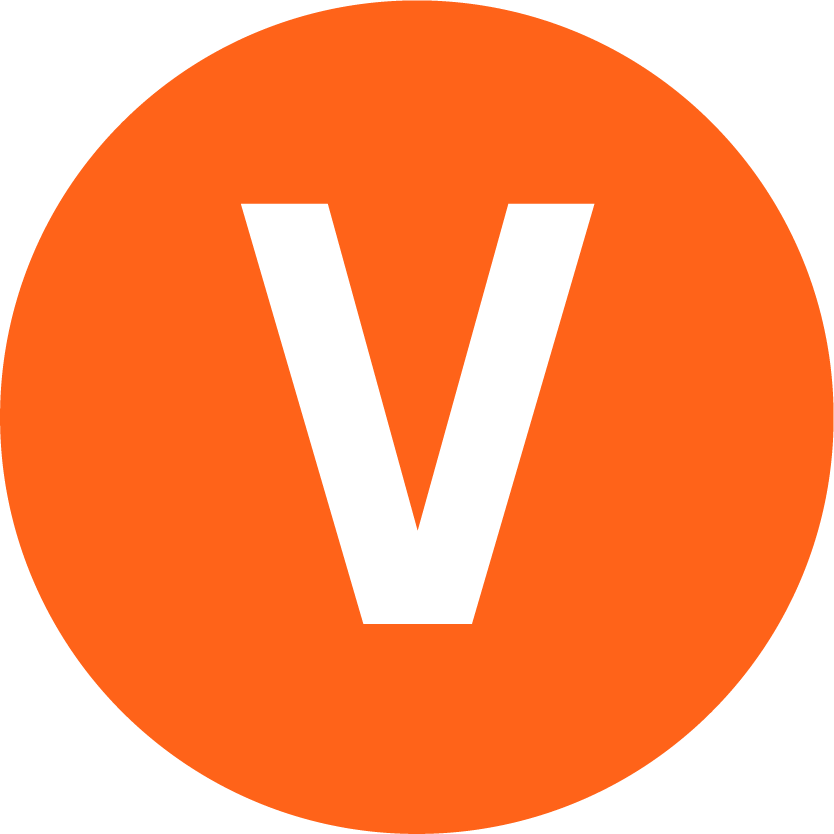 Last Updated: December 7, 2021
This website is not allifiated with MTA New York City Transit, their official website is here
This Website is maintained and copyright © 2004-2022, Jeremiah Cox. This website is not affiliated with any transit provider. Please do not remote link images or copy them from this website without permission.