46 Street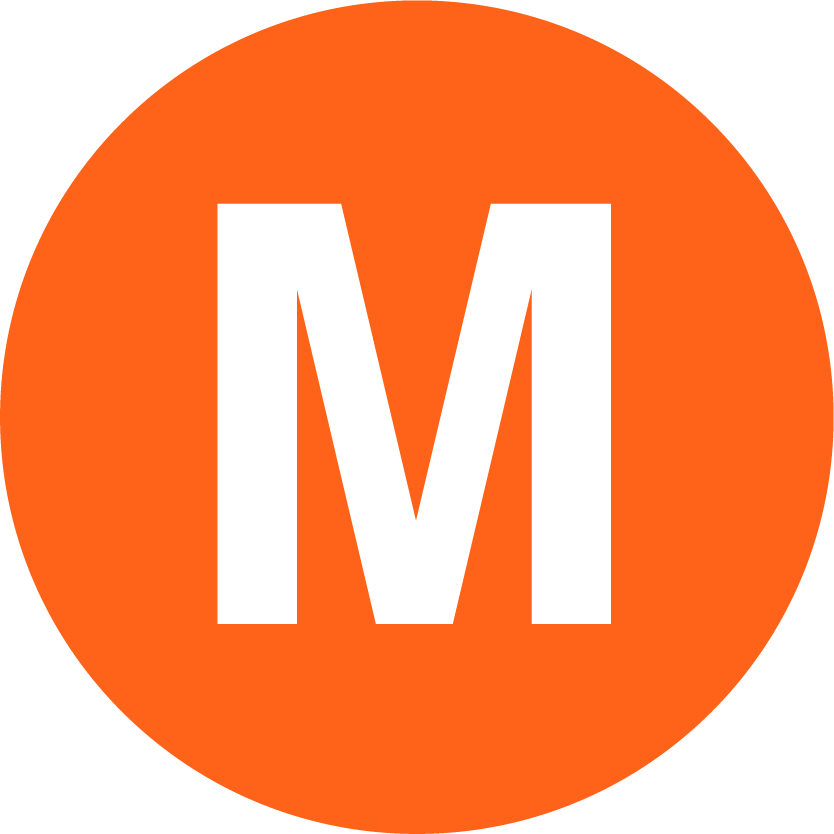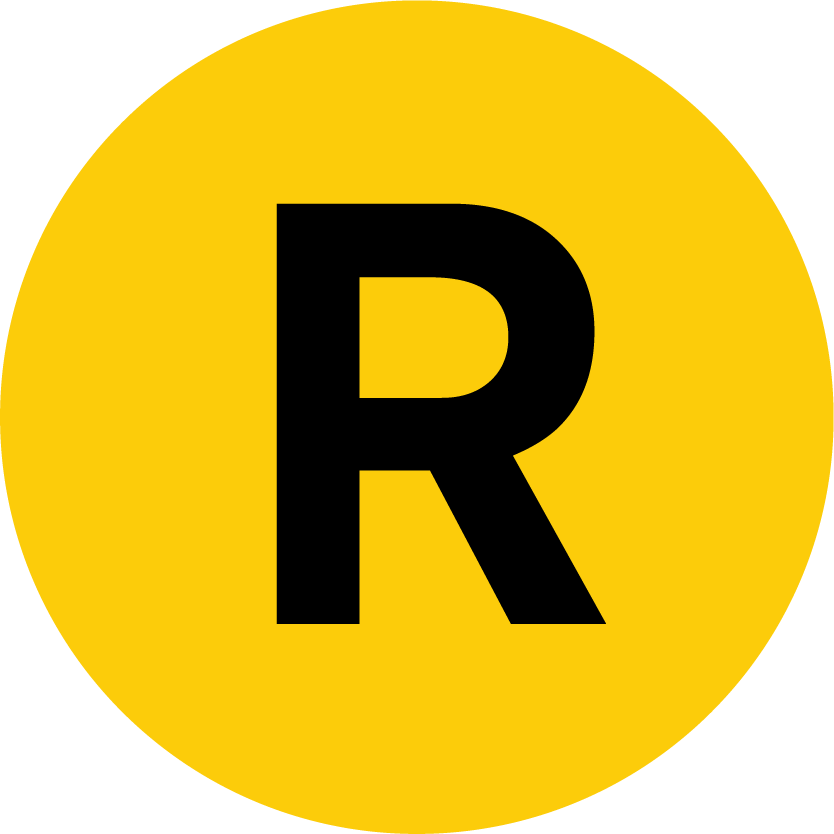 Steinway St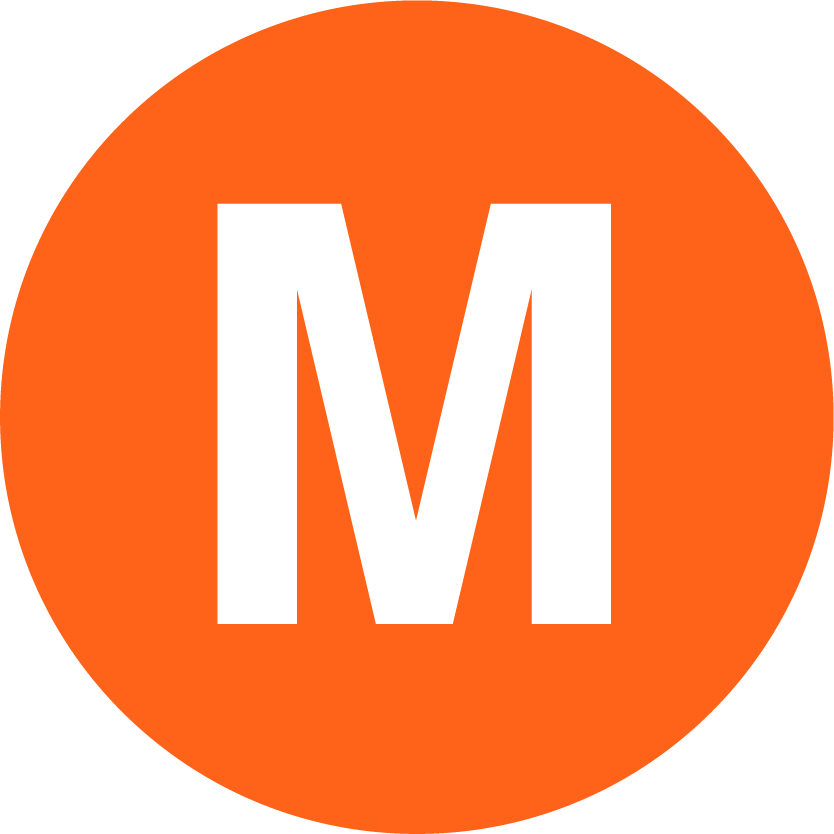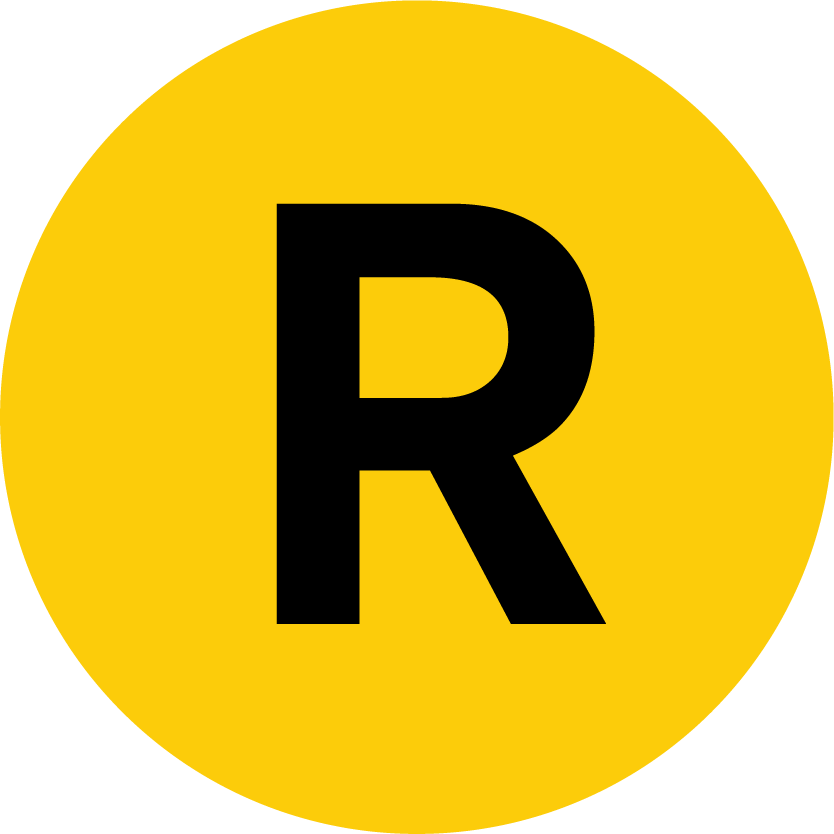 Northern Blvd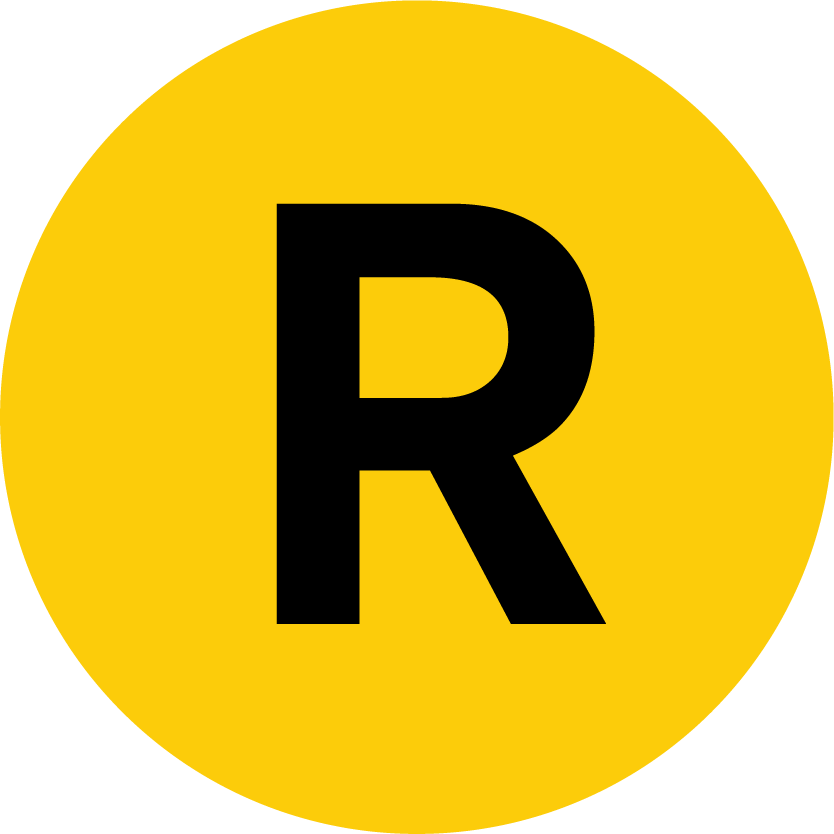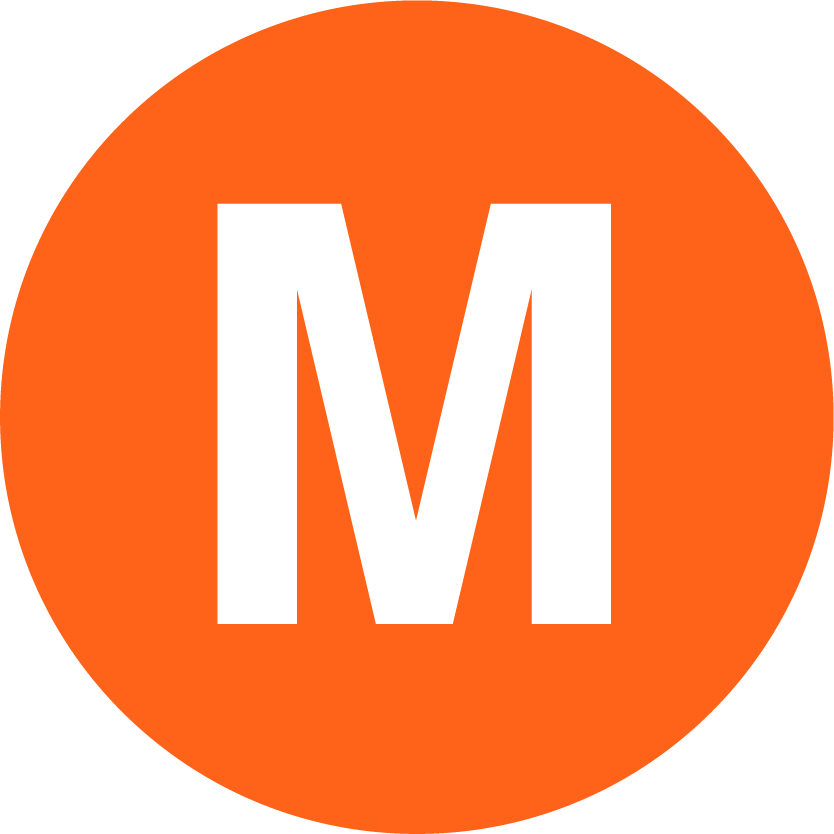 Queens Blvd-6 Avenue-Myrtle Local<
46 Street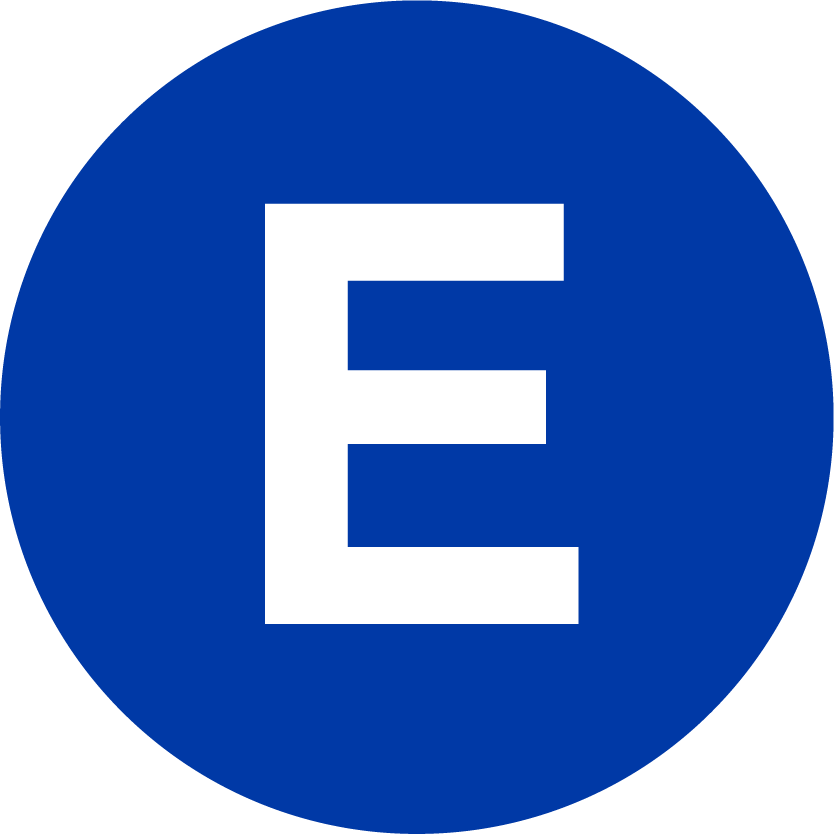 46th Street is a local station on the IND Queens Blvd Line. The station is located in the section of the line where the express tracks have left the local tracks to take a more direct route via Northern Blvd. This means the station's appearance is two side platforms for a two-tracked local line. The station is located just below street level and no free change of direction transfers are provided. There are two exits from each platform. The main ones are at the western (railway southern) end of the station to 46th Street & Broadway, a single staircase from the NW corner leads down to the 24-hour token booth and turnstiles on the Manhattan-bound side of the station. The Forest Hills-bound platform's street stair is at the SW corner, it leads down to a part time token booth and bank of turnstiles with two High Entrance/Exit Gates for acess at other times.
There are secondary exits at the eastern end of the station. The Forest Hills-bound platform has a single street stair out to the SE corner of Broadway & 48th Street, there are a couple of High Entrance/Exit Turnstiles to provide access into the system. The Manhattan-bound platform has an exit here as well, a single street stair leads down form the northside of Newtown Road, a diagonal street, on its very short section cutting between Broadway & 48th Street. This entrance has turnstiles and is staffed during rush hours with two High Entrance/Exit Turnstiles for access at other times. Each platform in their midsections also have evidence of abandoned exits that once led to 47th Street. There is a newly tiled off section with doors on the Forest Hills-bound side, wile a fenced-off wider (with plywood visible) area on the Manhattan-bound side. The platform walls at the station have a purple trim-line with a black boarder, and name tablets that are white text on black with a purple boarder. Both platforms have I-beam style columns running along them that are painted purple.
Photos 1 & 2: October 5, 2003; 3-22: July 28, 2009
Queens Blvd-6 Avenue-Myrtle Local<
46 Street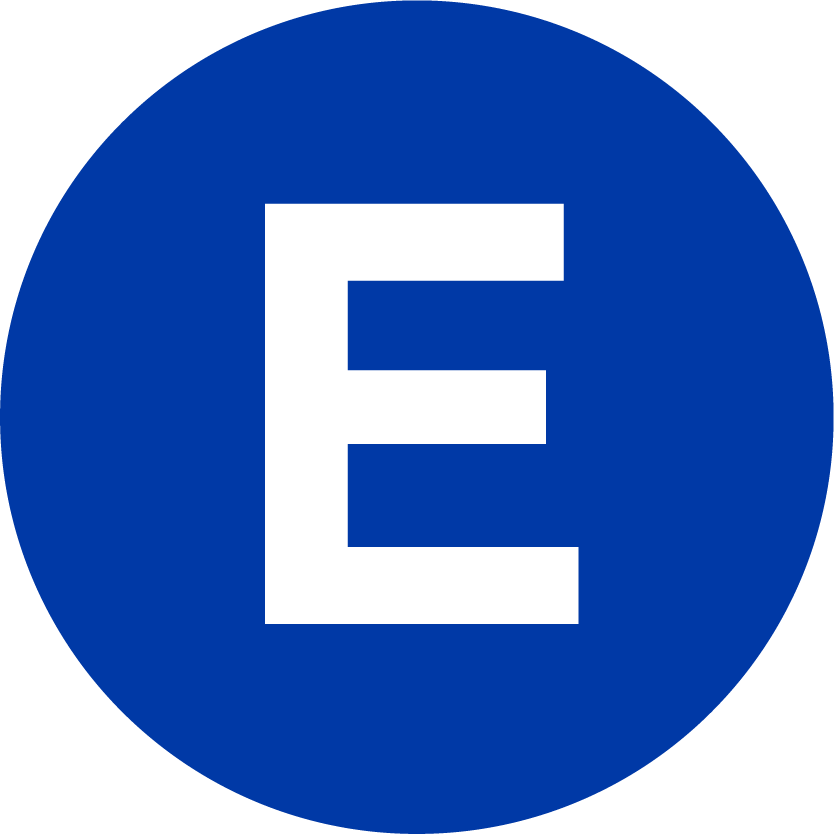 Station Subway Lines (2001-2010)

46 Street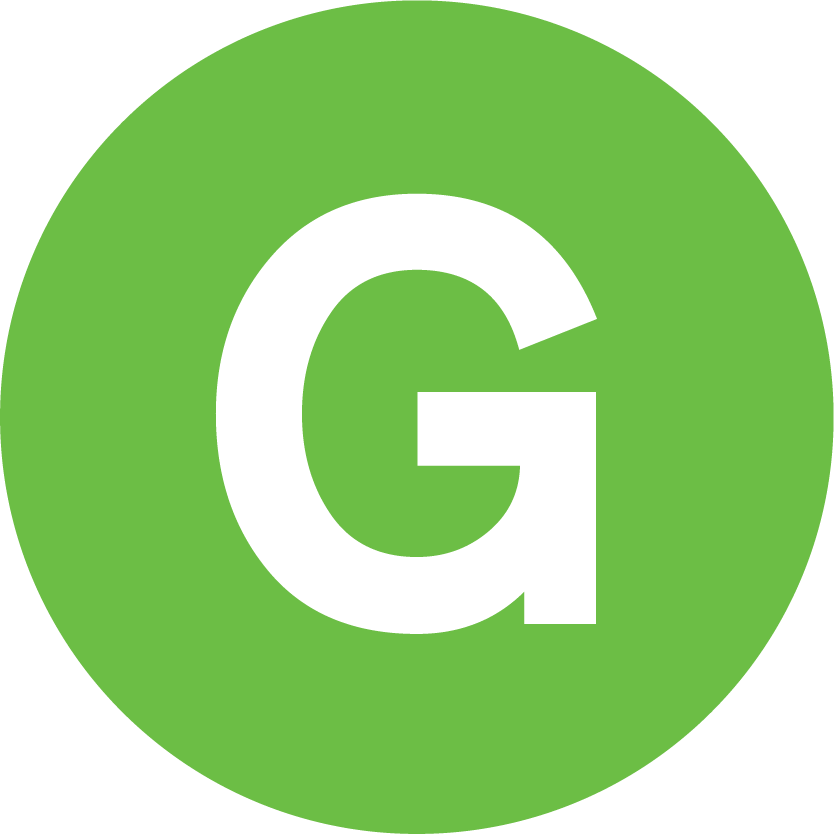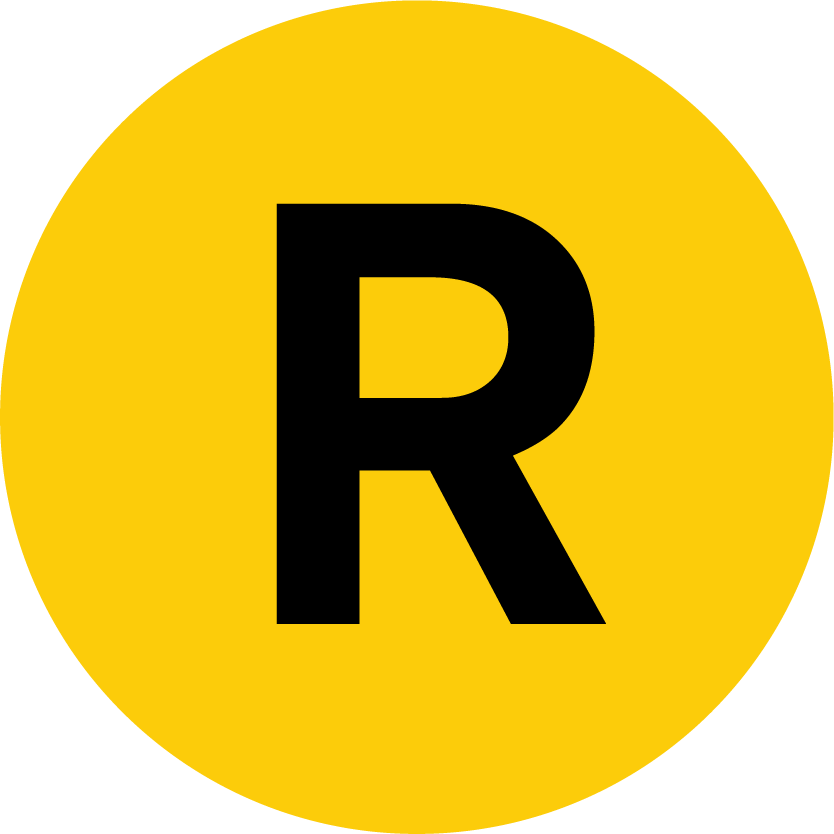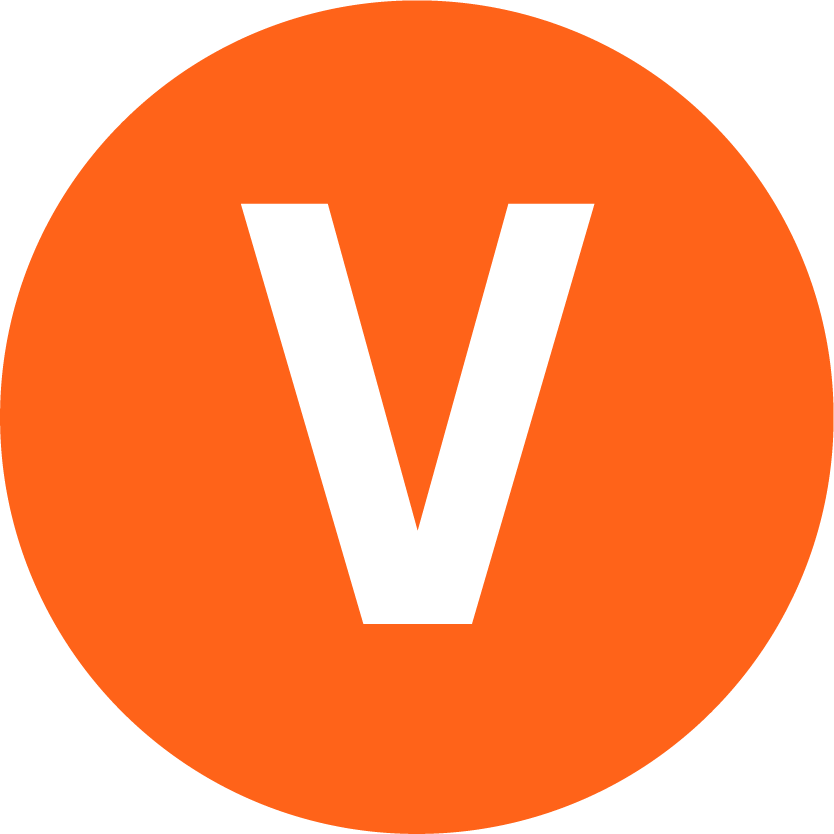 Last Updated: December 7, 2021
This website is not allifiated with MTA New York City Transit, their official website is here
This Website is maintained and copyright © 2004-2022, Jeremiah Cox. This website is not affiliated with any transit provider. Please do not remote link images or copy them from this website without permission.