Coney Island-Stillwell Av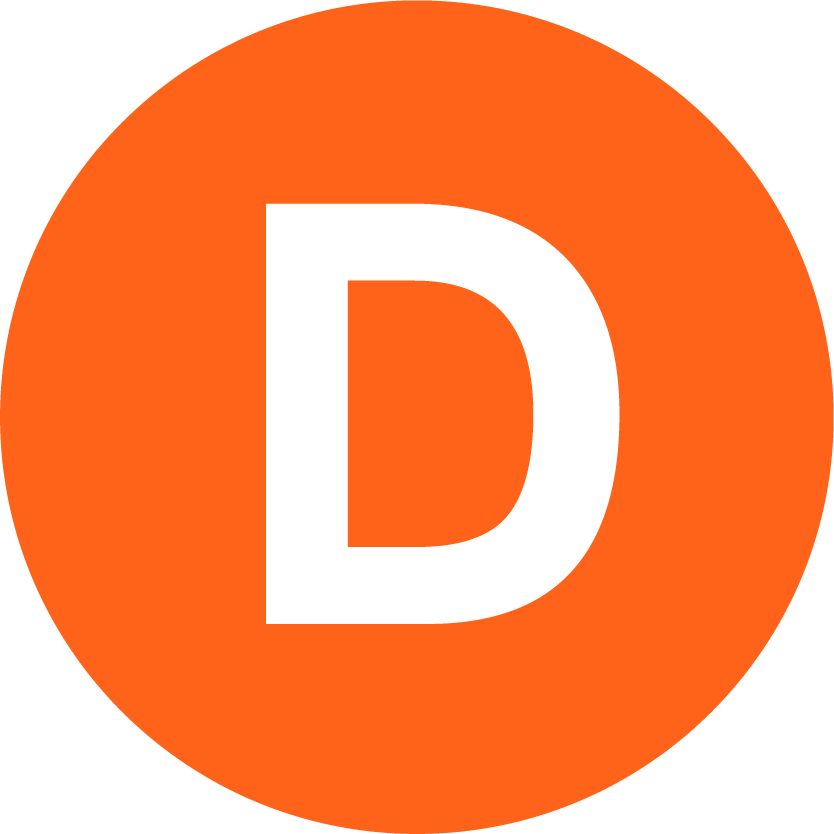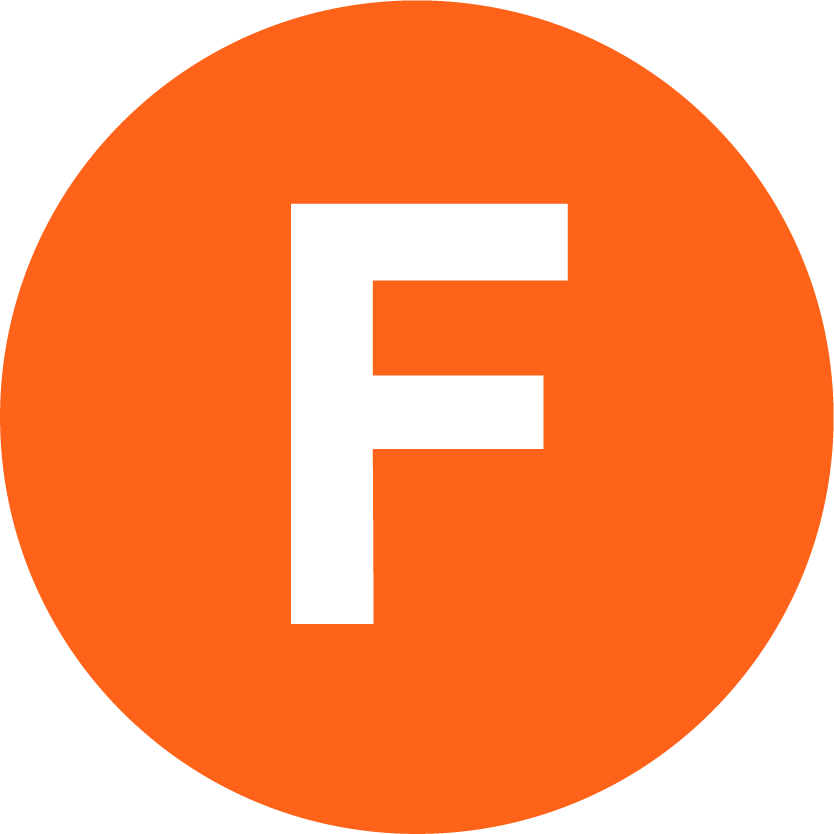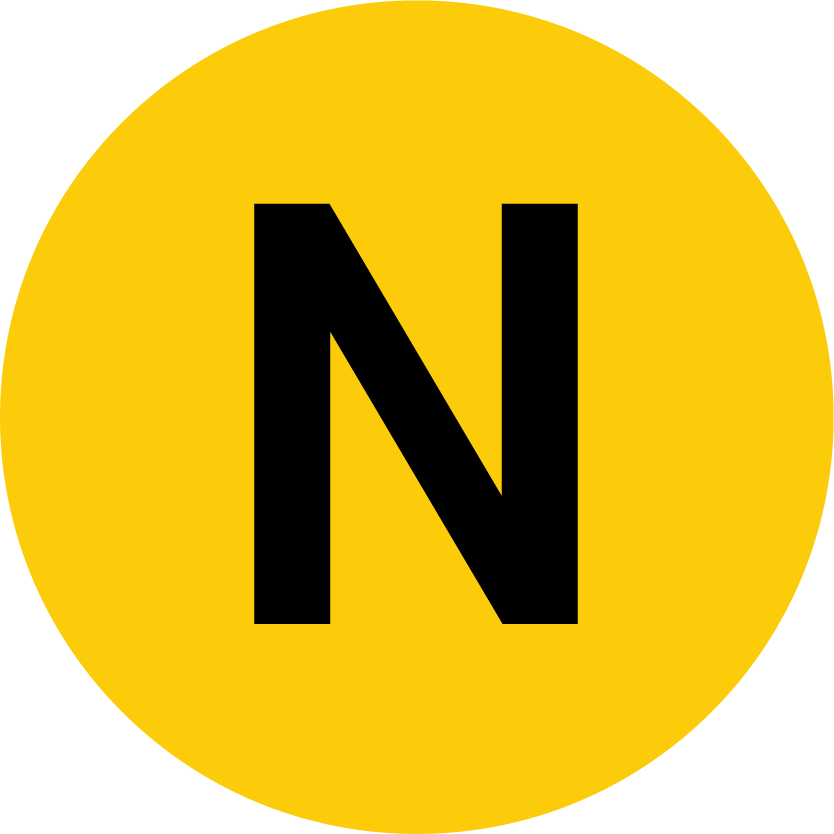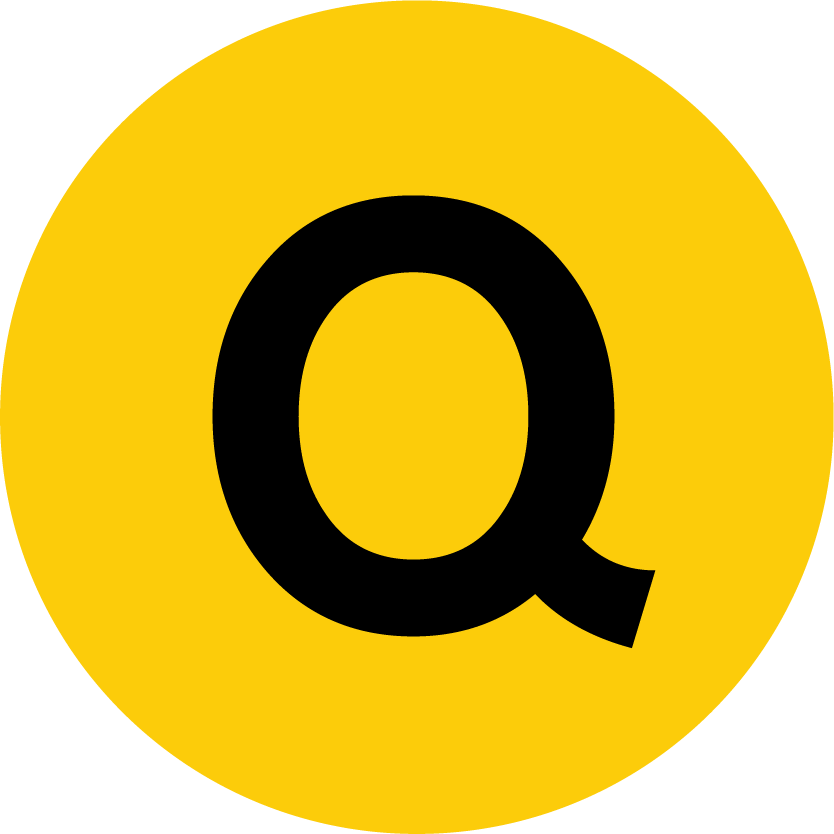 Bay 50 St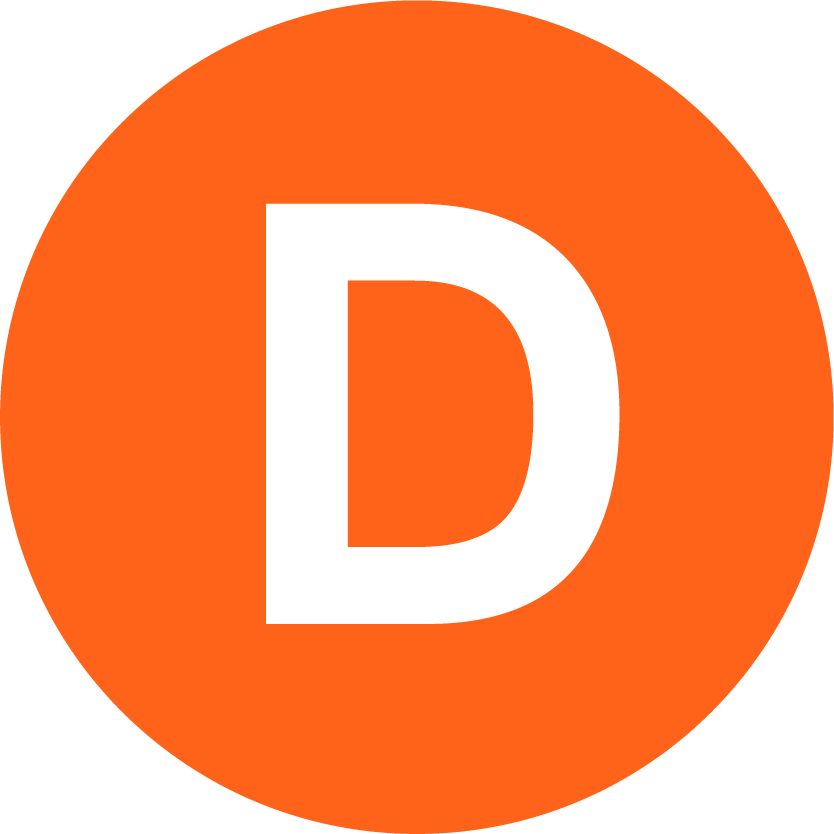 West 8 St-NY Aquarium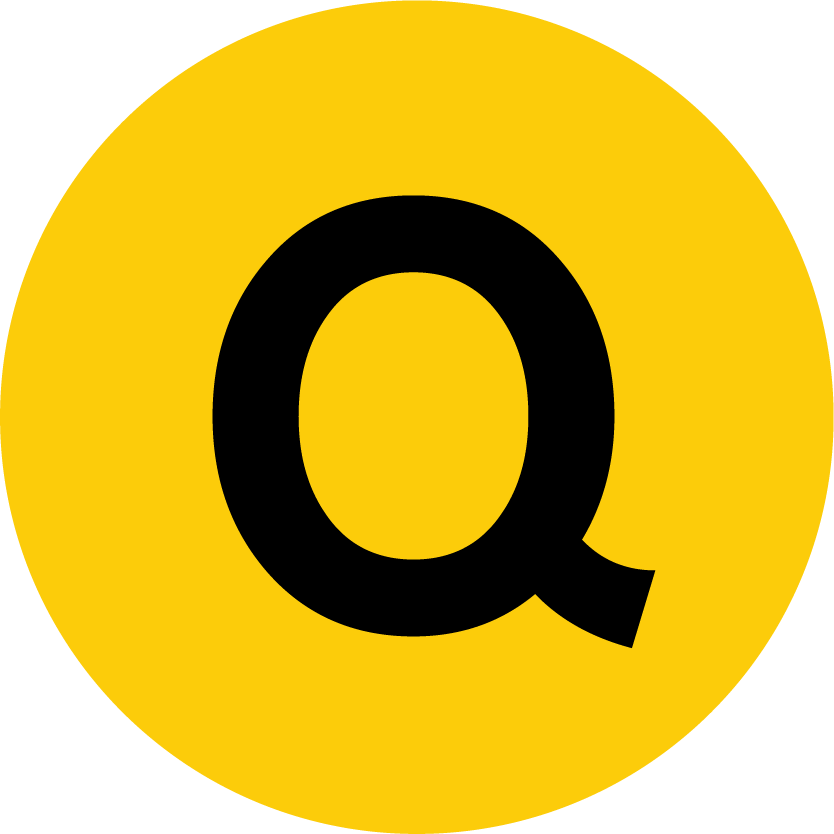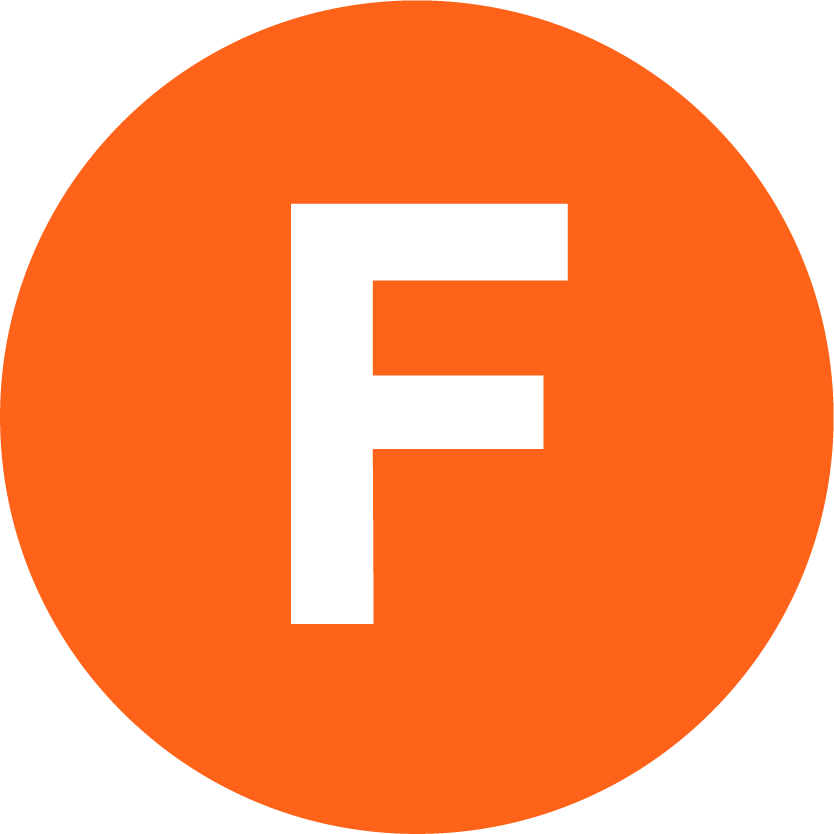 86 Street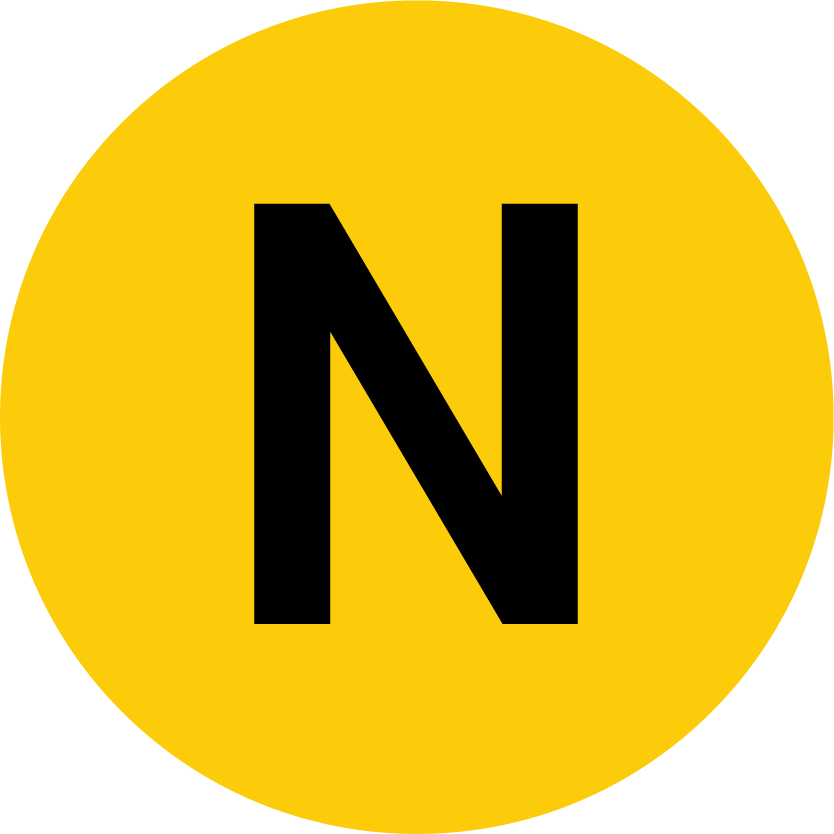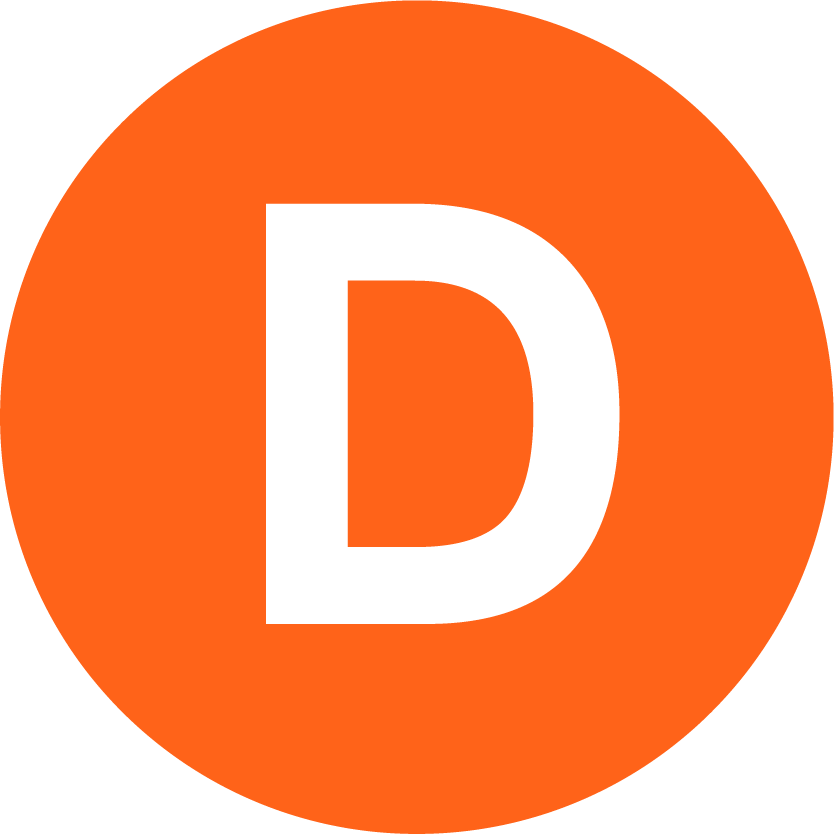 Concourse-Central Park West-6th Avenue-West End Express<
Coney Island-Stillwell Av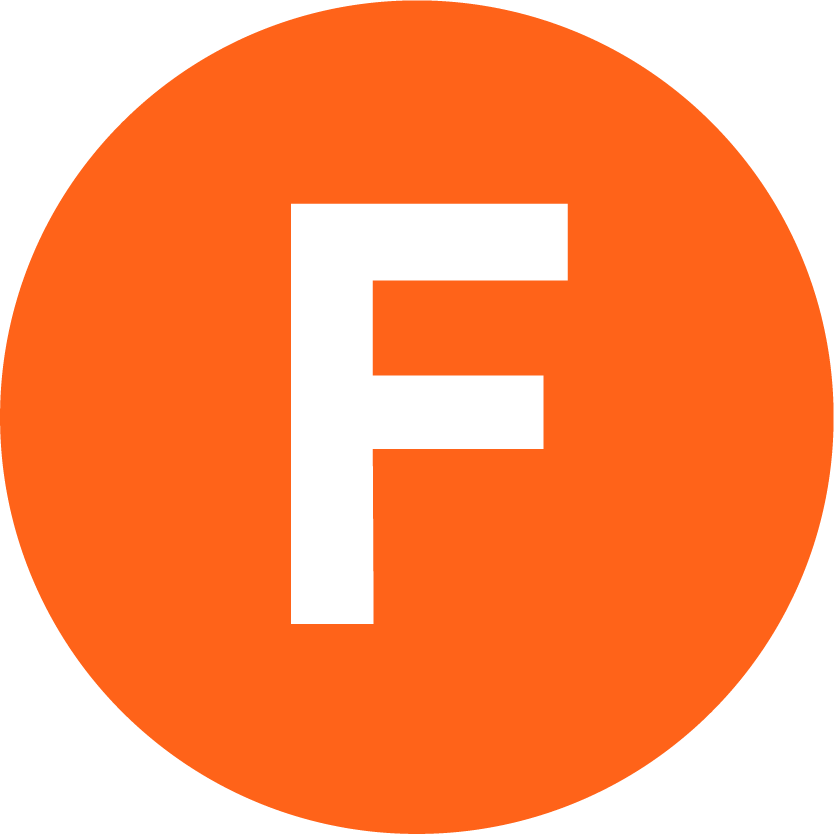 Coney Island-Stillwell Avenue is a brand-new modern train terminal for all four BMT Brooklyn Subway Lines that come together to terminate at the station. The large station originally opened in 1919 and 1920, consolidating service on the West End, Sea Beach, Culver and Brighton Lines into one central location for New York City's seaside amusement district.
From 2001 through 2005 the station was completely rebuilt under a $310 million reconstruction contract. Only West End Line service was continuously operated to the station (W train service until February 2002, when the Manhattan Bridge reopened becoming D train service) throughout the construction project with trains using their original south platform for tracks 7 and 8 before relocating in May 2004 (when F and Q service was restored) through May 2005 temporarily to the Sea Beach Line (current N train) platform to allow the West End Line platform to be rebuilt. This project first caused Sea Beach Line N service to the station to be suspended (trains terminated at 86 Street instead) from November 2001 (M trains were originally restricted from the station because N train service hadn't been restored after the September 11 attacks with M trains replacing N trains in Brooklyn) through May 29, 2005. N train service had previously been suspended to the station (with trains terminating at 86 Street) at various points in the 1990s to allow track work to occur on the Coney Island viaduct.
More significantly, Brighton Line (Q) and Culver Line (F) trains service was pushed back to Brighton Beach and Avenue X respectively, with 3 stations closed to passengers to allow the for the station's full reconstruction from September 8, 2002 through May 23, 2004. This resulted in just one Summer Season without Q and F subway service, with a special free F shuttle bus running between Coney Island and Avenue X and Q train riders directed to use extra service on the B68 to Brighton Beach (via Neptune Avenue, and skipping West 8th Street-NY Aquarium). During the Summer Season of 2003 even special Beach Buses ran straight from Avenue X and Brighton Beach directly to special bus stops at the Coney Island Beach (these buses had extremely low ridership). The Brighton and Culver Line tracks were kept in non-revenue service through the station, throughout the construction project to allow for non-revenue trains to reach Coney Island Yard.
The station has four island platforms for its eight tracks. Each branch has a single platform and two tracks for its terminating operation, all trains in normal revenue service use crossover switches before they enter the station so Manhattan-bound trains can depart from either side of the platform. Even through the station is the southern terminal of all four-subway lines it serves it is actually located on a north-south axis. West End (D) and Sea Beach (N) Line trains enter the station from its northern end and Brighton Line (Q) and Culver Line (F) trains enter the station from the south. From East to West, the tracks are assigned and provide access to the following subway routes: Tracks 1 and 2: Sea Beach Line (N train) platform: two tracks lead in from the north used by trains in revenue service, these two tracks continue to the south out of the station forming a non-revenue service track connection to the Brighton Line tracks. Tracks 3 and 4: Brighton Line (Q train) platform: revenue service trains enter from the south with access to service to the Brighton Line only (Brighton Line trains could also arrive on the N train platform), to the north the tracks continue onto switches reaching the Sea Beach Line which is used for Coney Island Yard access. Tracks 5 and 6: Culver Line (F train) platform, this is the only platform trains from the Culver line can arrive at, the platform is at a lower elevation than the other station platforms. This in preparation for trains running beneath Brighton Line trains on the double-decker elevated structure through the West 8th Street-NY Aquarium Station. These tracks continue to north out of the station with track 5 reaching switches onto the Brighton Line tracks (and soon switching onto the Sea Beach Line), track 6 almost immediately reaches a switch onto the West End Line's track 7. Tracks 7 and 8: West End Line (D Train) platform this is the only bay platform that ends at a stub end at bumper blocks on the western side of the superstructure. The Sea Beach Line tracks continue south of the station and join-up with the Brighton Line's south of the station.
These platforms are inside new trainshed (blue is the dominant color) that is now a huge landmark of Coney Island. The train shed is a towering structure that is reminiscent of those still found all over Europe. The panels that protect passengers from the elements beneath it are photovoltaic cells that provide a bit of the electricity needed to power the station. The shed covers about two-thirds of the length of the station platforms, with the most northern couple cars of trains exposed to the elements.
For transfers, at the northern end of trainshed and still inside the trainshed beneath it there is a bridge that connects all four platforms with stairs and has elevator access up from the Sea Beach and West End Platforms, this pair of elevators provides the only step-free accessible access to West End Line (D) trains. From this bridge there is a building above the tracks that has rooms for various non-public uses such as train crew quarters. Train operators and conductors on their brakes can be seen in their lunchroom while using the overpass.
The station's main exits are towards the southern end of the station's platforms; and are inside large concourse that is maybe a half story above street level. From the Sea Beach, Culver and Brighton Line platforms there is a gradual ADA ramp, as well as a more direct staircase down from each platform to this main area. The West End Line is accessed from the central exit concourse from its own narrower passageway with some stairs that go up a bit higher to an intermediate landing before reaching its own staircase and non-ADA ramp up to its platform.
To exit the station there are two fare control areas. There is a short staircase between the ramps/staircases up to Brighton and Sea Beach Line platforms, plus an ADA ramp between the Sea Beach Line platform and east side of the station. These leads down to street-level and a bank of turnstiles and full-time token booth and provide access to the station's bus loop located beneath the station. This bus loop is right across from where Mermaid Avenue ends in a T-junction at Stillwell Avenue and contains transfers at 3 different shelters to the B64, B68, B74, and B82 Limited bus routes. There is also pedestrian access to Stillwell Avenue. During late nights (11:00pm to 5:00am) special holding lights for B36 and B82 buses are used. These were installed in 2014 for better coordinate connections to and from Q trains. The lights are illuminated as a Q train approaches the station, going off 5 minutes after Q trains arrive, which gives passengers enough time to exit the station and make their transfer without just missing it.
The more mainstream exit for beach goers with signs for Boardwalk and Beach is through a couple of large banks of turnstiles on the western wall facing the Brighton and Sea Beach Line platforms as well. There is also one High Entrance Turnstile, that was designed to be used during the dead of night between 12:45am and 6:30am, when the token booth here was closed (although since 2011, the token booth is normally closed here with the turnstiles left unstaffed most of the day). The token booth hasn't been removed so it can be staffed seasonally on high traffic summer weekend beach days. Next to the token booth is a permanently displayed lifeguard chair in a replica sandbox, it is used by the New York City Park's department as part of its recruiting efforts to hire seasonal lifeguards, and provide PSA messaging to beach goers about rip-currents. On each side of the token booth and life guard chair, two short flights of staircases an ADA ramp along the north wall lead down to ground level where there is a large concourse that is complete with a shopping arcade (some have streetside access, others only are accessed from the subway), as well an NYPD transit police station. There are two massively wide entrances, but no doors since the entire station is open air. The closest exit leads out to the eastern side of Stillwell Avenue, a bit south of the busway. The grand station entrance that requires a walk through the shopping arcade to reach the subway is located at Serf Avenue, almost at its NE corner with Stillwell Avenue.
The facade of this main station building has been decorated with various features that are trying to replicate the old BMT terminal. This is completed with some detailed work of red BMT Lines text on a green tiled background. The entire station still feels new, but has a retro feel that tries to bring back features of old grand train stations such as a high train shed and replica facade from the old station. All in all, the new Coney Island terminal provides an excellent greeting structure for people going to the 21st century version of America's Playground that was originally established by the extension of original steam railroads and elevated lines to the sea over a hundred years ago that eventually became subway lines.
Photos 1-6: January 1, 2005 (special Subway Centennial Train for the Polar Bear Plunge); 7-9: October 4, 2005; 10-16: August 13, 2008; 17 & 18: August 17, 2008; 19-21: August 5, 2009; 22-48: August 11, 2009; 49-53: February 28, 2004 (on a Fan Trip); 54: May 21, 2004; 55-57: January 20, 2012; 58-64: September 26, 2012; 65 & 66: October 1, 2012; 67-70: March 15, 2013; 71 & 72: May 7, 2013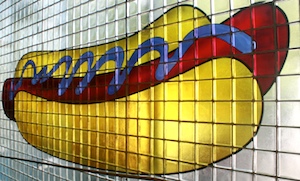 Arts For Transit at Coney Island
My Coney Island Baby, 2003, Silk-screened Glass Brick
By Robert Wilson
Also the retro BMT facade on building entrance is noted as being an Arts for Transit Instalation by the Atlantic Terra Cotta Company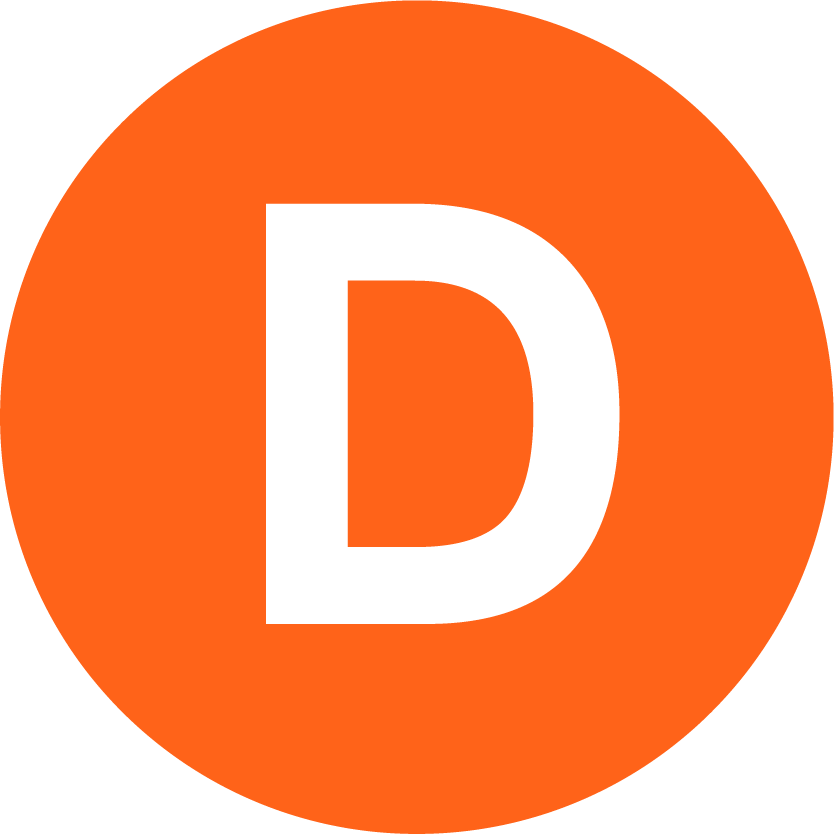 Concourse-Central Park West-6th Avenue-West End Express<
Coney Island-Stillwell Av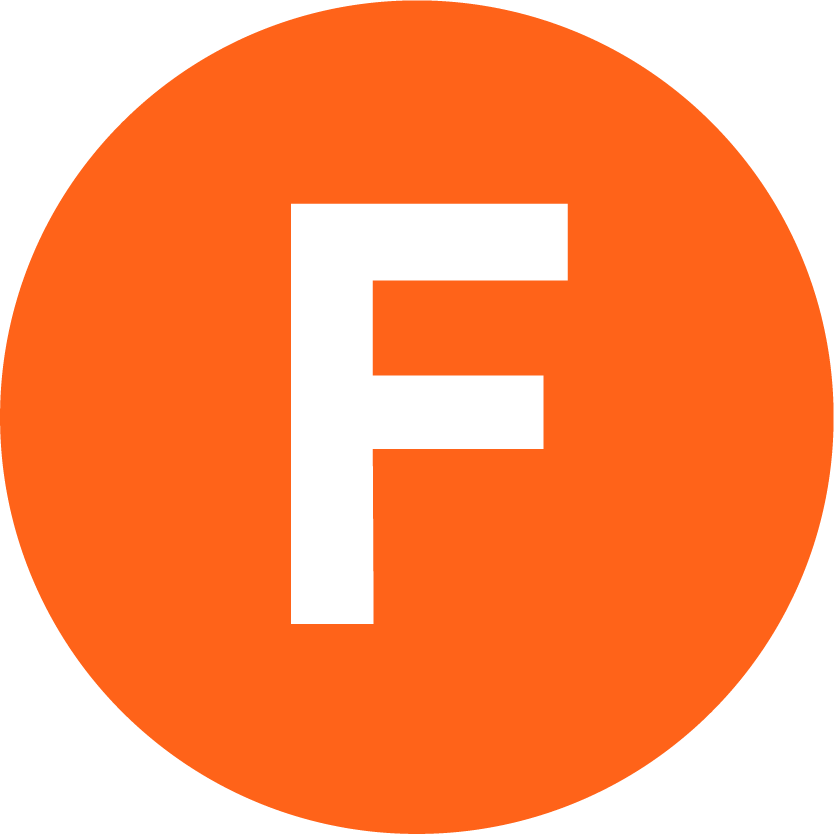 Station Subway Lines (May 2003 to May 2004)

Coney Island-Stillwell Av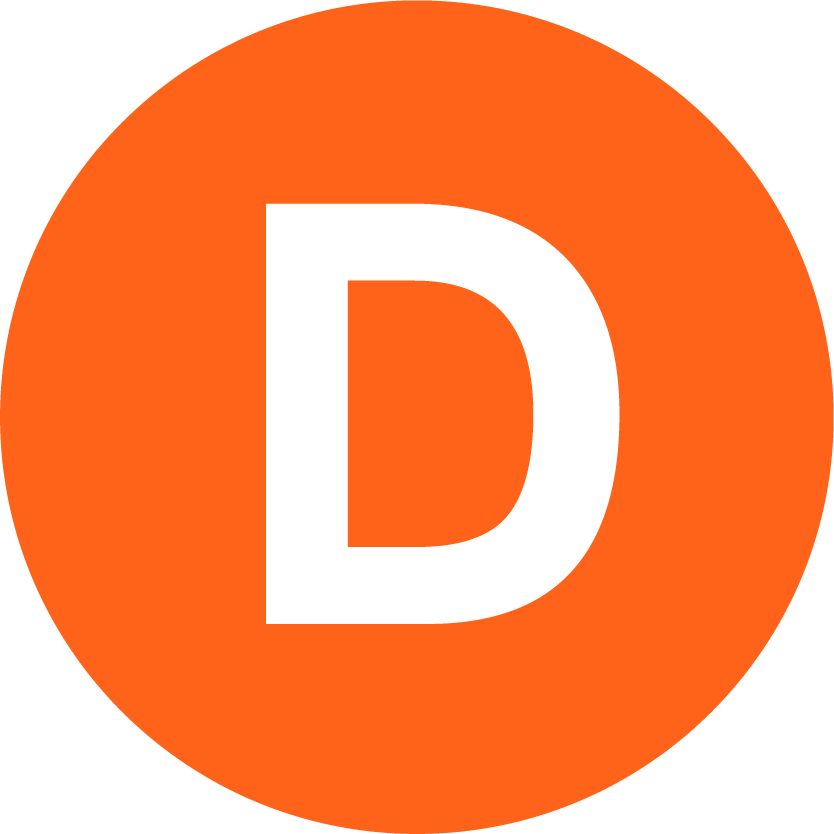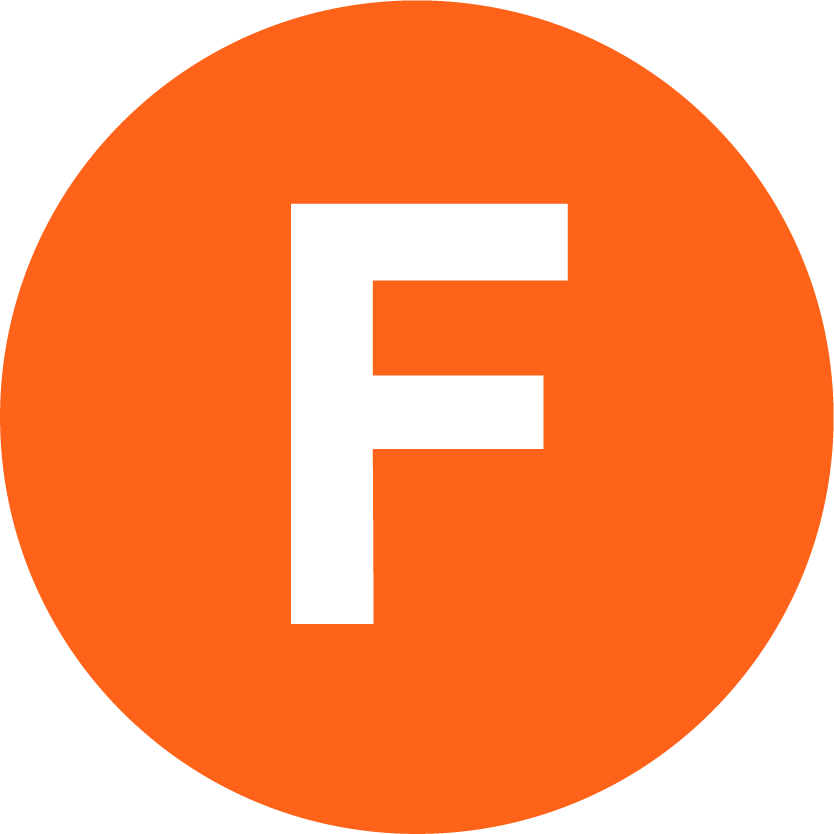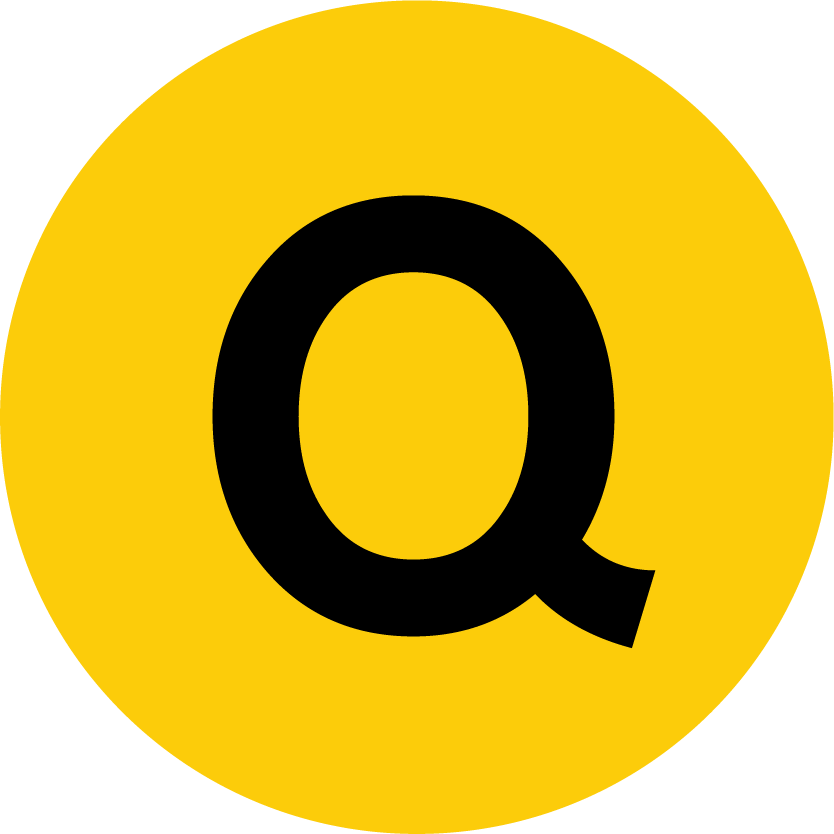 Station Subway Lines (February 2004 to May 2004)

Coney Island-Stillwell Av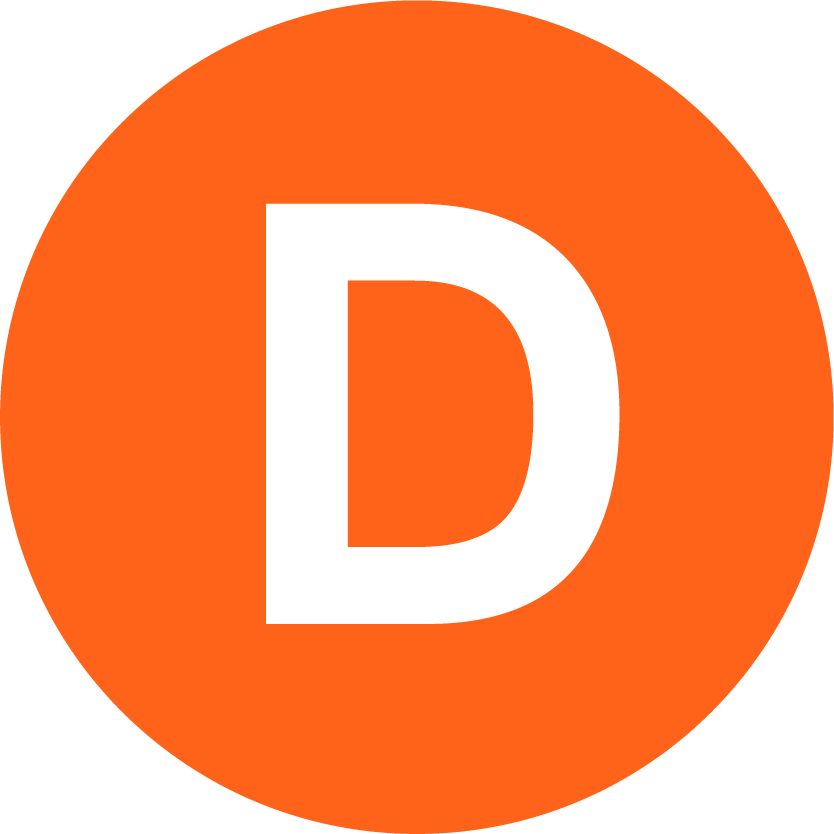 Station Subway Lines (September 2002 to February 2004)

Coney Island-Stillwell Av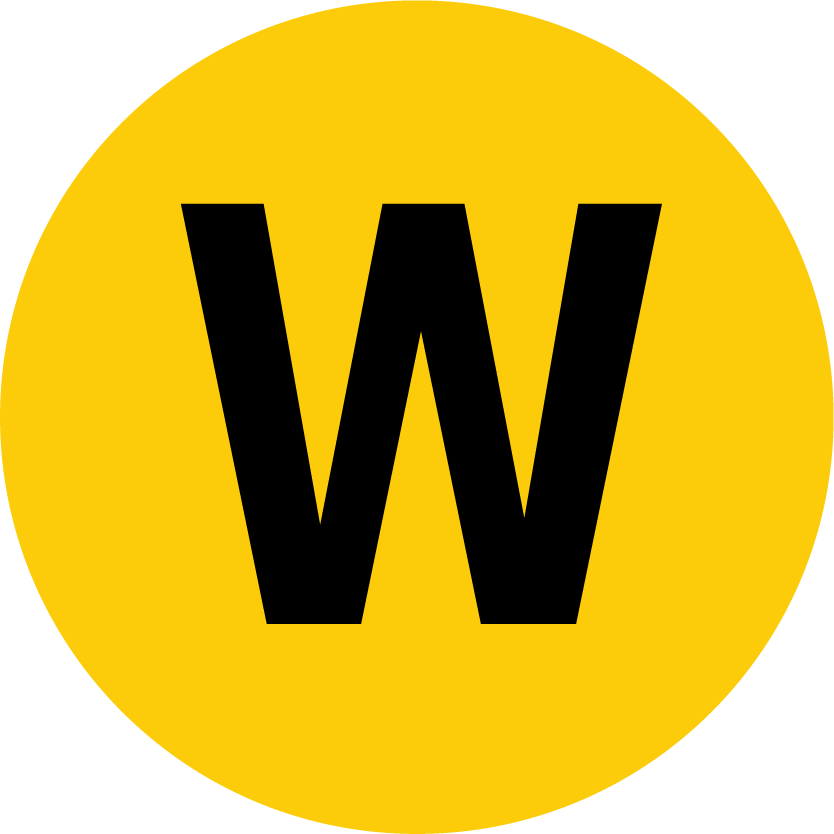 Last Updated: February 27, 2022
This website is not allifiated with MTA New York City Transit, their official website is here
This Website is maintained and copyright © 2004-2022, Jeremiah Cox. This website is not affiliated with any transit provider. Please do not remote link images or copy them from this website without permission.