Canal Street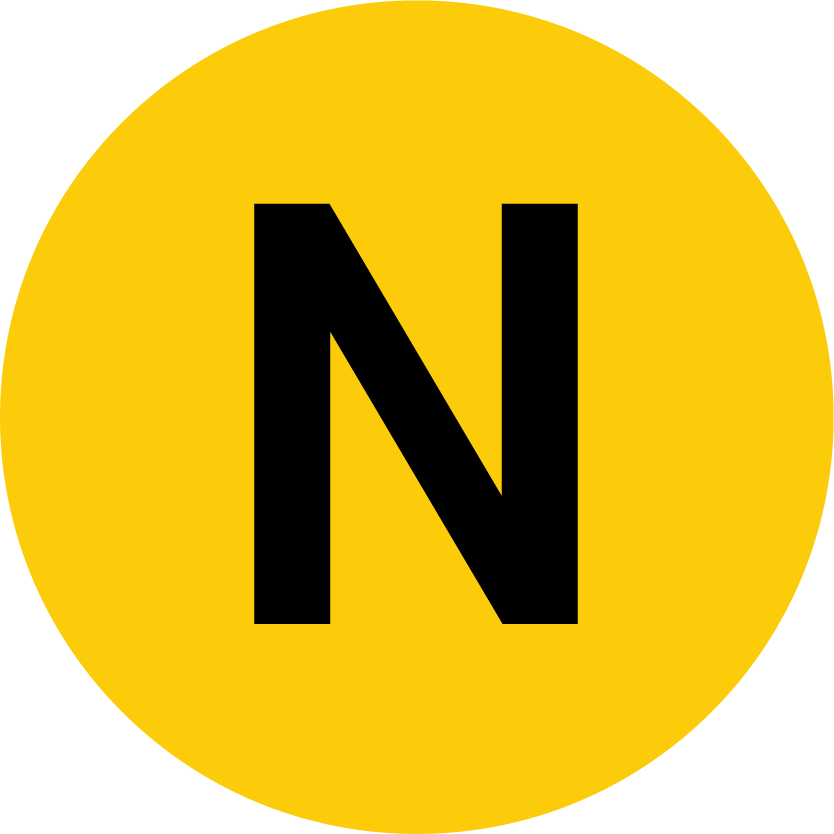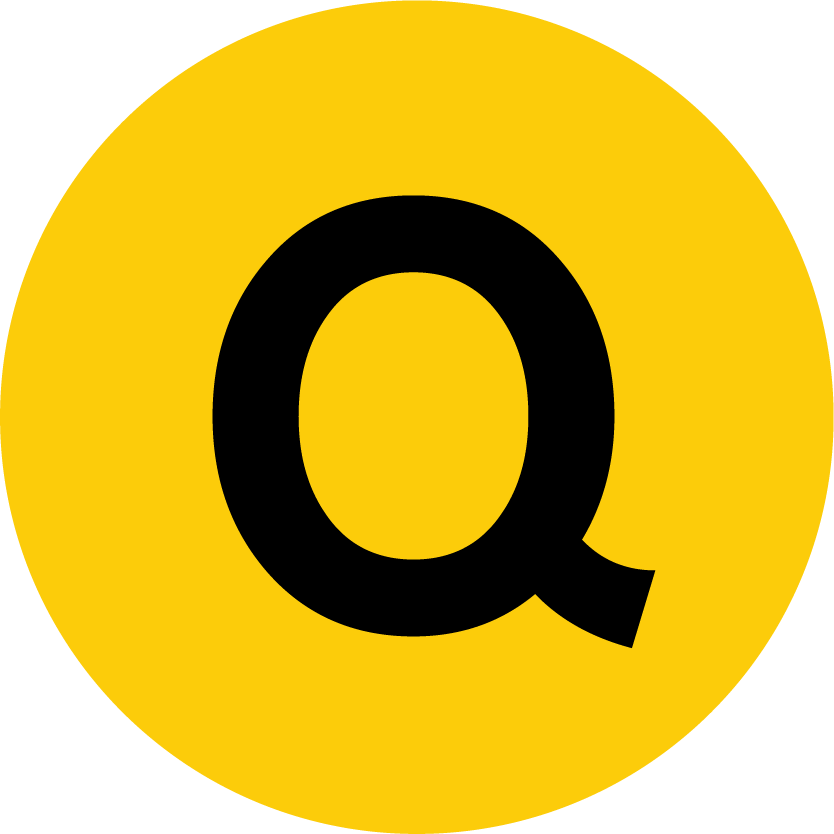 Prince St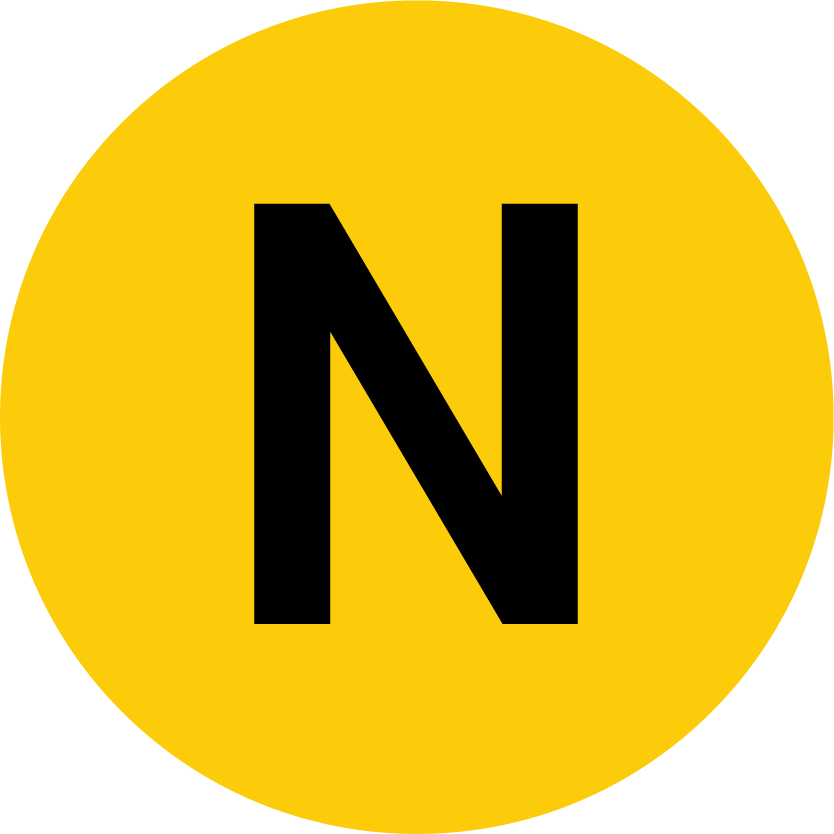 Dekalb Av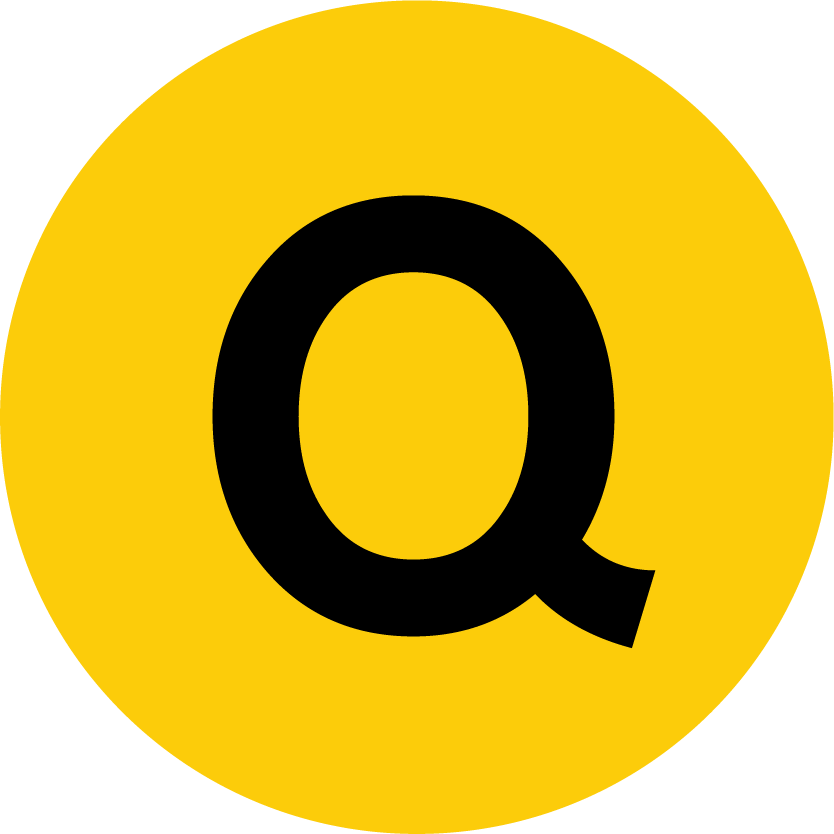 14 St-Union Square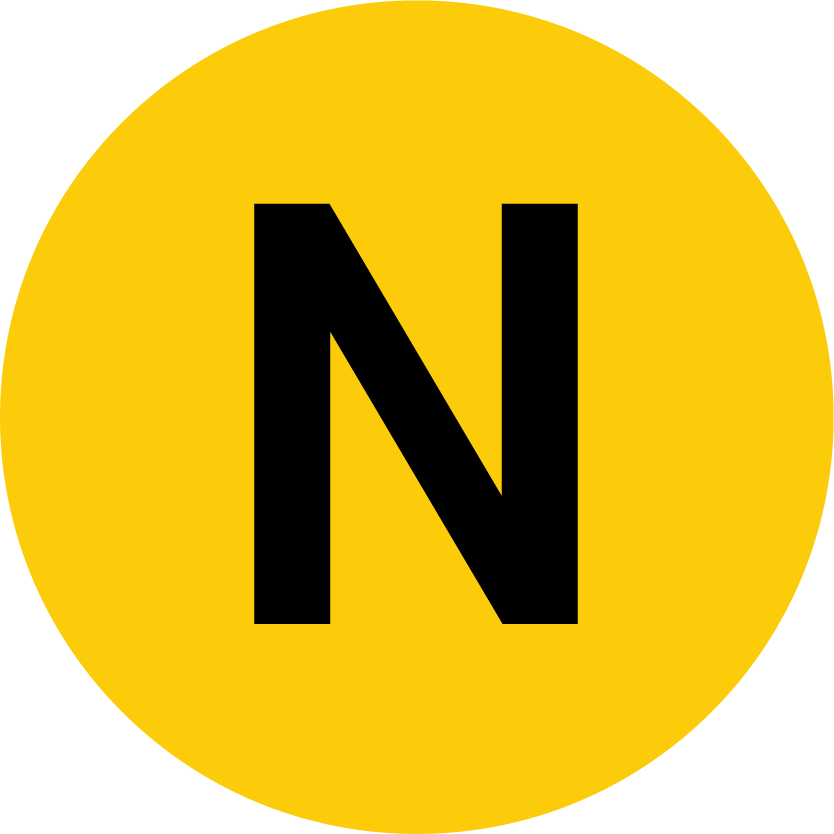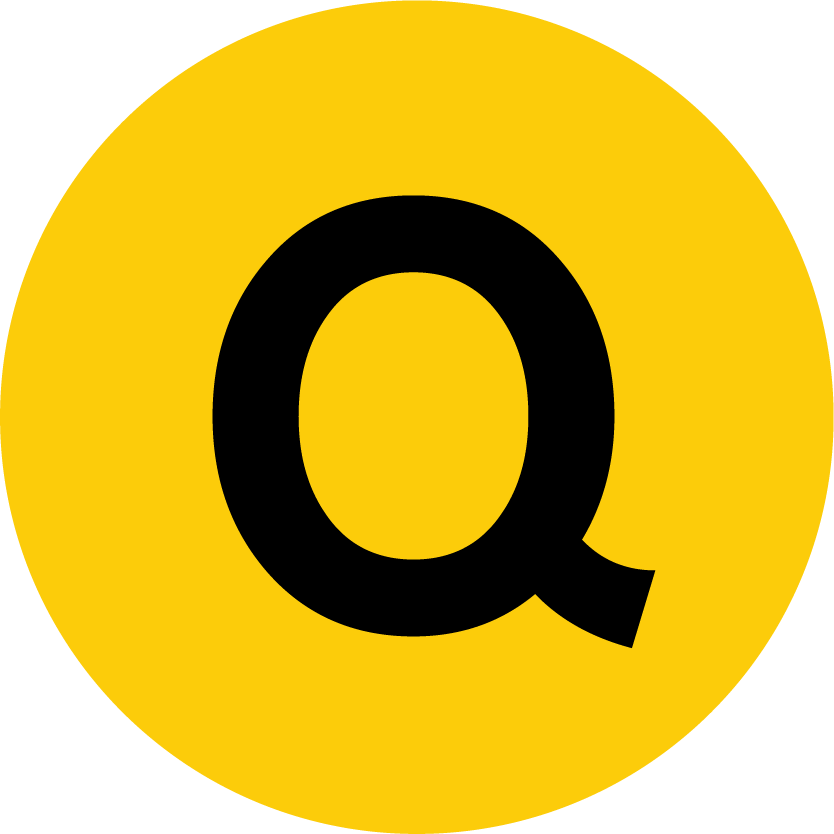 Atlantic Av-Pacific St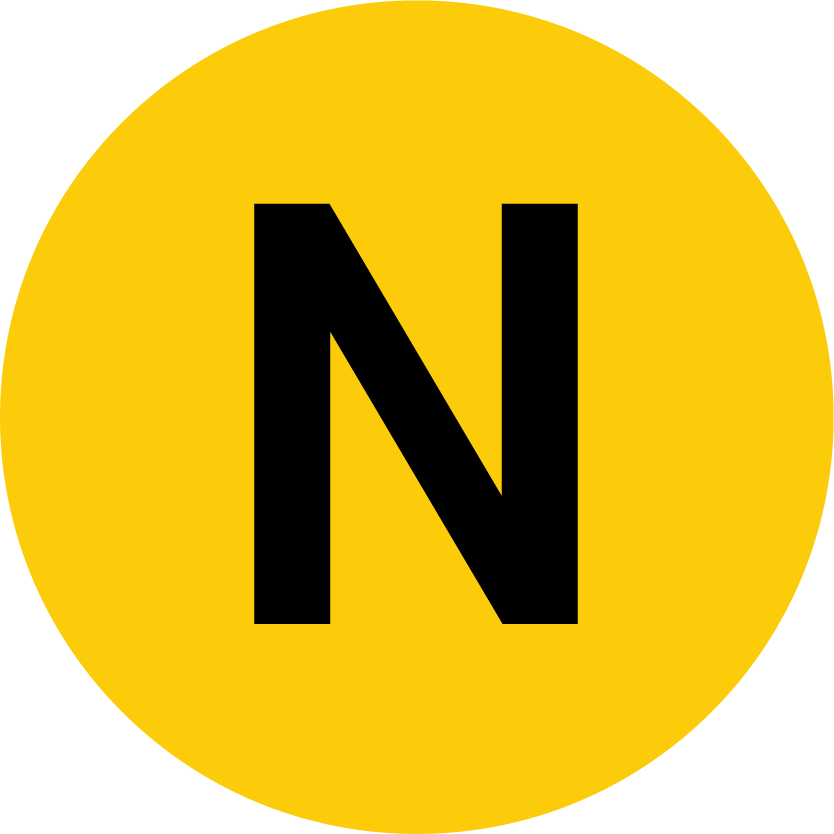 The Canal Street Broadway Line Lower Level via Bridge Station (formerly called the Broadway Station at Canal Street on Subway Maps) has two side platforms after curving from the Local tracks of the Broadway Line just north of the station. The platforms provide the transfer corridor between the three other connecting train lines at the station, underpinning all of them. The fact the platforms are the only connecting corridor meant the platforms were kept open during the 1990s when service on the south side of the Manhattan Bridge was suspended and all bridge service went up 6 Avenue with no trains needing to stop in this portion of the station. The platform's western (northern) end begins with the only entrance it can call it's own which is shared with the uptown Broadway Local Station. A single staircase leads up from each platform and meet in the middle forming a decent sized transfer corridor that leads to a large bank of turnstiles with a lower passage leading to the R and W trains. This bank of turnstiles is across from the bank for the R and W train platform and two street stairs lead out to the SE corner of Canal Street and Broadway and one to the NE.
Continuing down the platform we first reach the single staircase to the Downtown IRT 6 train, followed by the one for the uptown 6 train. These access corridors are identical. The staircase up from each platform meet on a narrow intermediate level before a single staircase continues up to the 6 platform between exits to either side of Canal Street (each corner of Canal St and Lafayette Street has its own fare control area).
The final transfer is from the JMZ, a staircase leads up from each platform to a narrow intermediate level where doors are visible that used to lead to the split of the passageway to provide access to the now abandoned Queens-bound platform, that was replaced by the rerouting of Queens-bound trains to the Manhattan-bound's unused secondary track, and then directly up to the current single open island platform.
Photo 1: August 13, 2008; 2 & 3: June 17, 2009; 4-16: July 30, 2009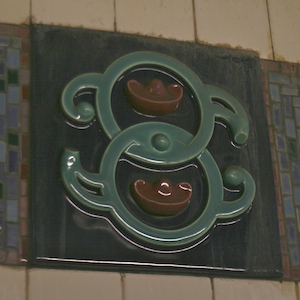 Arts For Transit at Canal Street
Empress Voyage 2.22.1794, 1998
Ceramic tiles and mosaic banding
By Bing Lee
Station Subway Lines (2000-2004)

Canal Street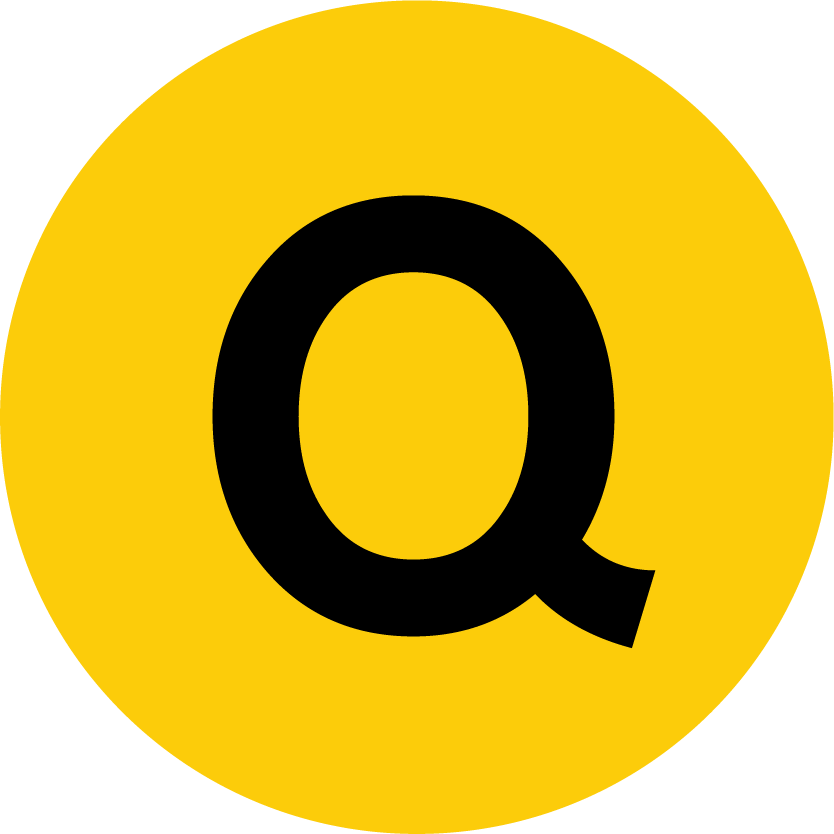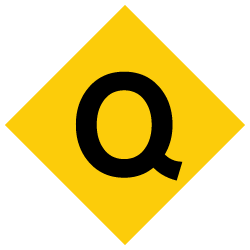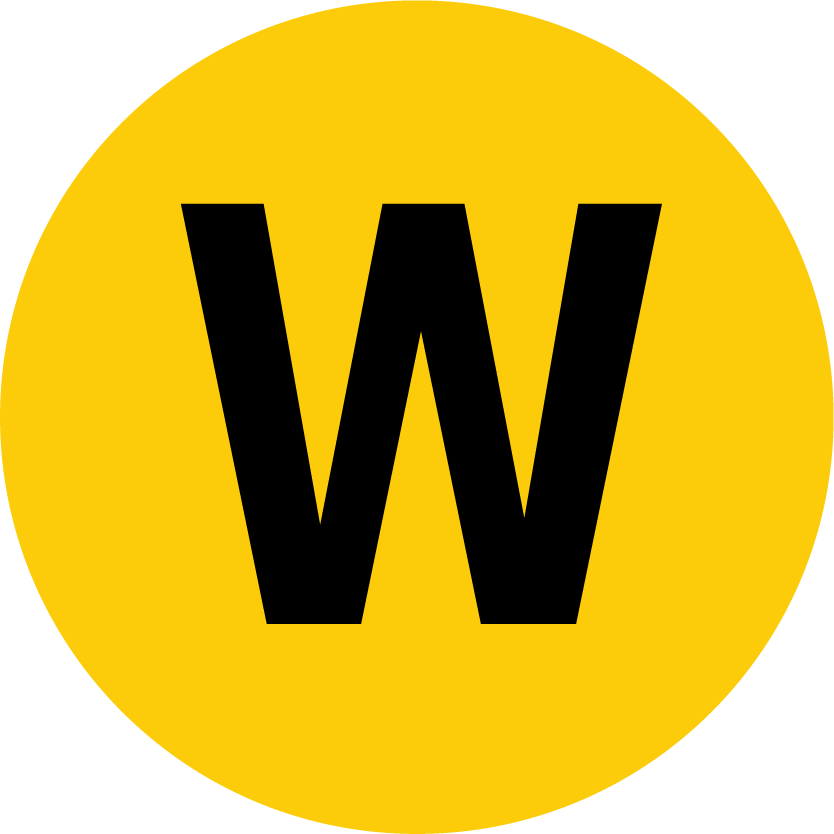 Last Updated: 19 September, 2011
This website is not allifiated with MTA New York City Transit, their official website is here
This Website is maintained and copyright © 2004-2022, Jeremiah Cox. This website is not affiliated with any transit provider. Please do not remote link images or copy them from this website without permission.