Atlantic Av-Barclays Center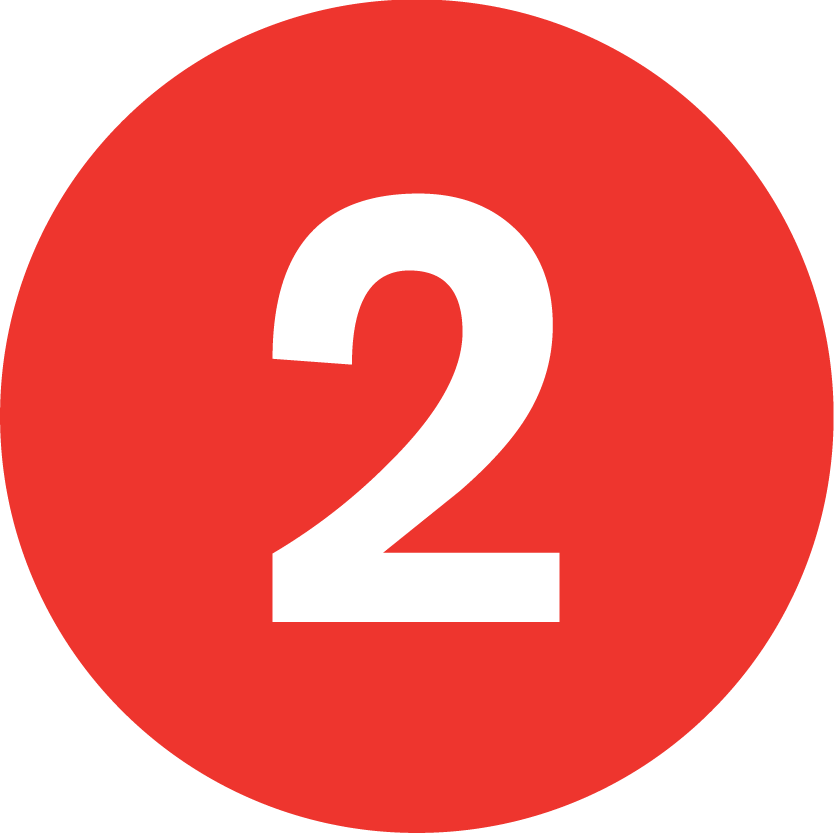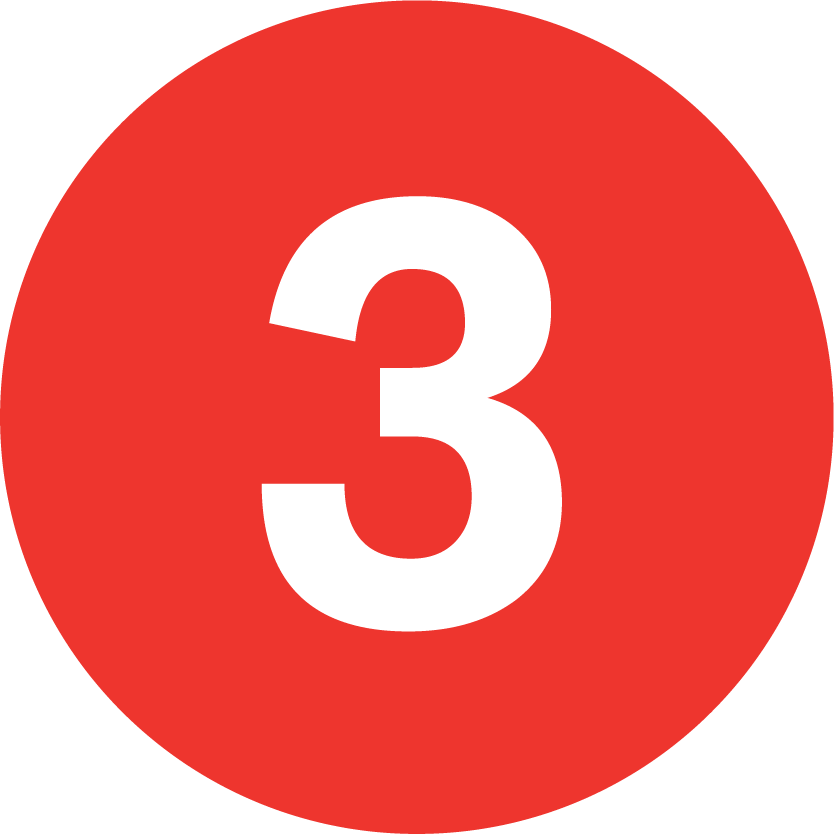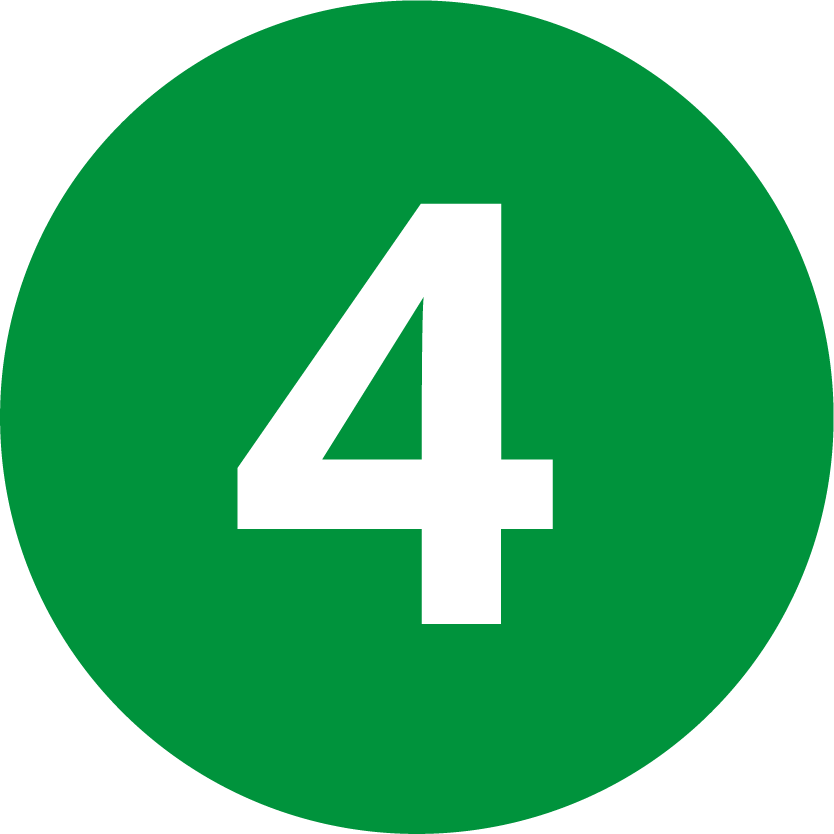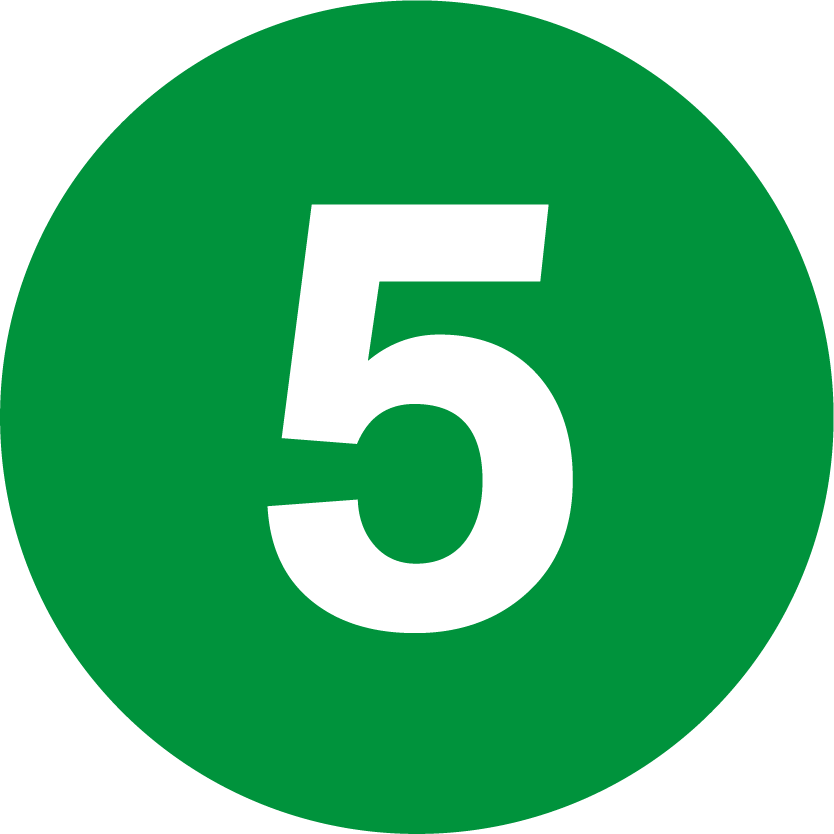 Nevins St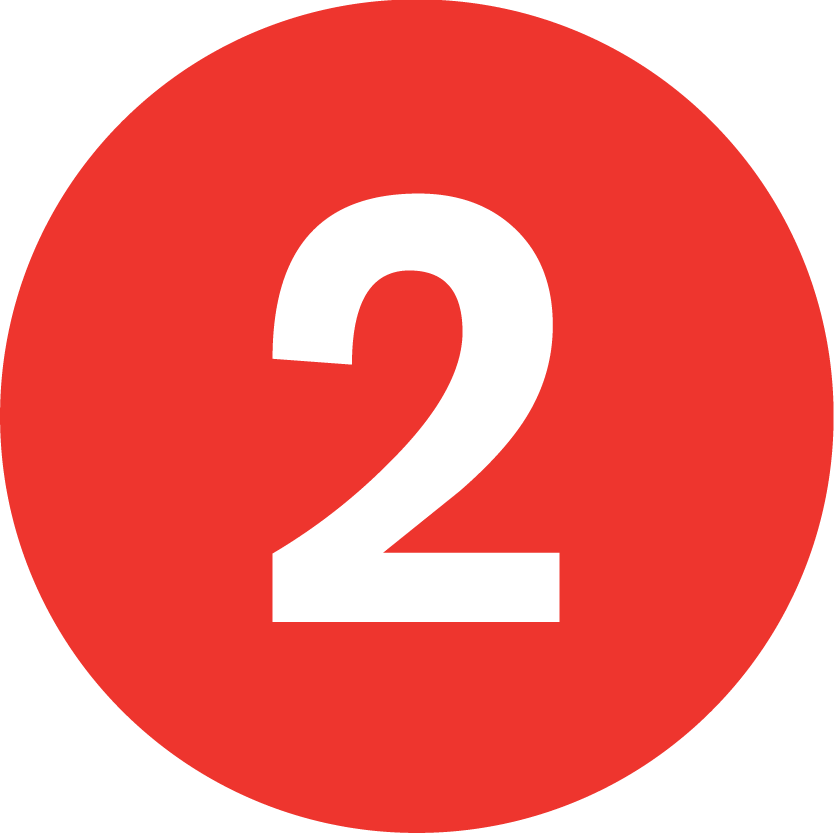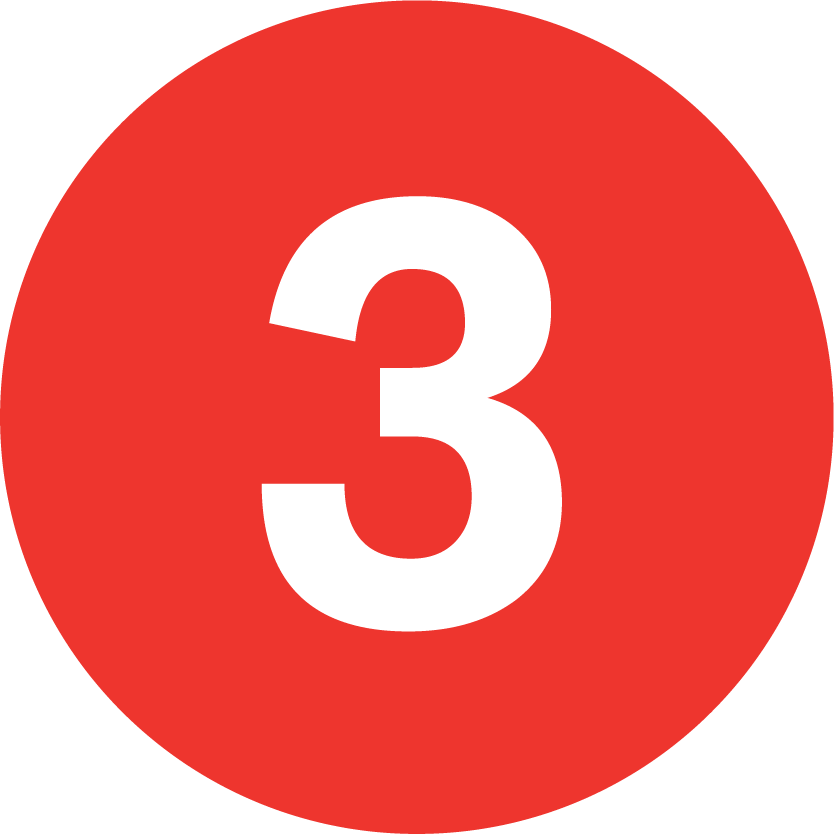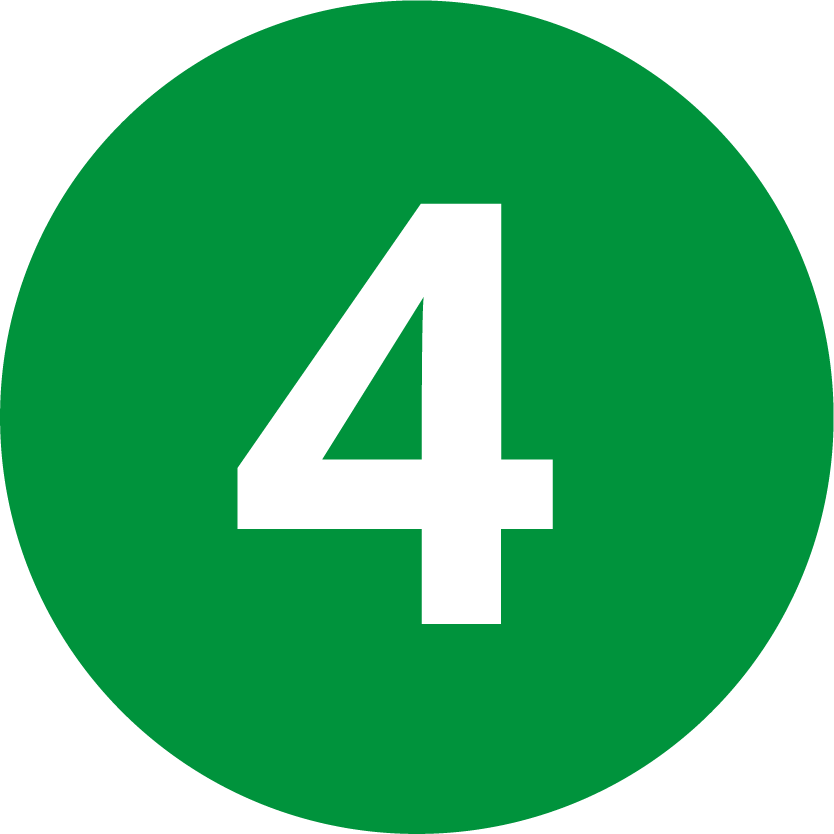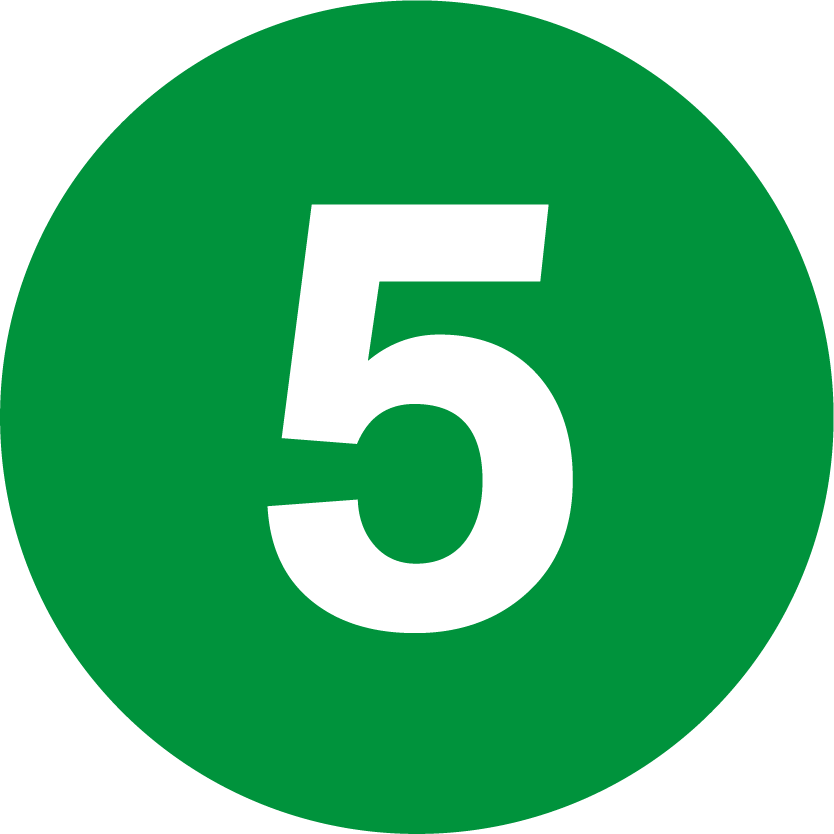 Bergen St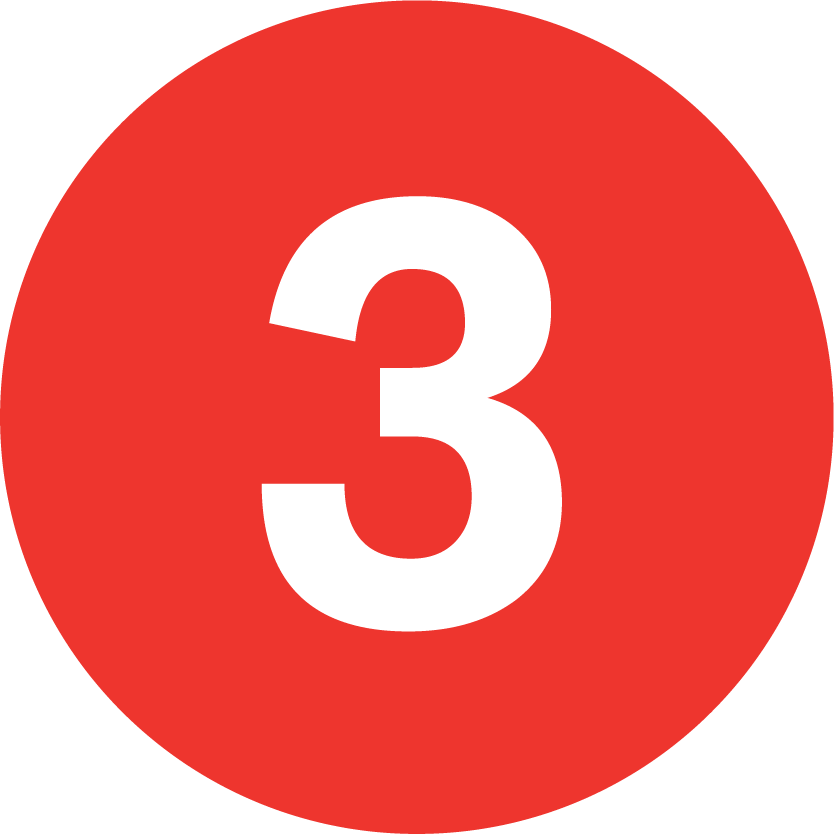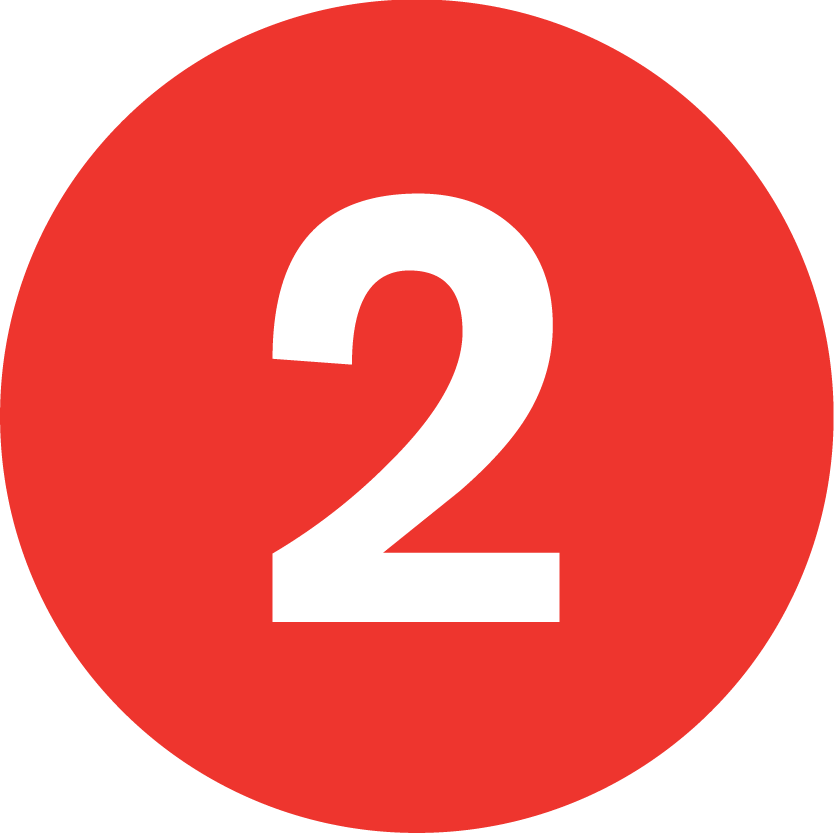 Franklin Av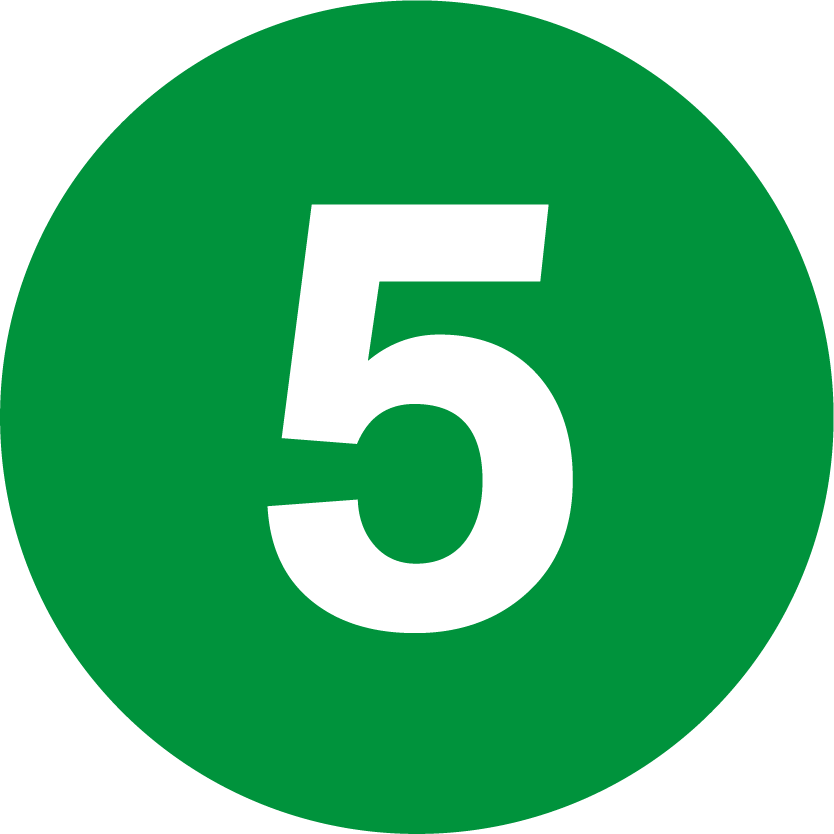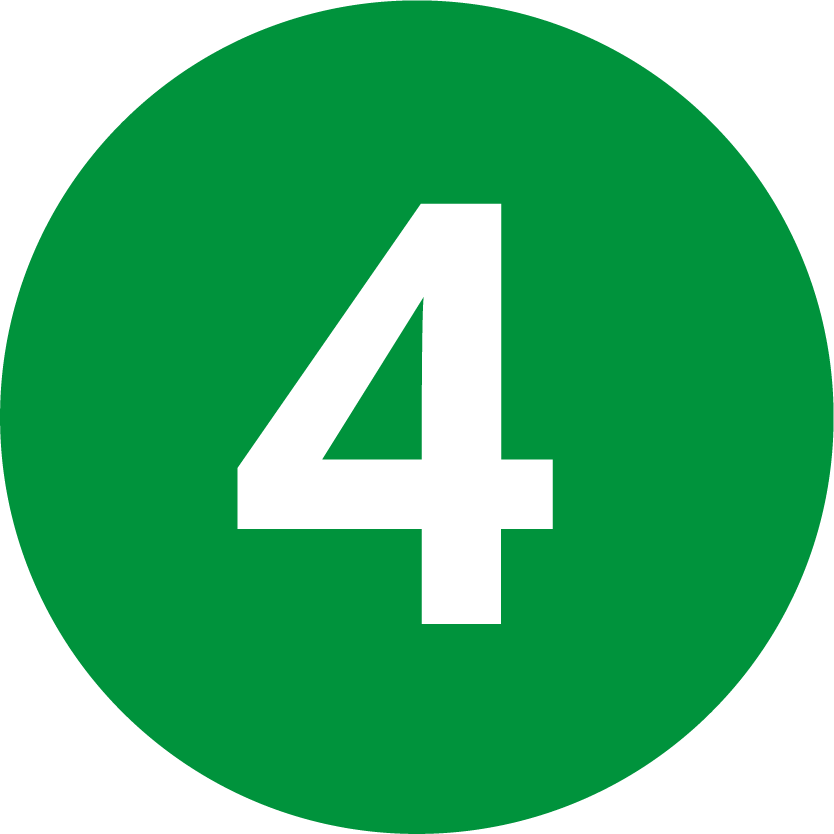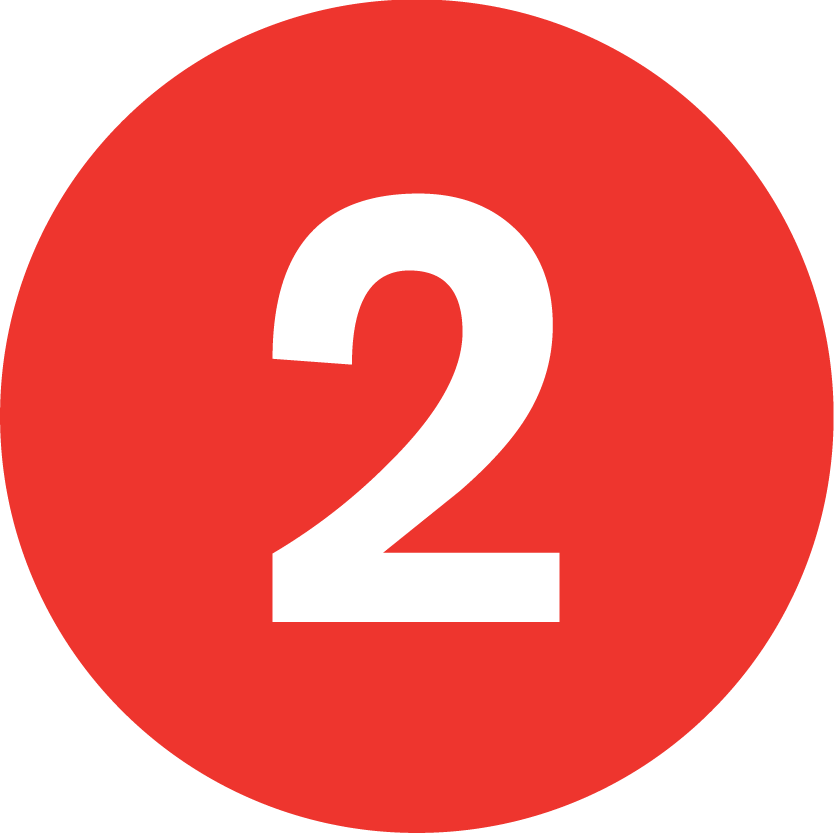 Bronx Local·7 Avenue Express·Eastern Pkwy Local<
Atlantic Av-Barclays Center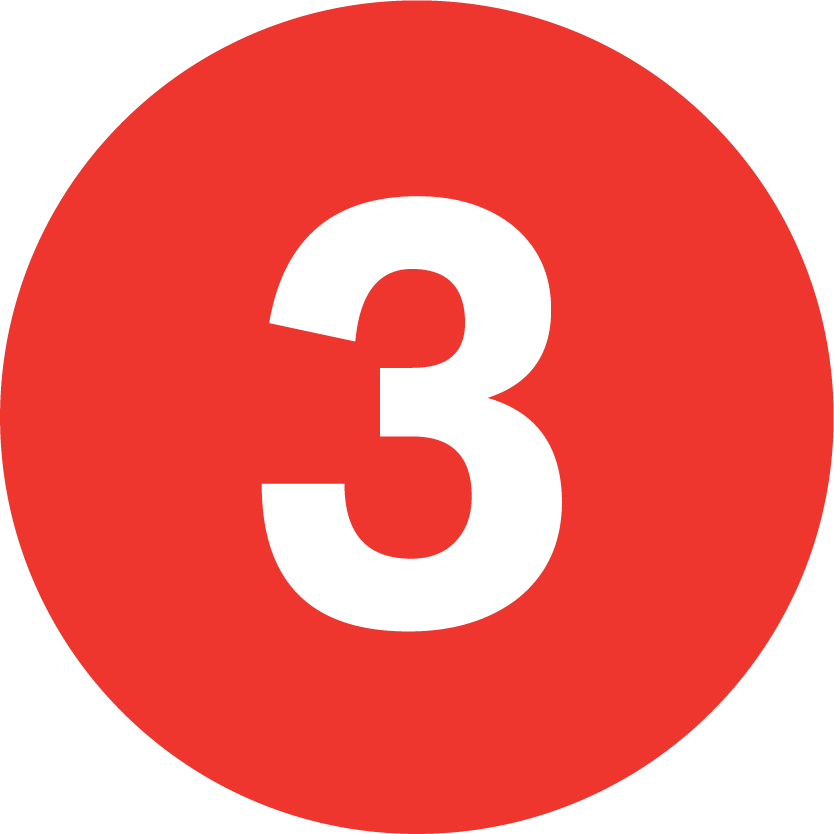 7 Avenue Express·Eastern Pkwy Local<
Atlantic Av-Barclays Center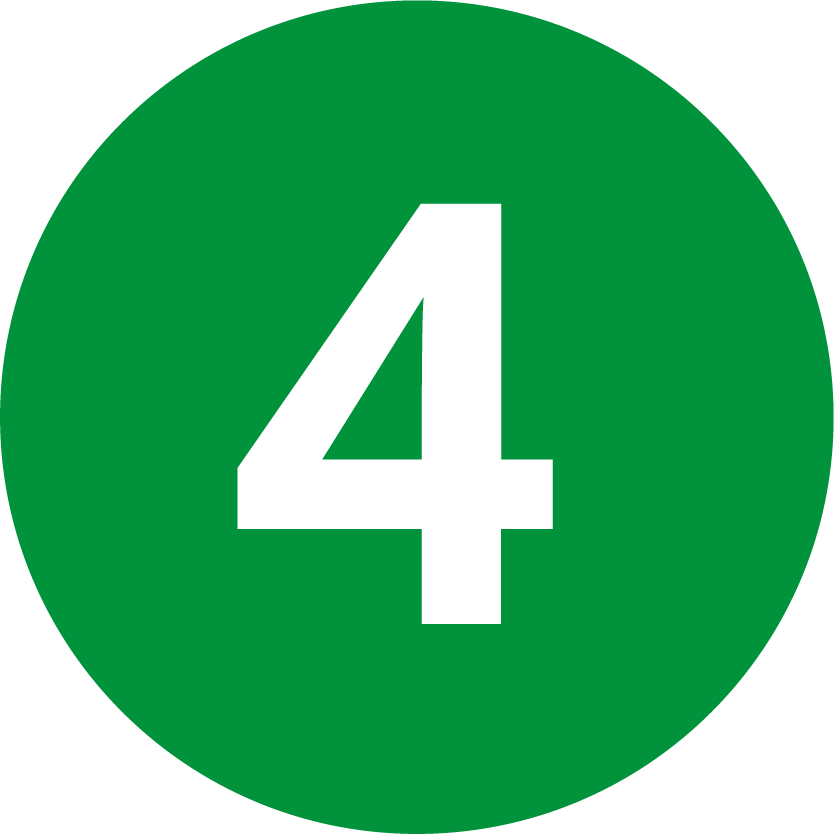 Jerome Av Local·Lexington Av-Eastern Pkwy Express<
Atlantic Av-Barclays Center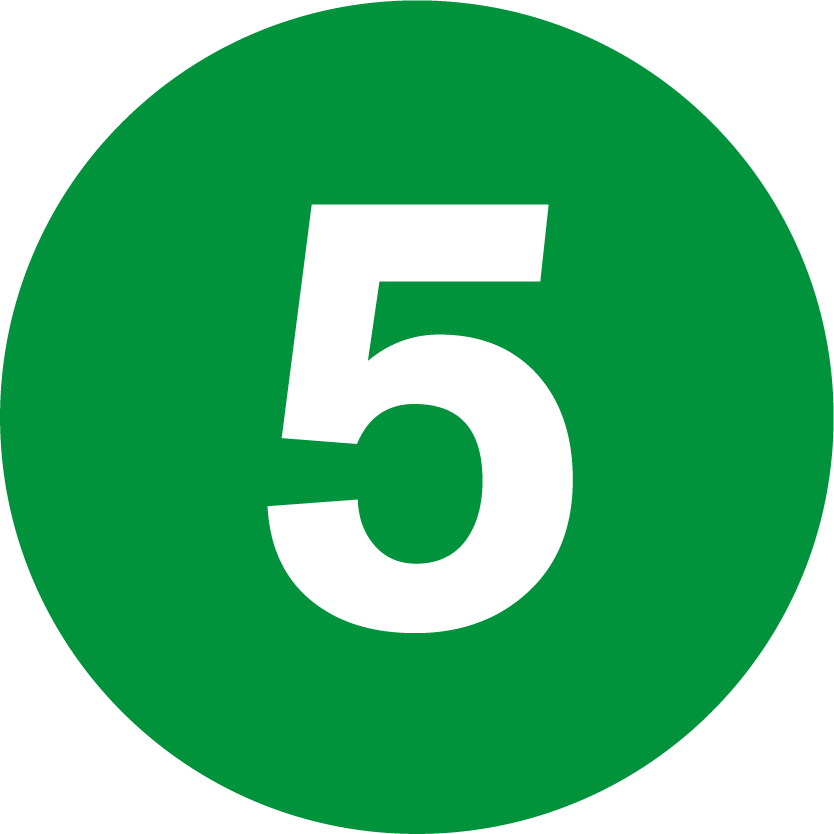 Bronx-Lexington Av-Eastern Pkwy Express<
Atlantic Av-Barclays Center
The IRT Station at Atlantic Avenue has the very unusual layout of Side Platform-Track-Track-Island Platform-Track-Track-Side Platform that doesn't allow cross-platform transfers between express and local trains that is only shared with the two 34 St-Penn Station stations on the IND 8th Avenue Line (A,C,E), and IRT 7th Avenue Line (1,2,3). The side platform for Manhattan-bound, local 2 and 3 trains has the main bank of turnstiles and fully staffed exit for BAM, the LIRR, and Flatbush Avenue along it, towards the middle of the platform. This exit is also one of two that is wheelchair accessible. The wheelchair exit here is through the LIRR station. There is also a very wide staircase and narrower one down to the mezzanine level beneath it. This platform is right next to LIRR tracks 5 and 6, and the headlights of LIRR trains on track 6 can be viewed through the modern semi-translucent squares of glass wall that has been built between this platform and the LIRR station. The Express Island platform is a simple narrow island platform with two staircases and its own elevator down to the lower, mezzanine level beneath the tracks. The Flatbush/New Lots-bound Local side platform has no exit directly on it, simple its own elevator and two staircases down to the lower-main mezzanine level. The main central passageway that connects this portion of the station to Pacific Street (and the lower-level mezzanine ends at an extremely wide staircase to continue up) is at almost the same level (there is a short ramp with a tiny bit of a downgrade) as this platform.
For decorations each side platform has restored mosaic Atlantic Avenue name tablets and towards the middle of the platforms terra-cotta reliefs of an A with a two flowers around it, and terra-cotta reliefs forming the trim-line. This is all typical of Heins & LaFarge era subway stations, since this stop opened in 1908. Towards the ends of the side platforms where they were extended, mosaic replaces the terra-cotta for the trim-line, and the terra-cotta A reliefs are copied but as flat mosaics. Each track has a set of green columns along them; these vary from the older round design to more modern, standard I-beam design. At the extreme eastern end of all the platforms are signs for an emergency exit that leads to what looks like an additional underground passageway.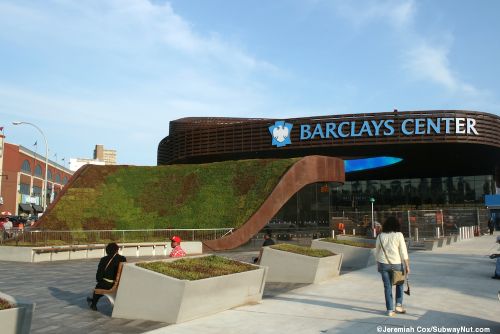 September 17, 2012 Update: The emergency exits at the eastern ends of the platforms are now exits that opened today to lead directly to the new Barclays Center. Here a staircase leads down from the middle 4,5 Express platform and the Flatbush/New Lots-bound Local platform to an underpass, these lead to a gradual ramp up that meets an ADA compliant ramp that comes down from the Manhattan-bound Local 2,3 platform. These than lead to 3 sets of white doors (for fire protection maybe?) that lead out to a wide area where another staircase connects down to the B,Q platform (providing a second less crowded connection). Most of the corridors have simple white tiled walls but a red band interupts the top of these walls. There is than a very wide bank of turnstiles (and a high exit turnstile) that lead out to wide entrance area with just 4 TVMs before an elevator (maintained by Forest City Ratner), 5-wide staircase and two escalators lead up to street level just in front of the main entrance to the new Barclays Center. The entrance has a very unique Brown rust looking roof that is designed to blend into the brown roofline of the arena. There are unique illuminated signs that say the stations new Atlantic Ave-Barcleys Center. The most unique feature though is the green roof with grass planted on the angled canopy that is behind a new plaza (with benches) formed at the narrow triangle corner formed by Atlantic and Flatbush Avenues
Photos 1-19: June 18, 2009; 20 & 21: May 19, 2010; 22-25: September 14, 2012; 26-65: September 17, 2012; 66 & 67 & 87: October 25, 2012; 68-77: November 1, 2012; 78-80: November 3, 2012; 81-86: September 30, 2012;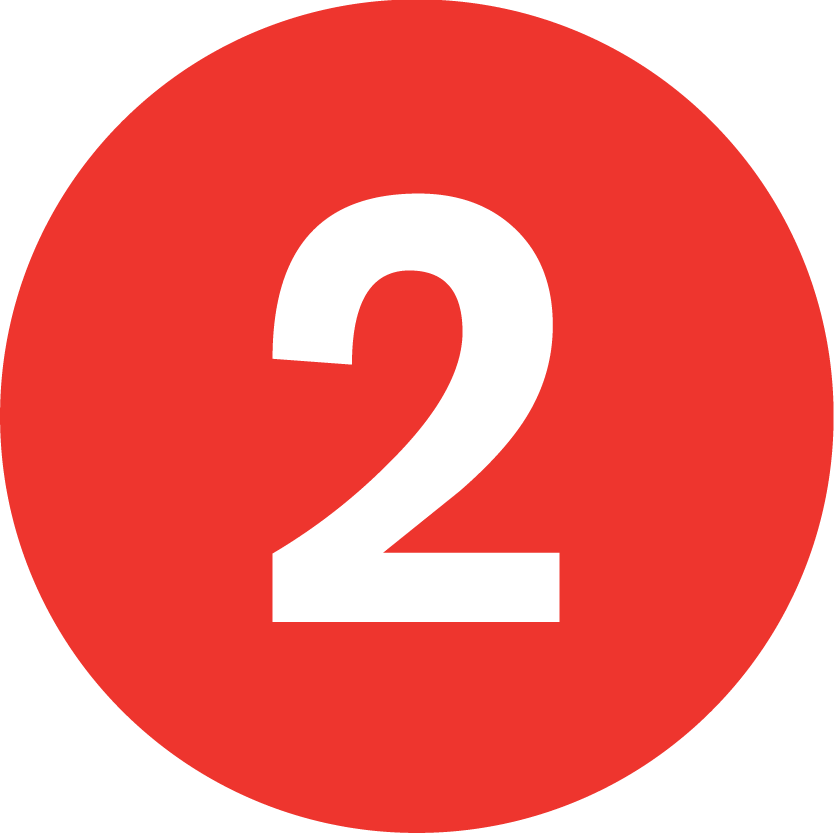 Bronx Local·7 Avenue Express·Eastern Pkwy Local<
Atlantic Av-Barclays Center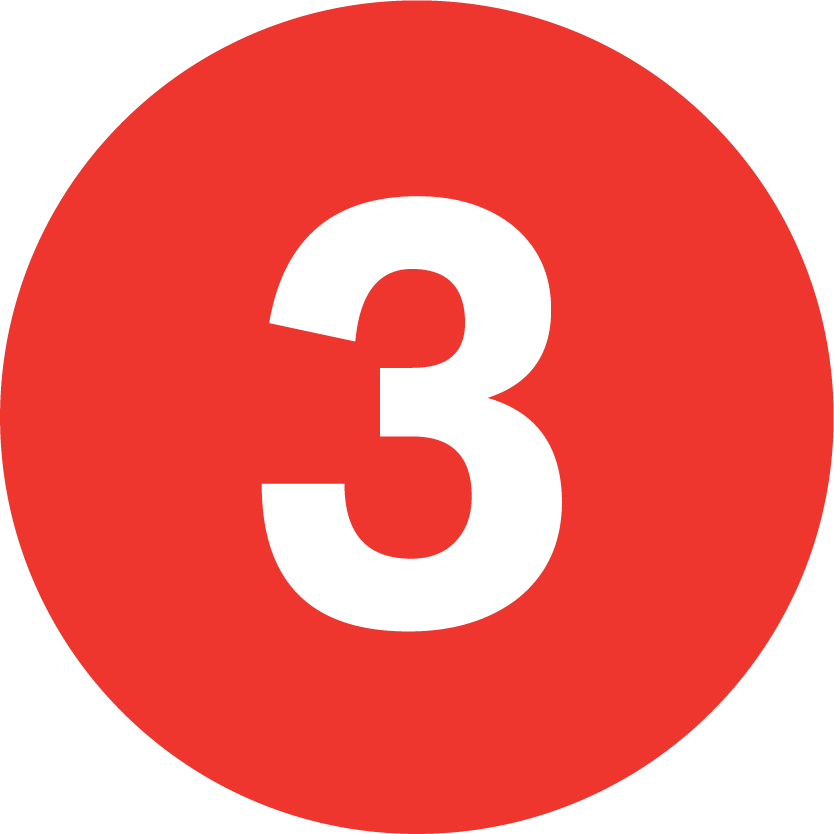 7 Avenue Express·Eastern Pkwy Local<
Atlantic Av-Barclays Center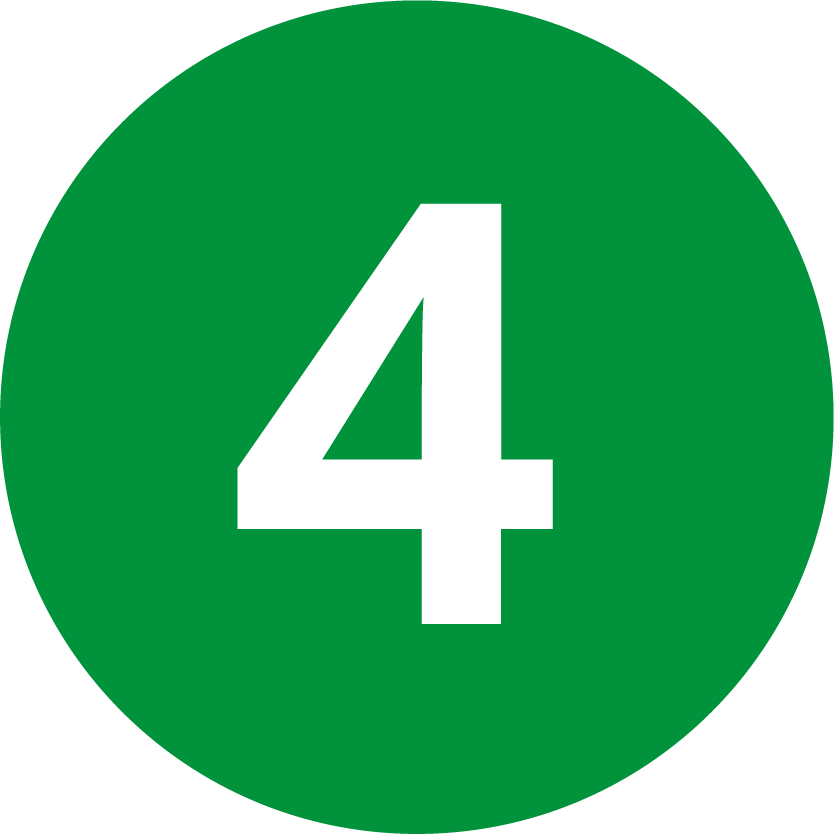 Jerome Av Local·Lexington Av-Eastern Pkwy Express<
Atlantic Av-Barclays Center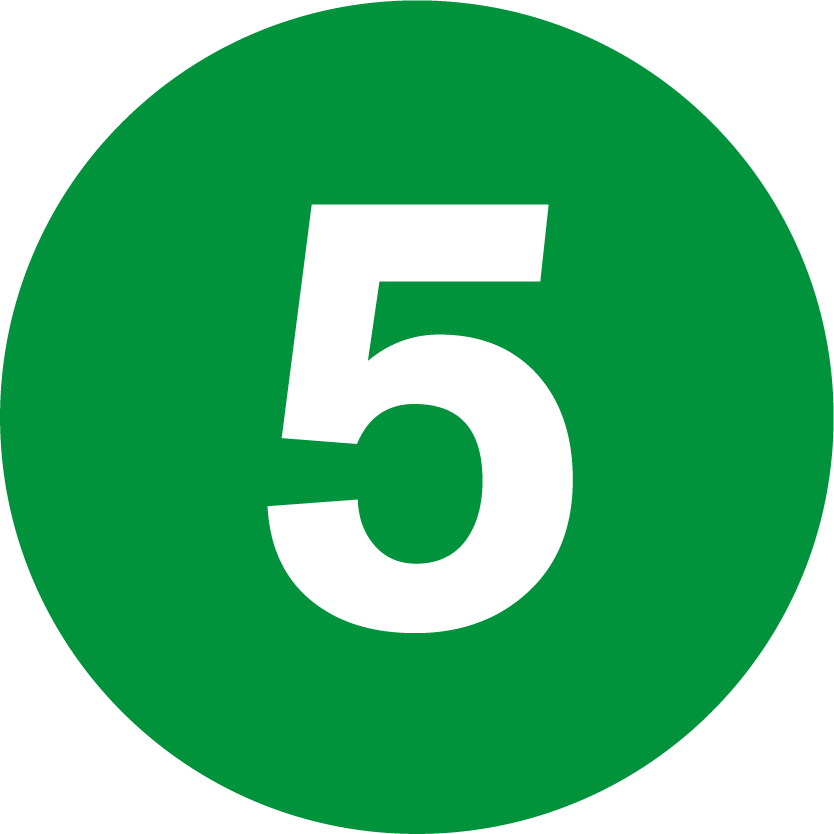 Bronx-Lexington Av-Eastern Pkwy Express<
Atlantic Av-Barclays Center
Last Updated: January 29, 2022
This website is not allifiated with MTA New York City Transit, their official website is here
This Website is maintained and copyright © 2004-2022, Jeremiah Cox. This website is not affiliated with any transit provider. Please do not remote link images or copy them from this website without permission.