Prospect Av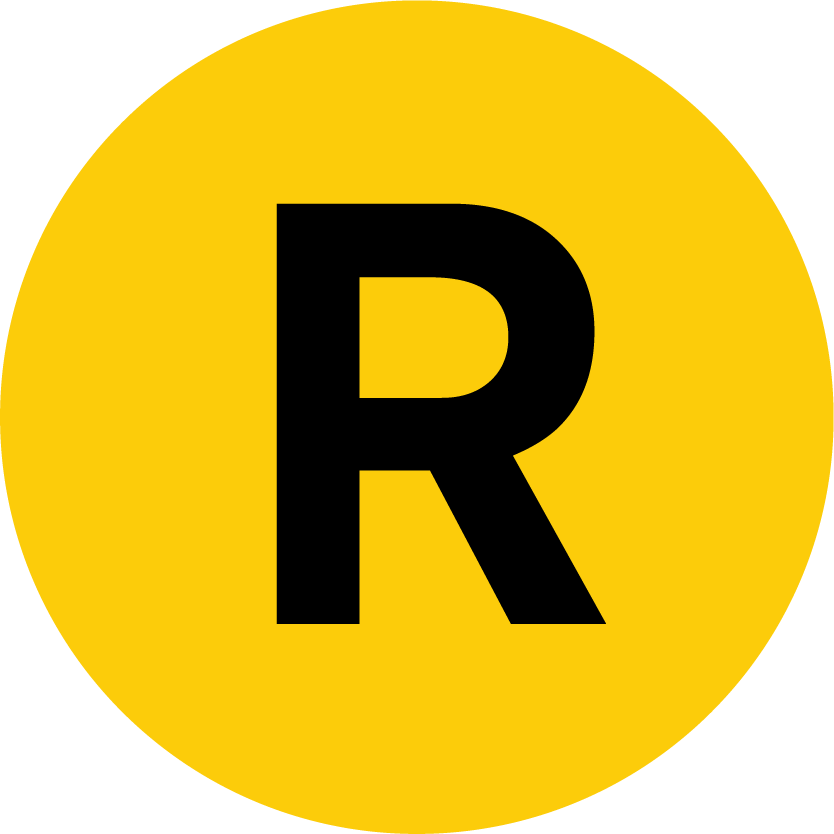 9 Street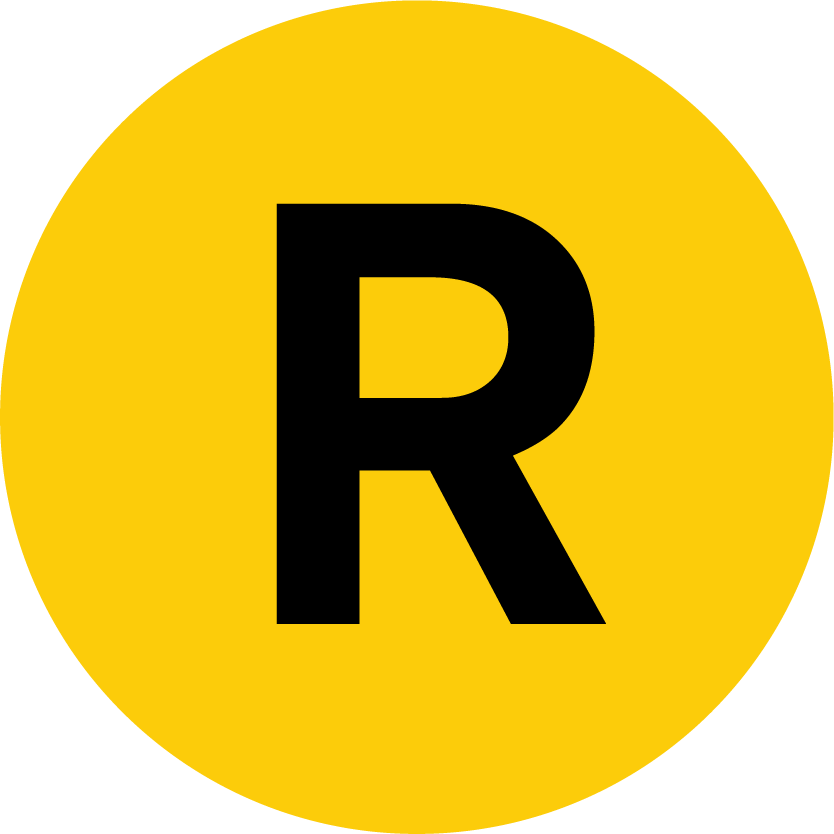 25 Street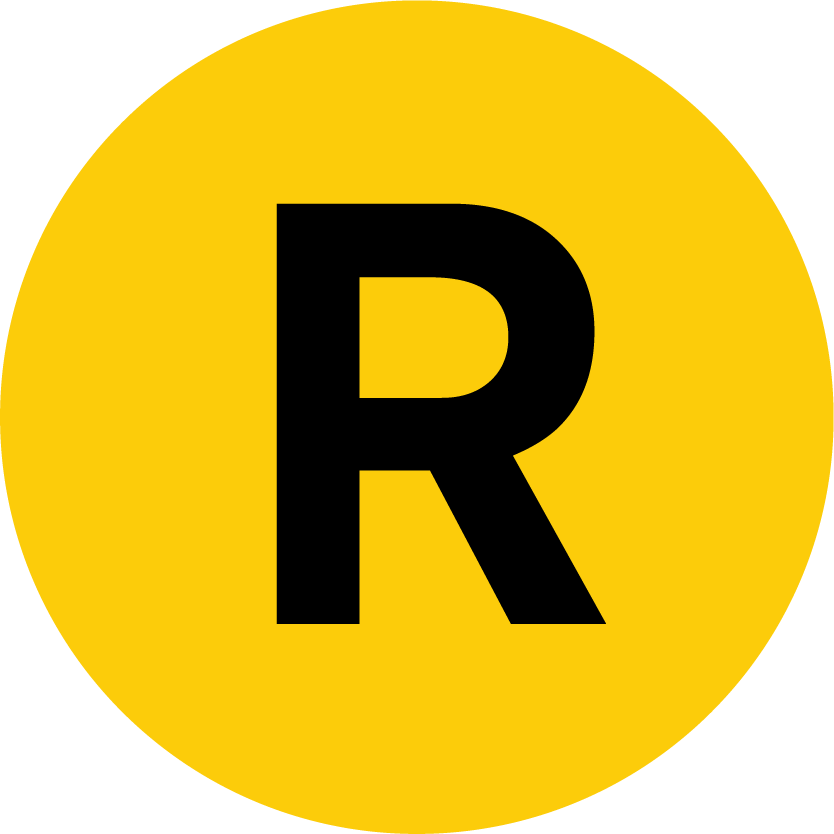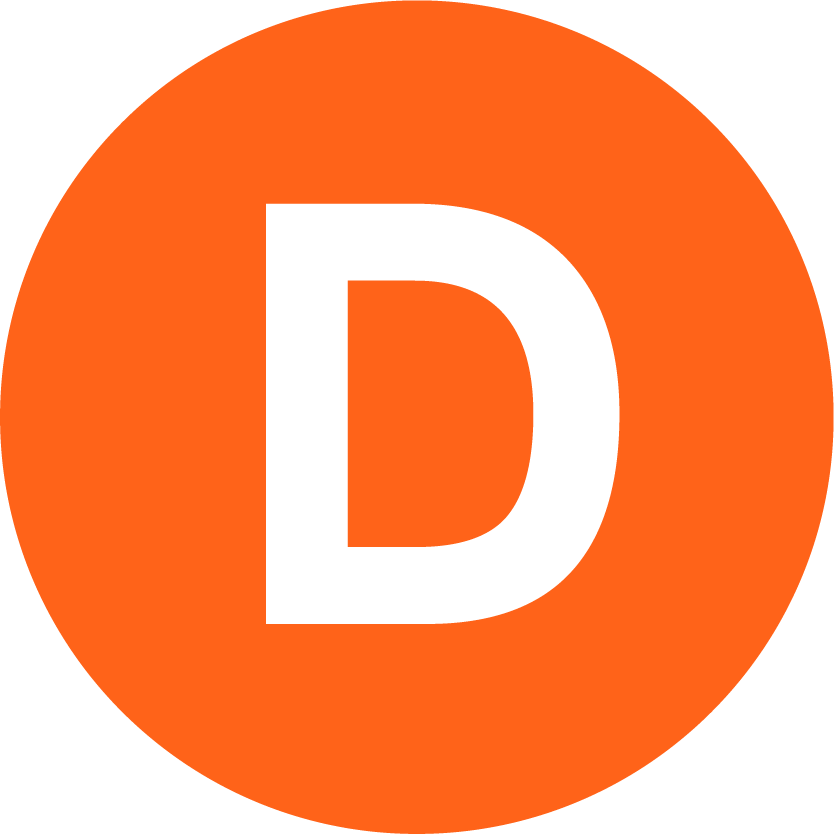 Central Park West-6th Avenue Express·4th Avenue-West End Local
(Late Nights Only)
<
Prospect Av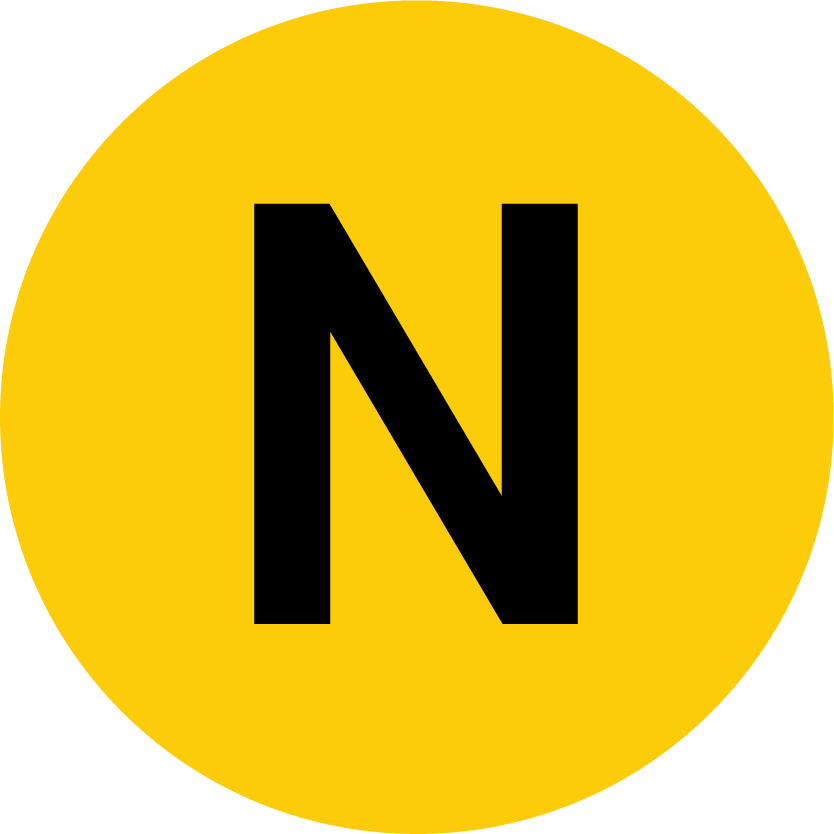 Broadway-Sea Beach Local via Tunnel
(Late Nights Only)
<
Prospect Av
Prospect Avenue is a 4th Avenue Subway Line local stop that got the standard cinderblock style renovation in the 1960s that covered up all the original 1910s name tablets and trim lines, along the platform except the trim line is still visible on the platform level fare control areas, weaving its away behind the token booth (there is now only one along the Manhattan-bound platform) and MVMs. It's a mostly brownish colors with Ps in it at various intervals. The station's walls are all off-white except for blue indentation areas where platform signs are.
Fare control to directly on each platform towards the middle of each, two staircases lead out from the Manhattan-bound platform, and one from Bensonhurst/Bay Ridge-platform, along 4th Avenue directly beneath the Prospect Expressway between Prospect Avenue (the second staircase to the Manhattan-bound platform is at the SE corner of Prospect Avenue and 4th Avenue) and 17th Street.
The station platforms are columnless except for a section at the extreme northern ends, where their painted cream colored and are I-beams, this area was added when the platform was extended to accommodate ten car trains. The station's platforms feel like their isolated because there is almost a full wall between the local and express tracks that are mostly tiled over, like all of the 4th Avenue Subway Local Stations.
2017 Sexy Station Cosmetic Renovation: The station was closed from June 5 through November 2, 2017 under the Cuomo's Sexy (Enhanced) Station Initiative. This installed new black tiling over the lighter blue indentation areas, but kept the overall cinderblock wall look. New lighting was installed throughout the station along with Backlit subway maps (that include USB ports for phone changing) and strip maps above some platform signs.
In the fare control areas all remnants of the 1917's mosaic trimline have been covered over with a mixture of black walls, covering the new LCD screen areas for service change notices and around the MVMs and token booth, and blue tiling around the staircases up to the street. At street level all 3 entrance staircases got the new black fully covered by an illuminated canopy including the station name in lights above the entrance to the canopy, and new lights illuminating the undersides of the railings.
Photos 1-10: June 5, 2009; 11-16: June 29, 2009; 17-24: October 1, 2012; 25-46: October 8, 2018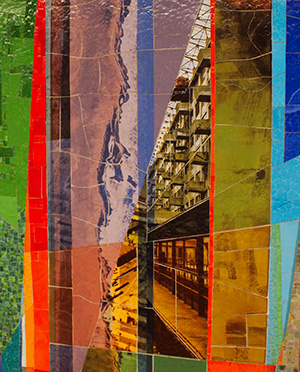 Arts For Transit at Prospect Avenue
Duration
Glass mosaic and ceramic-printed glass
By Sam Gilliam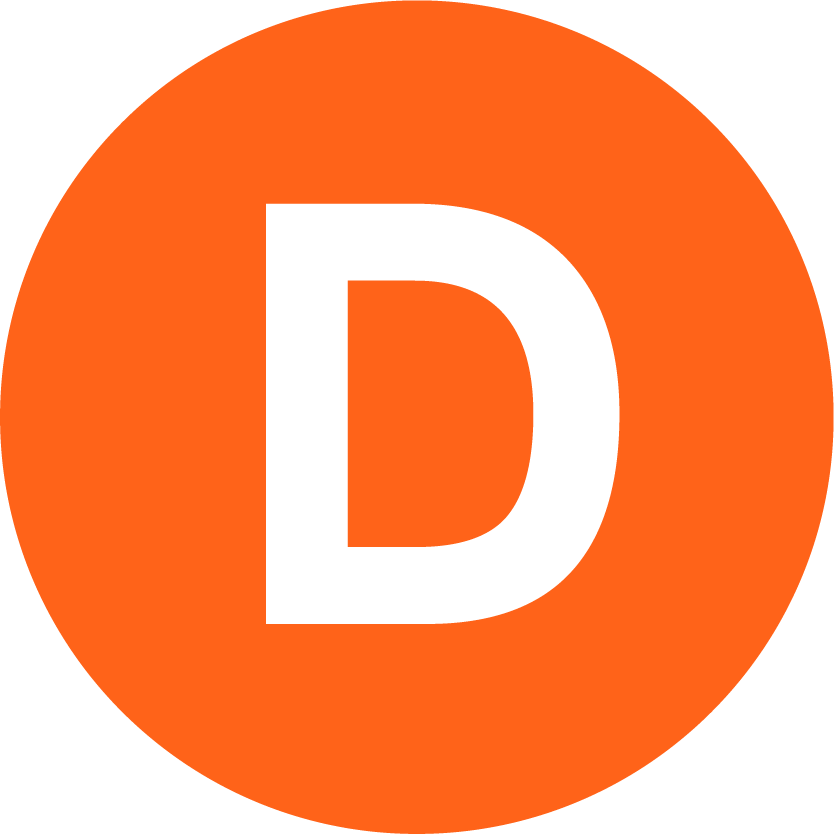 Central Park West-6th Avenue Express·4th Avenue-West End Local
(Late Nights Only)
<
Prospect Av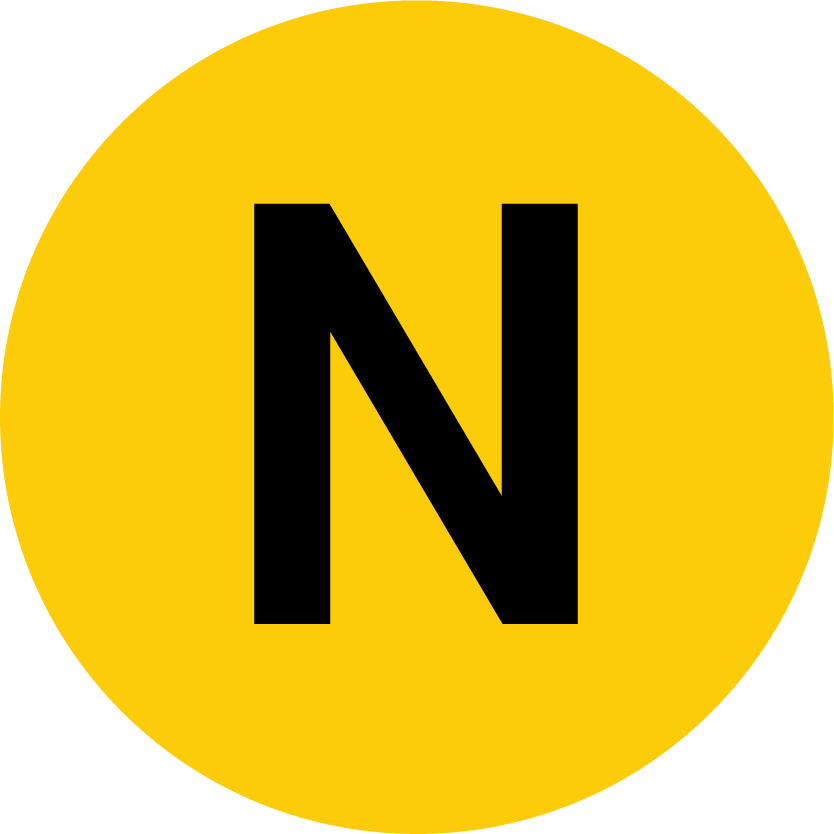 Broadway-Sea Beach Local via Tunnel
(Late Nights Only)
<
Prospect Av
Station Subway Lines (2004-2010)

Prospect Av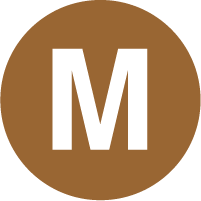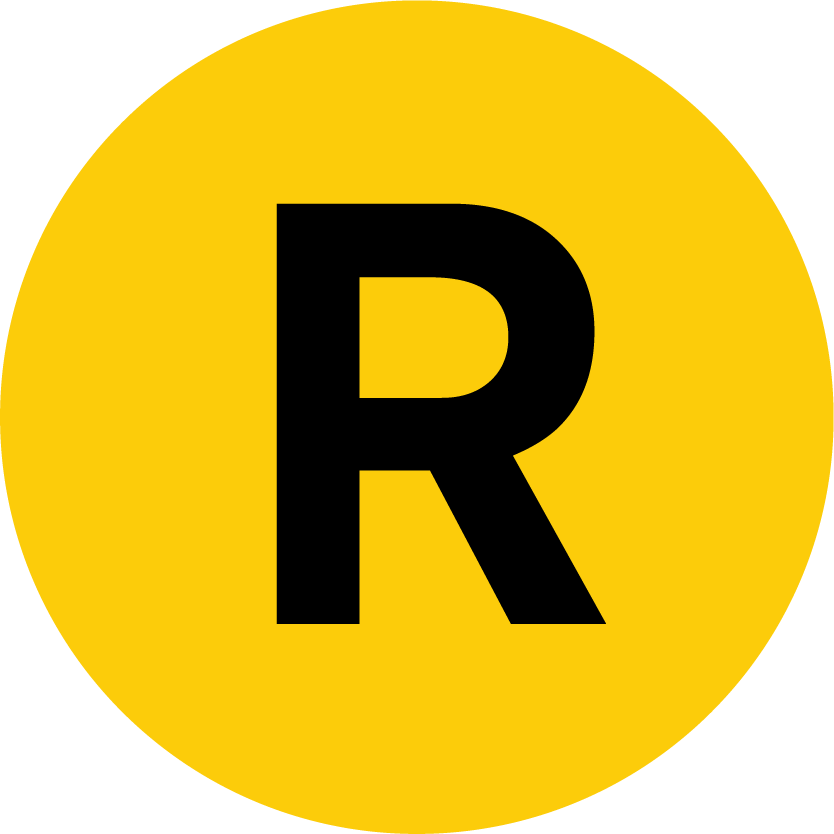 Station Subway Lines (2002-2004)

Prospect Av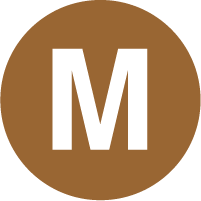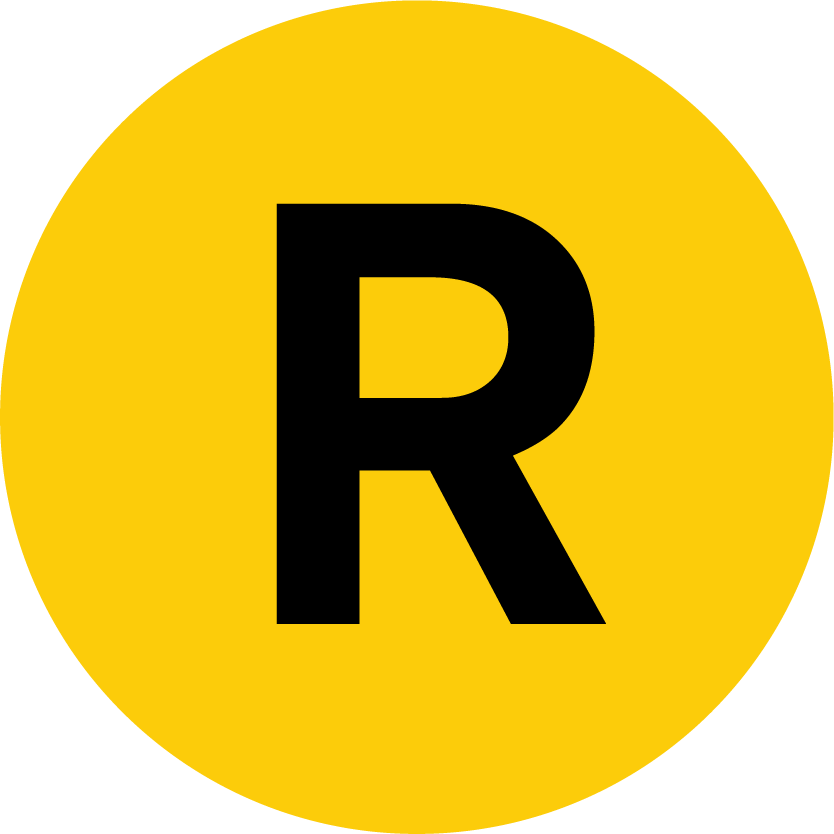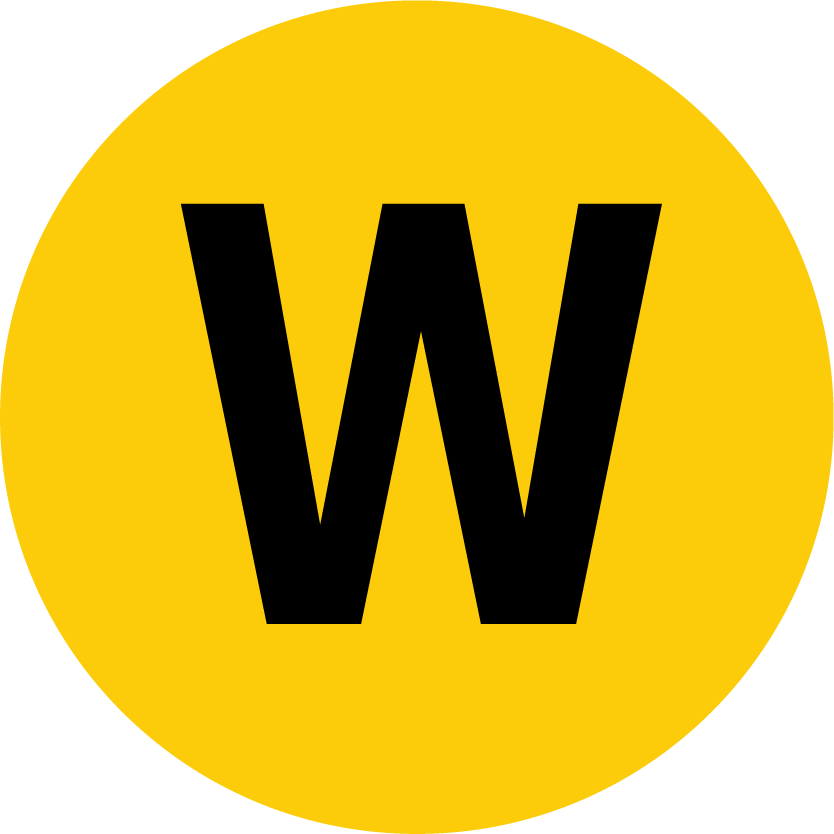 Last Updated: January 28, 2022
This website is not allifiated with MTA New York City Transit, their official website is here
This Website is maintained and copyright © 2004-2022, Jeremiah Cox. This website is not affiliated with any transit provider. Please do not remote link images or copy them from this website without permission.